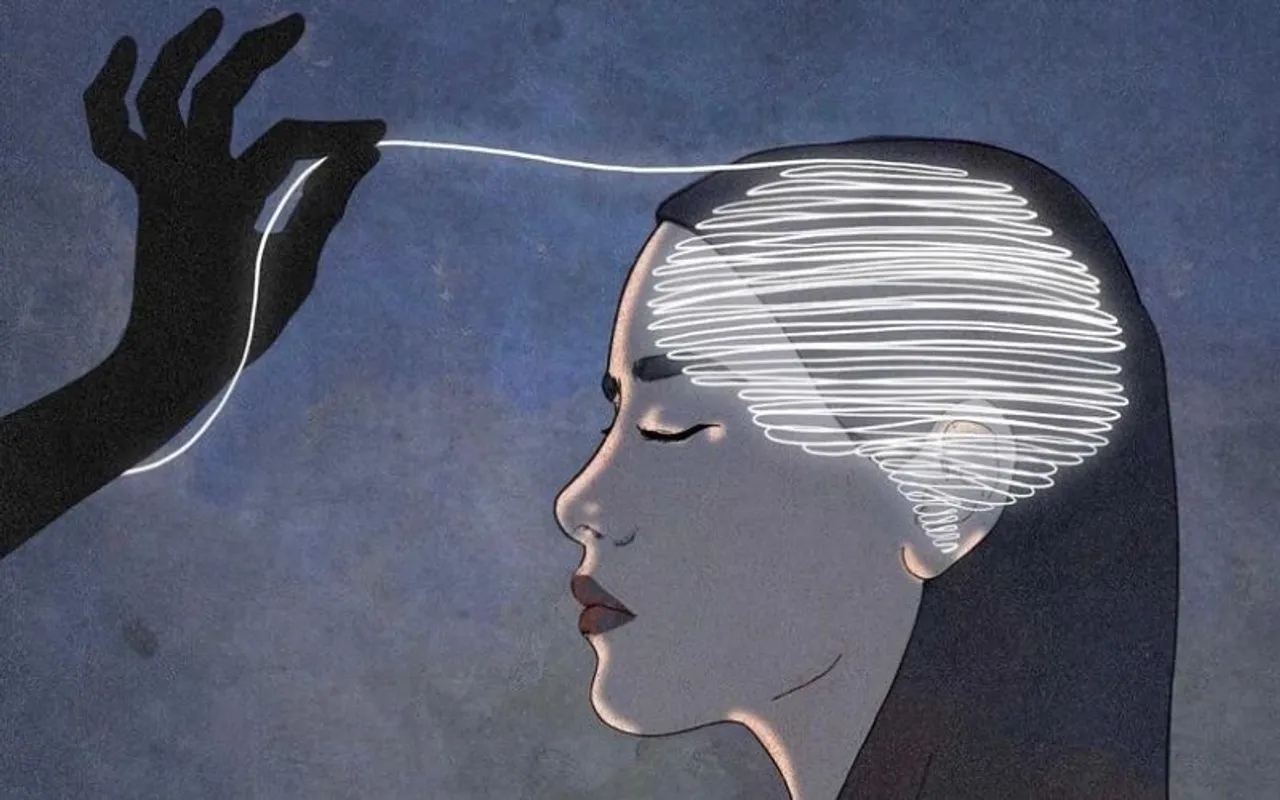 Mental peace and lockdown: As the COVID-19 cases are peaking in India, and new lockdowns are in place, one wonders how to keep mental peace and calm during such distressing times.
Sitting at home for a prolonged period of time can be boring and frustrating. Add to that the bad news on our groups and timelines - all that can also take a toll on a person's mental health. Mental peace and wellbeing as important as physical health and should not be ignored.
Here are 5 habits to combat the fraught lockdown situation and maintain mental peace
Here are certain habits that you can develop to stay pink of your mental health
Journaling
Being confined to a physical space can give rise to an inevitable thought process that can make a person go rather heavy on the head, the best way to deal with the negative thought process and mental clutter are to find an outlet for it, in such a situation pen and paper can prove to be your best friend. Writing down your everyday thoughts and problems in a diary can provide a sense of being heard but can still stay personal.
Getting an outlet for negativity can result in mental peace and journaling can also become a part of your daily routine as it an easy task to pick up.
Meditation
As our mind exists in a free-flowing state it can find an inclination to either positivity or negativity and can give rise to similar sort of energies in the body. Lockdown can be a physically confining experience that can make a person's mind mental confinement. In order to breakaway from this incarcerated state of mind, you can channelise the energy through meditation.
What meditation requires is 10-20 minutes of your everyday routine, which you can think of as your personal time, a task that is meant just for you. Deep breathing and positive affirmations can help you relax and provides your mind with a feeling of stability and lightness. You can go for a guided meditation or simply concentrate on your breathing.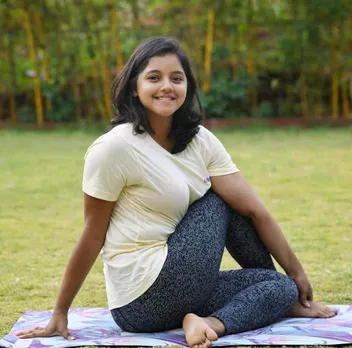 Sharanya, Yoga Teacher. Picture credit: Her own
Yoga
Physical and mental health aren't mutually exclusive but rather go hand in hand, as mental health therapists always suggest certain physical activities to keep your mind in shape. Involving in an exercise routine releases dopamine also known as 'feel-good hormone, in your body which helps you relax and experience a sense of pleasure.
Yoga can be one of those physical activities to get involved with, it is easy, to begin with, and doesn't require much physical space. Yoga can prove to be relaxing as it requires your body muscles to stretch resulting in physical lightness. Along with this it also requires heavy breathing which supplies more oxygen to your brain thus it calmer.
Art therapy
Another way to maintain mental peace and calm is to engage yourself with art, we aren't not talking about making extravagant paintings or sketches, just a few colors on paper. Therapists state that looking at colors also helps the mind relax as it reacts differently to various shades.
Drawing anything on paper also channelises energy and provides an outlet for thoughts in a different manner and using colors helps you elevate your mood. You can also try adult coloring books which have a myriad of designs that are supposed to be filled. It doesn't require much effort as there are no rules you can just with the flow and in the end, it gives you a sense of accomplishment.
Routine and new things
Another thing a mind requires for mental peace is stability, so you can try to form an everyday routine where your mind knows what to do so it can combat the feeling of uncertainty, it doesn't require a rigid to-do list but a simple outline for the day. Along with this in order to keep speck of entertainment alive try new things every day, like a new recipe in the kitchen or maybe planting a few seeds or learning a new language. In this way, your mind will have a sense of stability but it won't get bored also which results in a healthy balance.
Mantra for surviving lockdown is, "one day at a time."