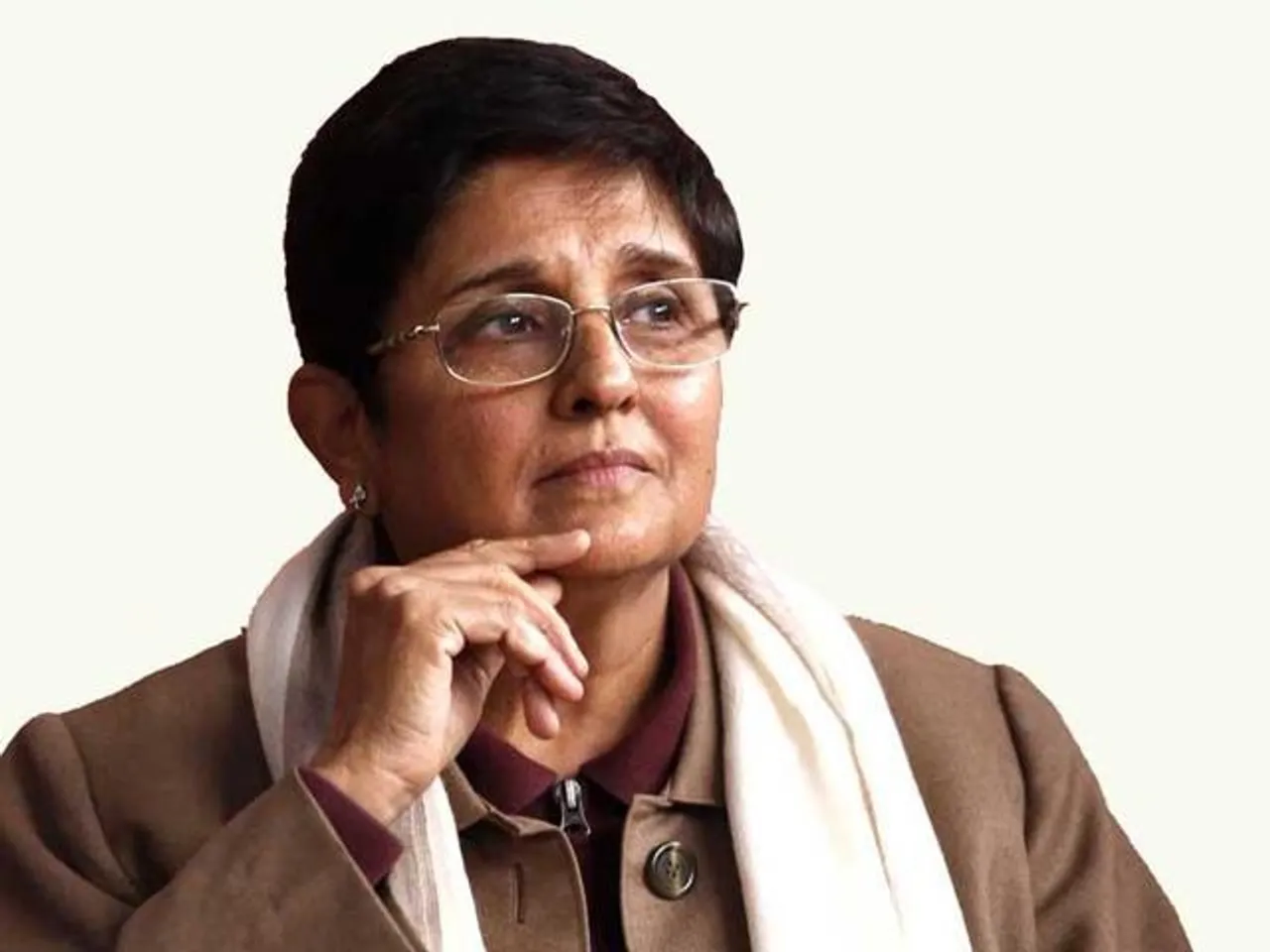 These days we see many women breaking barriers and stereotypes from all walks of life. From fighting for our rights, to standing up for others, to giving new dimensions in the quest to smash the glass ceiling, women are leading and inspiring in all walks of life. Here are five Ted Talks that will inspire and energise.
Sunitha Krishnan- The Fight Against Sex Slavery
Thousands of young women and children are sexually violated -- making matters worse, is the huge 'silence' about it. Sunitha Krishnan, an Indian anti-trafficking crusader, has dedicated her life to the battle against sex slavery in India.  Herself a victim of gang-rape at the age of 15, Sunitha has rescued millions of women and children by the age of 45. Sunitha considers civil society her biggest challenge -- and looks to convince each one to come to the rescue of victims of rapes or trafficking.
Mellody Hobson- Color Blind or Color Brave
Mellody Hobson, president of Ariel Investments and the current Chair of the Board of Directors of DreamWorks Animation, explains why speaking openly about race and highlighting the need for diversity in hiring makes better business and a better society. Mellody discusses the experiences she has undergone, and talks about why we need to make ourselves comfortable in our own discomfort.
Kavita Ramdas - Radical Women, Embracing Tradition
The President and CEO of the Global Fund for Women, Kavita Ramdas leads a platform that advances human rights by investing in women-led organisations worldwide. She shares her thoughts on "how women are saving us, redefining and reimagining a future that blurs accepted polarities, like the ones between modernity and tradition, the first world and the third".
Kiran Bedi –How I remade India's toughest prison
The first woman IPS officer of India, Kiran Bedi -- now the Lieutenant Governor of Puducherry -- talks about what she learned from her family, and how she converted one of India's toughest prisons into an "ashram" as she puts it, a centre of learning and meditation.
Sheryl Sandberg- Why we have too few women leaders?
Sheryl Sandberg, the COO of Facebook, has been very vocal on the need for unlimited career choices for women -- as well as the need for women to "Lean In". She offers her experiences and learnings on why not enough women are making it to the top of any profession in the world.