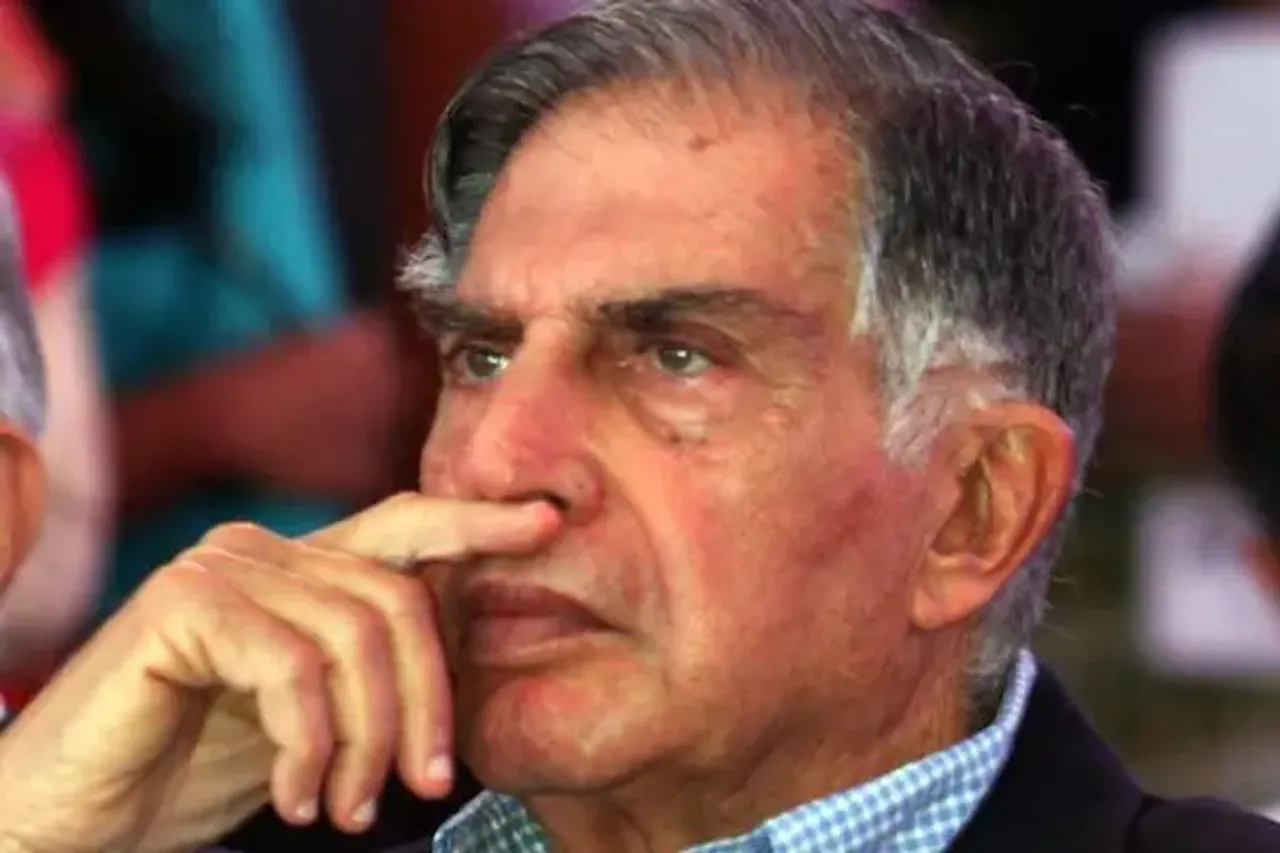 In what is possibly the biggest business news story of the year, Ratan Tata has replaced Cyrus Mistry as the chairman of the Tata Group. He will be serving as interim Chairman for four months, until the board finds another candidate. The 78 year old began his career with the Tata Group in 1961, and spearheaded the company from a $1.5 billion market cap to a $100 billion market cap. The legendary scion has been an inspiration for leaders across the world.
Here are 5 leadership  lessons we can learn from Ratan Tata:
1. He is a visionary. When he joined the group, it was barely doing any business outside India. Even though many opposed him, he maintained that the company had to go global. Today half of Tata's revenues come from overseas. Under his leadership Tata acquired brands like Tetley, Jaguar Land Rover, and Taj Boston.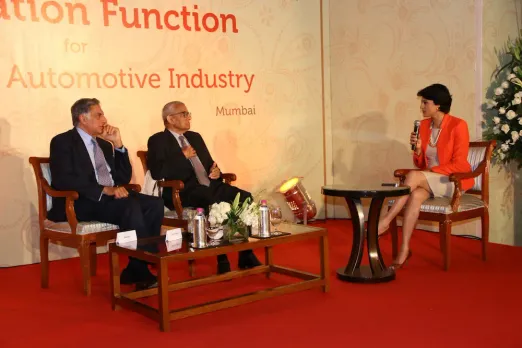 SheThePeople.TV Founder Shaili Chopra with Ratan Tata
2. He is known for his humility, and there are countless examples. He started out working as a blue collar employee for Tata Steel. He personally visited the families of the 80 employees who were affected because of the 26/11 attacks. He remembers almost everyone by their first names, and is not dismissive. There are many examples of how attentive he is, and he is well loved by all who know him.
3. He is a decision maker. A famous quote of his is "I don't believe in making the right decisions. I take decisions and then make them right."
4. He inspires people. Tata does well because its employees and management adhere to its values. Ratan Tata has made sure that the huge conglomerate sticks to the Tata values. The mission of the company is "to improve the lives of the communities we serve globally."
5. He is a risk taker. He has made big moves like launching the Tata Nano, and acquiring the second largest steel-maker in Europe.
"A life without excitement, ups and downs is too much boring and dull. You need to be a storyteller to your grandchildren, why don't prepare for that from now? We get this life only once, experience every aspect of it. No one ever have grown without falling once, fail as many times as you can, then only you can succeed. So quit complaining and start exploring," he has said. 
Also Read: Like Millions of Indians, Want A Country Without Intolerance: Ratan Tata
---