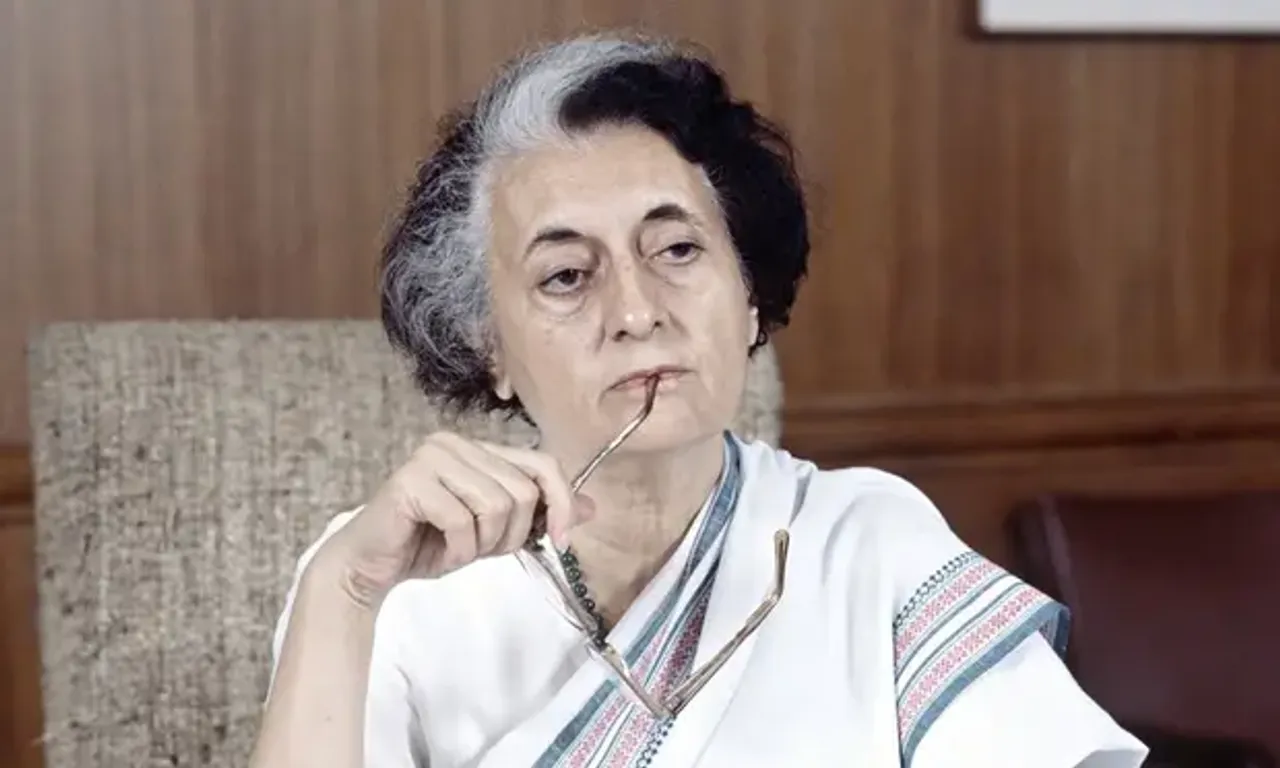 India is one of the fastest growing countries in the world. Less than 70 years after the Independence, India has achieved a lot, despite facing numerous economical and social hurdles. Many people have contributed to this success, women having played an equal part. SheThePeople.TV lists 5 such women, who made India a country all of us are proud to be a part of.
SAROJINI NAIDU, Freedom Fighter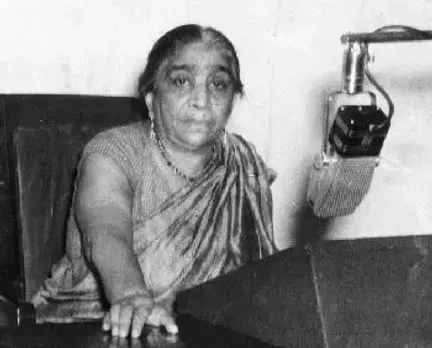 Sarojini Naidu
Picture By: Muse n Motivation
She deserves to be at the top of the list, for she didn't just play a powerful role after India's Independence in 1947; she was one of the reasons India got its independence. Called the Nightingale of India, Naidu was the first governor of the United Provinces of Agra and Oudh from 1947 to 1949 and the first woman to become the governor of any Indian state. Her efforts towards making India stand on its own two feet set an example for women all across the nation and helped Indians realize that women were capable of doing much more than just cooking.
AMRITA PRITAM, Writer and Poet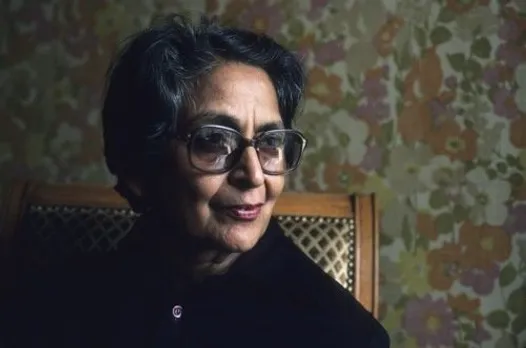 Amrita Pritam
Picture By: The Journeyer
Amrita Pritam is considered the first prominent woman Punjabi poet, novelist, and essayist. Her most popular work, a novel titled 'Pinjar,' stated the condition of women in Punjab, during and Post-Partition. She is one of the very few women who spoke on the subject from a feminist point of view. Apart from her numerous achievements, Pritam opened the doors to the outside world for thousands of aspiring women writers in India.
INDRA GANDHI, Politician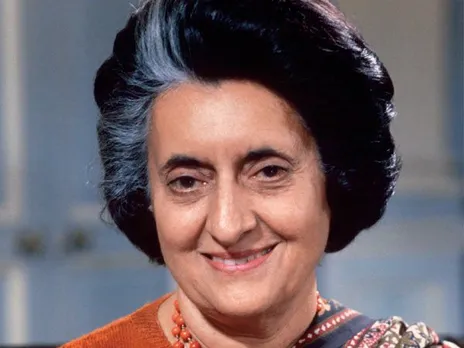 Indira Gandhi
Picture By: Hi Class Society
Indira Gandhi is considered to be one of the most prominent and powerful female figures of the 21st century. The first women President of India, and only the second of the world; Gandhi changed the face of the Indian Economy and bought social reform to the society. She is believed to be the driving force behind India becoming the regional hegemon of South Asia. Her achievements and the tales of her strong leadership outdo most women leadership stories in India and even 30 years after her death, she is still remembered as the most influential Prime Minister of the country.
MOTHER TERESA, Social Activist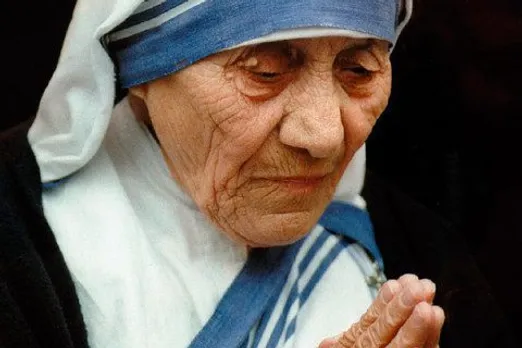 Mother Teresa
Picture By: Restless Press
Mother Teresa was not an Indian by birth, but she dedicated her life to helping and nurturing the downtrodden and the poor of India. The founder of the Missionaries of Charity, she ran hospices and homes for people with HIV/AIDS, leprosy and tuberculosis. The Nobel Prize Laurite also ran soup kitchens, dispensaries and mobile clinics, children's and family counselling programmes and orphanages and schools for children.
DEEPA MEHTA, Filmmaker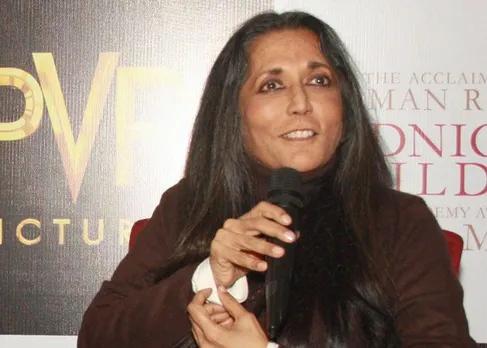 Deepa Mehta
Picture By: NDTV
Deepa Mehta is one of the most popular Indians worldwide. Her films based on Indian women, went to places where no other Indian filmmaker had gone before. Films like 'Fire' and 'Water' talked about sensitive subjects like women sexuality, homosexuality, the state of widows in our country etc. She has been threatened and her professional property has been destroyed by radical religious "activists" but that has never deterred Mehta from making her women characters more than just pretty faces and giving them a voice that has been denied to Indian women for centuries.
The Guardian>