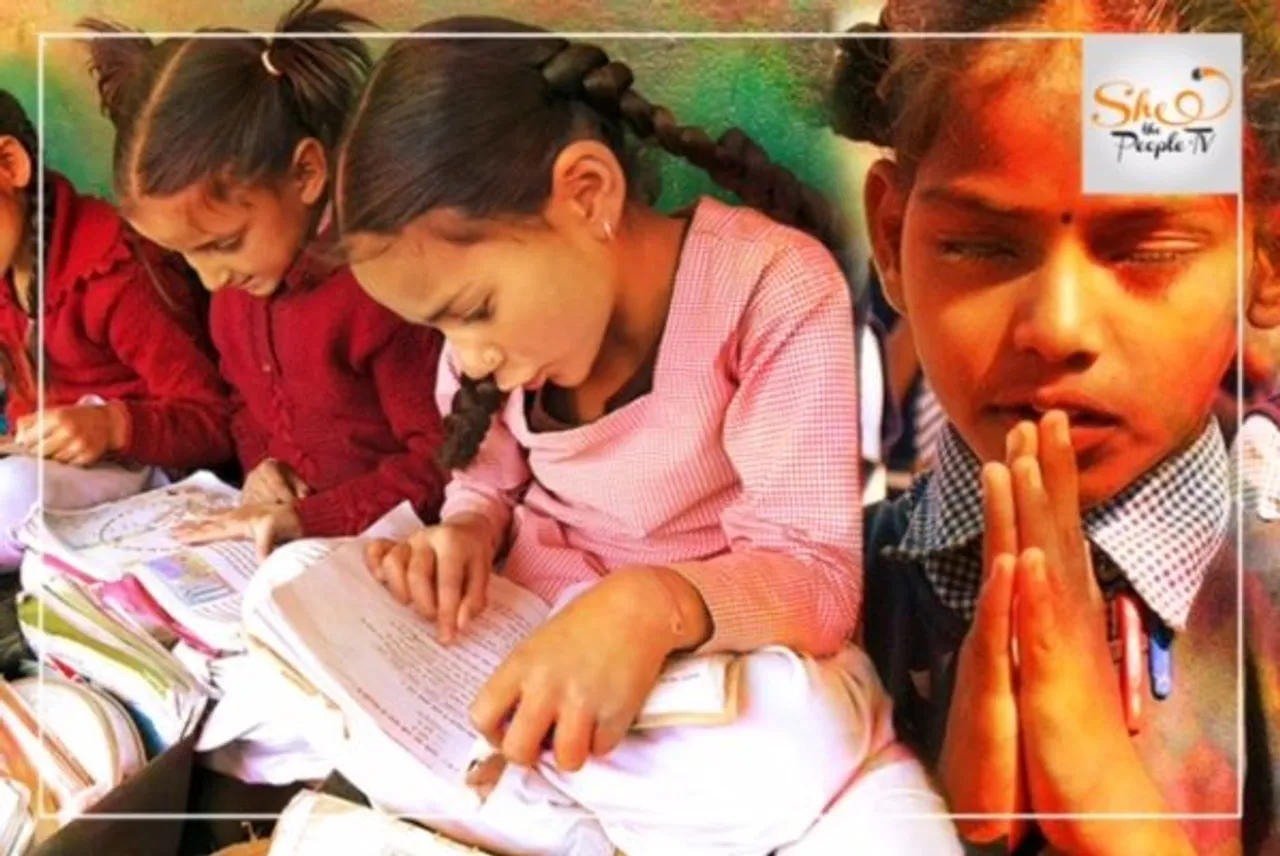 A 43-year-old teacher of a Tamil Nadu government school has been arrested for giving a student a rose on Valentine's Day. The teacher apparently proposed to this Std VIII girl on February 14, saying he loved her. His colleague, a physical education teacher, reportedly forced the girl to accept the proposal. He has also been arrested.
District education officials said the teacher, Nirmal, presented a rose to the Class 8 girl in the classroom in front of other students on Valentine's Day
The student then avoided the teachers for the rest of the day. The physical education teacher S Lawrence even threatened the girl, saying that she may not be in a position to continue her studies if she rejected the proposal and if she told anyone about the teacher's advice.
She, however, told her parents who protested in front of the school and demanded that the two teachers be arrested.
 "The education department on Monday ordered a probe into the incident and placed secondary grade teacher (Nirmal) and physical education teacher (Lawrence) under suspension pending inquiries," said a district-level education official.
Teachers misbehaving with students:
The number of cases registered against teachers behaving inappropriately with students in India is staggering. Just this month, on the complaint of a first-year student of Daulat Ram College, the Maurice Nagar police has arrested a Delhi University ad hoc teacher. The minor student had alleged that the professor sexually exploited her and filed an FIR on January 31.
Last month, a biology teacher of Kendriya Vidyalaya, in Raipur, was accused of turning her classes into sermons where she tells girls (and boys) that wearing revealing clothes incites crimes like that of Nirbhaya. She says that girls like Nirbhaya, who are outgoing, are calling for it
Also Read: Arunachal School Teachers Punish 88 Girls, Force Them To Strip