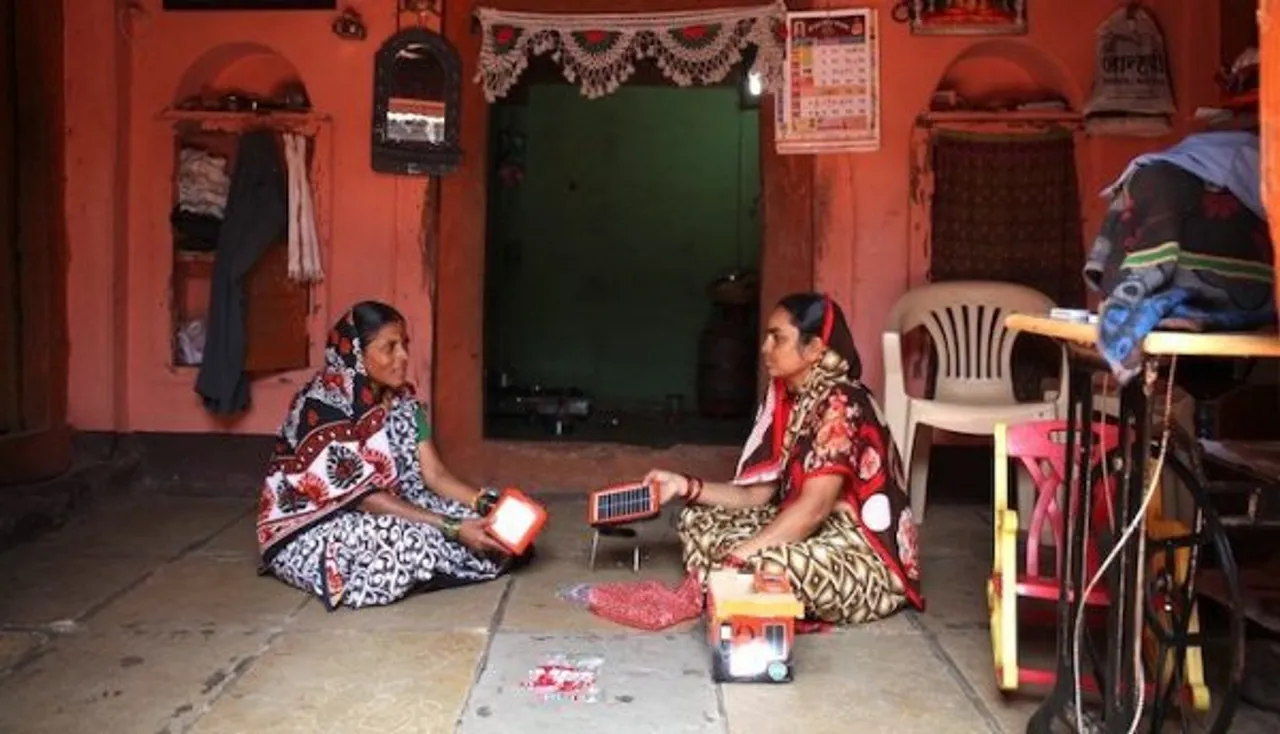 In a society where menstruation has long been a taboo topic, the discussion on following good menstrual health and hygiene often never happens, as a result, the young menstruators suffer. In the wake of this, a group of 25 young tribal women from the Malkangiri district of Bhubaneswar have started an endeavour. They have taken the responsibility of spreading awareness about menstruation and hygiene. These women have also decided to meet all the expenses of this awareness campaign out of their pocket. UNFPA conducted their training twice which was facilitated by the district administration.
The group is known as the 'Bada Didi' group and consists of women from Paraja, Koya, Bhumia, Kui Kandha, and Bonda tribal groups. They started their journey in July 2019 and after taking permission from the district administration they started touring sevashram schools and girl hostels of predominantly tribal areas to spread awareness. They use slideshows, videos, close interactions and also through one on one discussions. 
Lack of proper hygiene can cause vaginal infections, fever, white discharge, pain, and in more serious cases it might also lead to the blockage of fallopian tubes creating problems in pregnancy during their later life. The volunteers of the Bada Didi group have introduced them to sanitary napkins, taught them about menstrual hygiene and proper disposal of the pads. 
Also Read: Anupriya Madhumita Lakra: First Tribal Woman To Fly A Commercial Plane
Jayanti Buruda, one of the volunteers from the Koya tribe said, "We had to visit each school twice to break the ice and often communicated with girls in their language for familiarity. We shared our phone numbers so that they can reach out to us whenever required," quoted by TOI.
Up till now, the group has covered Malkangiri, Maithili, Khairiput and Korukonda blocks. Also, they have conducted programmes in Bonda Hills and three panchayats Gajalmamudi, Jadamba, and Ralegada. According to another volunteer Radhika Majhi, hygiene is a big issue here since girls mostly use cloth which is neither cleaned nor sun-dried properly. The girls also hide their cloth pads below other clothes which increases the chances of infection.
Also Read: Mahasweta Devi: Writer And Activist Who Fought For Tribal Community
Amid COVID-19 when the schools are closed, the volunteers connected with sarpanches and ASHA workers and visited 17 villages to raise awareness. Rajasekhar Reddy, aspirational district fellow, Ministry of Home Affairs has approached funding agencies to help the volunteers with their expenses and is also planning to set up a cloth pad making machine in Malkangiri district. Till now the volunteers have educated 5,000 girls, their efforts carry so much importance because the tribal area has a low female literacy rate of 38% and this lack of literacy and awareness has led to unhealthy and unsafe menstrual practices.
Image Credit: The Wire
Arunima Sharma is an intern with SheThePeople.TV