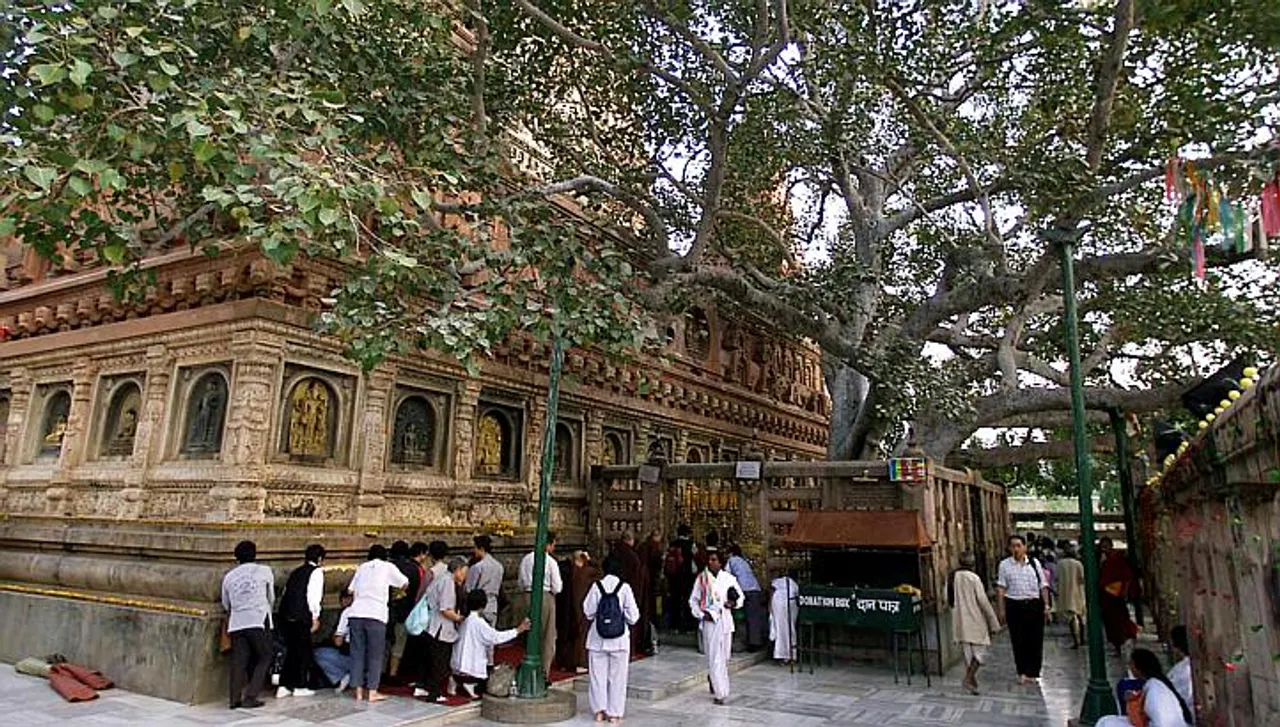 India has its head hung in shame. Barely a month after the Uber Rape case, a Japanese tourist was kidnapped, robbed and raped in Bihar, while she was on her way to Bodh Gaya. The country's tourism, which has already been suffering because of such incidents, will continue to suffer as cases like these continue to rise.
Three guys, one of whom spoke fluent Japanese, pretended to be tourist guides, accompanied the girl from Kolkata and asked her to withdraw money from her account . They then handed her over to two brothers, identified as Sajid Khan, 32, and Jawed Khan, 25, both tourist guides, who locked her in the basement and held her at gunpoint. The 22 year old was in captivity for 3 weeks and was raped repeatedly.
She was later taken to Gaya by the two brothers for treatment where she finally managed to escape. According to a report by Business Insider, a policeman revealed, "When her health condition deteriorated due to repeated rape and poor living conditions, she was brought to Gaya (district headquarters) for medical treatment on December 20." From there, the girl then managed to run off to Varanasi. With some assistance from some Japanese tourists the victim met, she managed to contact the Japanese consulate.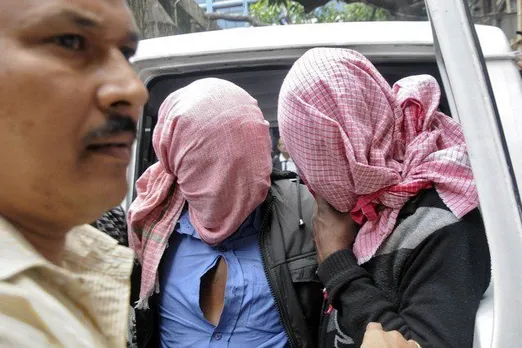 Two men arrested in the connection with the Japanese student rape case
Picture By: The National
Kolkata joint police commissioner Pallab Kanti Ghosh has confirmed that the three men who befriended the victim have been arrested and are being charged with common conspiracy and intention to kidnap and rape.
The Straits Times>