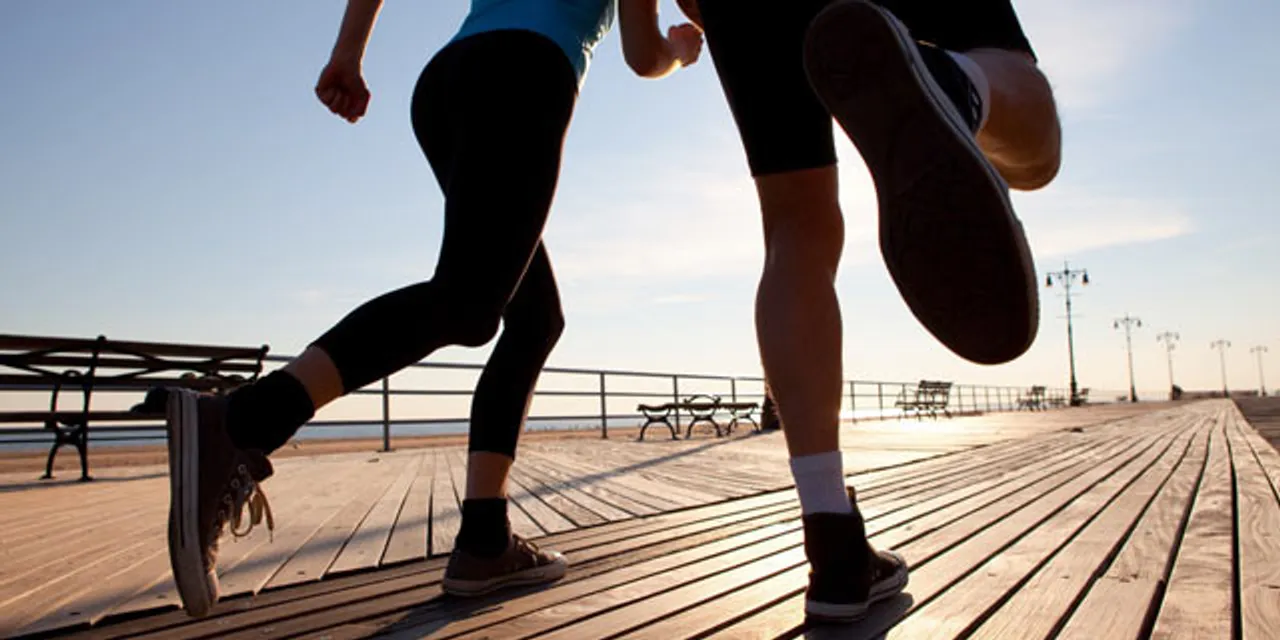 Guest Post by Nischala Murthy
I was at a conference a few days ago, and one of the questions that someone in the audience asked me was "Now that you are in your 30's, what will you tell any woman in her 20's to do?"
I said "Learn. Love. Laugh. Live. Let live."  and more.
Here is a list of 20 things I think all women should do in their 20's...
1) Have a dream which excites you to wake up everyday - However big or small, it should be yours!
2) Invest 40 mins daily on fitness - Dance, Take the stairs, Play a sport, Run, Skip, Cycle, etc. Whatever, just move it!
3) Fall in love. It can teach you a lot of things about yourself, people, relationships, emotions, finances, differences and similarities. Try not to make the most important life decisions - around marriage and career purely based on love. Think through, give it time and if it feels right - go for it. Most importantly, for the most important things in life - Learn to trust your instincts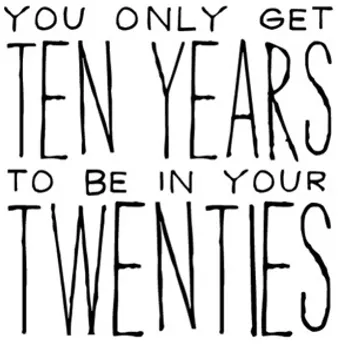 4) Learn about money and how to manage your money (even if you don't have money). If you have money, then manage it based on what you learn. This will help you in the long run
5) Build your knowledge base - Take time to read on diverse subjects. Read the newspaper everyday - You are as powerful as what you know.. or by what others think you know!
6) Invest in friendships - And try to build a diverse group of connections. The power of these networks will help you tide the good, bad and ugly that life throws at you
7) Pursue a hobby  - Learn 1 thing new every year. This will open your mind and world to new possibilities, opportunities and paradigms
8) Spend time with family - Cherish moments in the here and now. No one can predict the future
9) Try something crazy / something you would never usually do - once a month. It will energize you!
10) Learn coding or broadly how to "technically" create something. It will empower you!
11) Create a list of things you should do before you get married  - and do it!
12) Create a list of things you want to do in life - and update it regularly
13) Laugh everyday - Read a joke, watch a cartoon, talk to a friend, play a prank.. Whatever.. Just laugh it!
14) Sleep well - In the long run, it makes all the difference
15) Watch what you eat - Eat healthy, Eat right - Most of the times. If not, chances are you'll pay a price in the long run
16) Do one random good deed - every week. Once in a way, do something to help a woman who is less fortunate than you
17) Know your rights and privileges - at college, at workplace, in relationships, etc.
18) Learn something new formally - Enroll for a course, Attend a webinar, Go to school, whatever!
19) Practice how to say NO - And be clear on how you will say no - so they know you mean it when you say it!
20) Learn self-defense - Any form, type, way. Just know what you should do to be and stay safe.
What would you tell a woman in the 20's to do? Leave a comment the girls know...