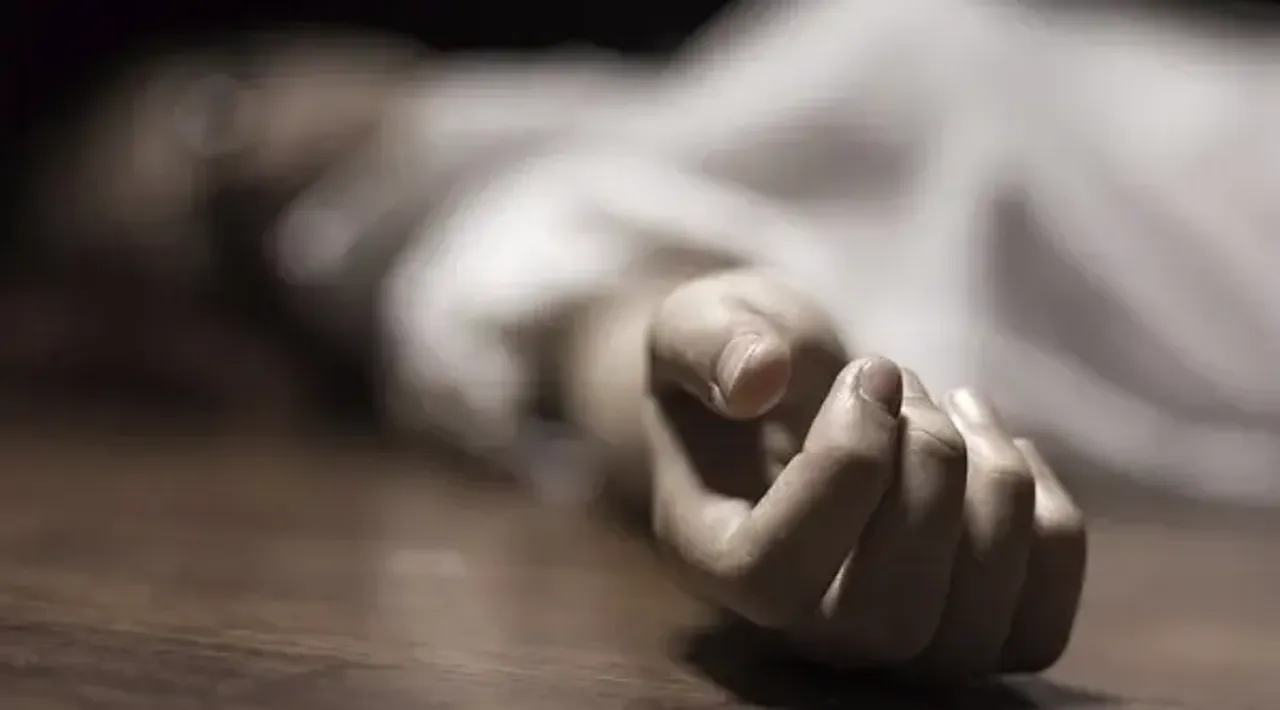 Tamil Nadu Trans Girl Murdered: A 17-year-old minor was allegedly murdered in Thuttampatti village of Salem district on August 30. The minor's own brother, refusing to accept the deceased's gender identity, allegedly stabbed her to death. The accused was arrested by the Tharamangalam police.
Trigger Warning: This article contains graphic details.
The accused, identified as 25-year-old Selvaraj was arrested by the Tharamangalam police after he allegedly murdered his sibling. Confessing his crimes, Selvaraj said that he killed his sibling because he viewed her trans identity as a 'shame' to his family and relatives.
Here is what you should know about the Tamil Nadu Trans Girl Murder case:
The deceased was identified as Dakshayani. Reportedly, she was living with her relatives along with her brother, the accused, after their parents died.
According to a report by The News Minute, social activist Rashika Raj pointed out in the case that ever since Dakshayani came out as trans, she faced abuse from her family.
Raj, who is one of the first openly trans women to work as a nurse at the Chengalpattu GH added, "Over time, she (Dakshayani) befriended a few trans women in Salem and ran away to Chengalpattu because living with the abusive birth family became difficult for the minor."
However, as Dakshayani was a minor at the time, she faced a lot of challenges as well as the community owing to the fact that legally, a minor has to be in the care of their birth family. A rehabilitation facility can be availed but only if ordered by a court.
The Rights of Transgender Persons Act, 2019, does not recognise the transgender community as "family" and doesn't legalise trans children, who often face abuse from their birth families, to stay with the community.
Reportedly, when Dakshayani approached the trans community in Chengalpattu, the other trans persons had no choice but to take her to a police station. Following the same, the officials decided to return her to her birth family.
According to a report by The Hindu, the deceased minor engaged in an argument with her brother and insisted on going back to Chengalpattu on the day of the incident. That is when Selvaraj allegedly stabbed Dakshayani to death with a knife.
Trans Children In India:
According to a survey report by health resource centre Swasti, four out of every ten transgender individuals in India face sexual abuse before turning 18. The research conducted on 2,169 transgender citizens across three states found that in 44 per cent of trans abuse cases, the violence continues even after they grow up.
According to a report by The Quint, those in the age group of 11-15 are the most susceptible to sexual violence. Moreover, in most cases of physical or sexual harassment, the attacker was someone known to the trans person.
Watch Trending Video Now: