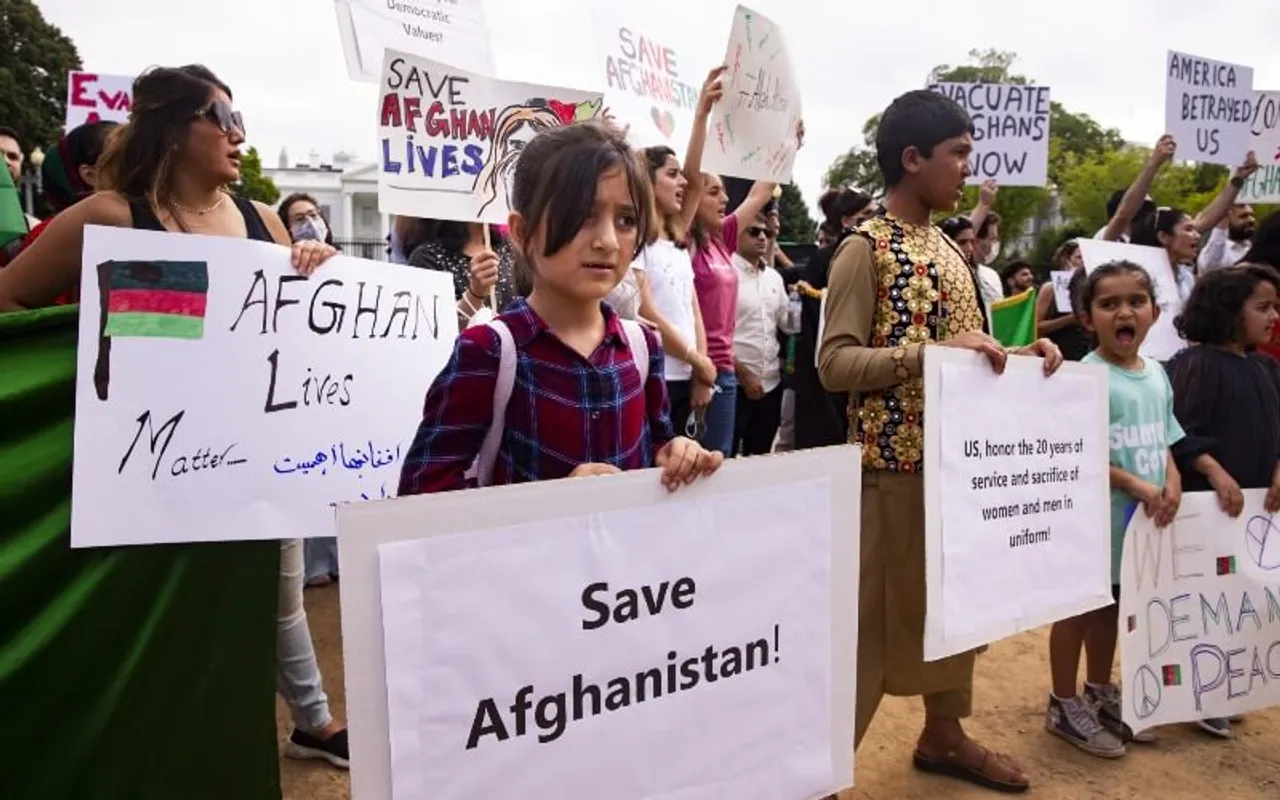 Afghan Journalists: 150 Afghan-based reporters, camerapersons and photographers signed an open letter directed to the United Nations and other concerned international communities on August 28. In the same, they urged for protection from the Taliban forces.
The Taliban took over the Ashraf Ghani led government of Afghanistan on August 15. Although the Taliban spokesperson assured women's right to work and education, adhering to the Islamic law Sharia, incidents contradicting the same have surfaced ever since.
Several incidents of women journalists not being allowed to work, erasing women's faces from public posters and banning co-education among others have proven the recent terror in the country.
Amidst the Taliban takeover, the Afghan-based journalists penned the letter to United Nations, the international community, human rights organisations, and media-support platforms. They demanded protection from the threats imposed by the fundamentalists' group.
According to a report by Afghanistan news agency TOLOnews, the letter was published on Saturday and signed by 150 reporters.
One of the journalists wrote in the letter, "Considering the increasing challenges and threats facing media workers, as well as their families and property, we urge the United Nations and donor countries to take action to save our lives and our families"
Reporter Ahmad Navid Kawosh stated that the world must take action at this crucial moment instead of watching. Action to save their lives and family must be taken, Kawosh added.
According to TOLOnews, journalist Nazifa Ahmadi said that the Taliban should let female media staff work because most of them are the only breadwinners for their families and added that the fate of numerous reporters is not known. Editor in chief of Kabul News Ehsanullah Sahak said that no one is responding to their pleas and this situation has created many obstacles for reporters especially.
Taliban spokesperson Zabihullah Mujahid had announced that the media would be allowed to continue activities while adhering to Sharia.