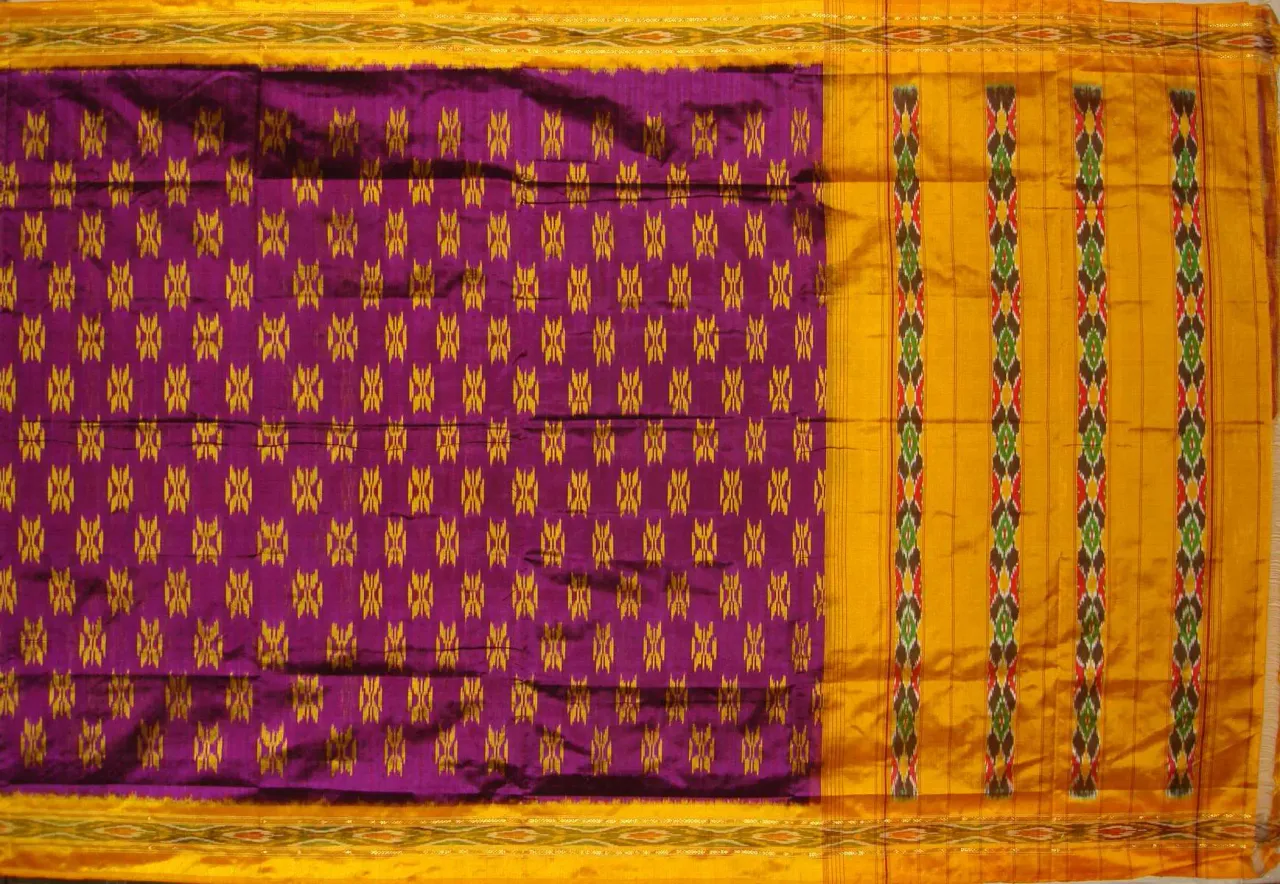 When you talk about India, the first image you get in your head is that of colours. India is a land of culture and traditions; and no matter how far we move ahead, as long as we preserve our culture (within reason), India and its beauty will always stand out. What I personally love most about my country are our festivals and clothes- our salwar kameez, lehenga cholis and sarees. From international beauty queens like Aishwarya Rai, to ordinary women like my beautiful grandmother - I have never seen any Indian woman look unflattering in a saree.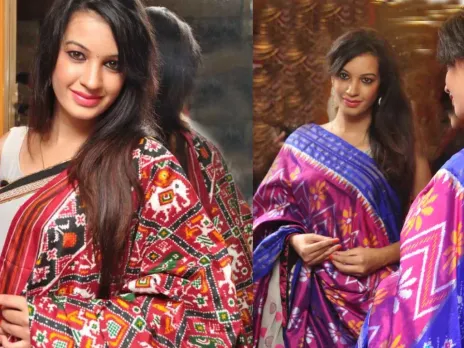 Pochampally sarees
Picture By: Telugu One.com
Sadly, there are certain indigenous saree making industries in India that are suffering and need assistance from our government and us. Pochampally Sarees (below) are one of them.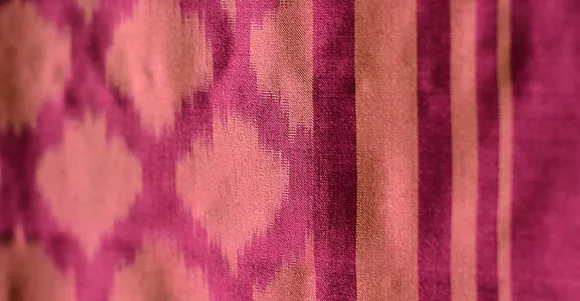 Traditional weaving on a Pochampally Saree
Picture By: Gaatha.com
HISTORY
Historically produced in a group of 80 villages in Telangana of the same name, the Pochampally saree-making is the main profession of the people in the region, along with agriculture. Being worn by women in India since the 19th century, they started being manufactured in the modern form about four decades ago. These sarees, which require days to be completed, have also led to the village finding a place in UNESCO's tentative list of world heritage sites as part of 'iconic saree weaving clusters of India'. They also received Geographical Indication (GI) status in 2005.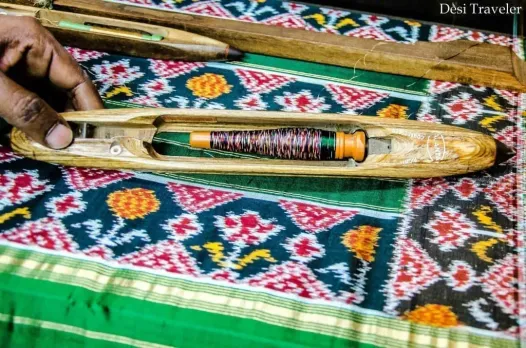 Making Pochampally Sarees
Picture By: Desi Traveller
MAKING
These sarees are made from three kinds of fabrics- cotton, silk and sico, which is a mix of both, by over 10,000 weaving families in 100 villages, in the region. According to India Zone.com, these sarees have a special way of being made and is similar to the conventional tie- and-dye method. The weaving is done first, where the yarn for the warp and weft is stretched on warping blocks in the form of quarter circle. After this, the thread on the various wooden planks used are stretched and divided into sets. The cloth is then repeatedly dyed, giving it the unique look.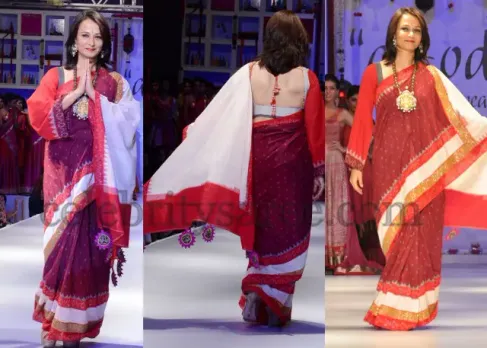 South Indian actress Amala Akkineni wearing a Pochampally Saree during a fashion show
Picture By: Celebrity Saree.com
STATUS TODAY
Because of their modern and geometric designs, Pochampally sarees have found a place for themselves in the contemporary setting. Not just reserved for the big weddings, these sarees are worn by celebrities and are even sported by the Air Hostesses on the Indian Airlines. Designers like Rahul Mishra have been experimenting with the style as well, which goes on to show that despite all the issues related to promotion and manufacturing of these sarees, the Pochampally sarees are not going anywhere.
Pochampally.com>