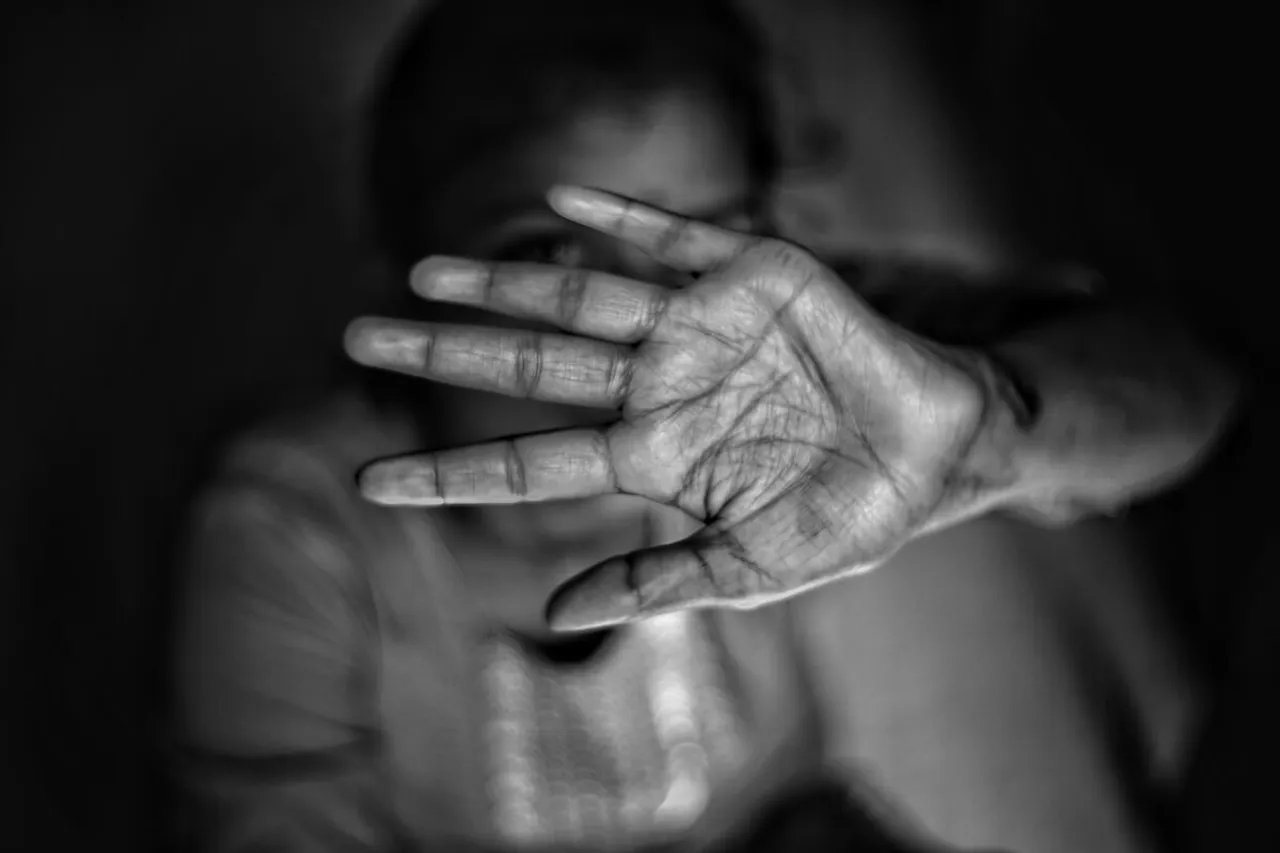 Amidst the Hathras gangrape horror that exposed the marginalisation of women based on their gender and caste, another case of gangrape of a Dalit woman in Buxar has surfaced. The case happened in Buxar city of Bihar and the investigation is reportedly underway. Here are the ten things that you need to know about the case.
The Dalit woman rape survivor was the mother of a 5-year-old boy. Rapists not only raped the woman but also dumped her with her the son in a river. The 5-year-old lost her life by drowning.
The woman along with her son was walking towards the river bank when a group of seven men abducted them. They allegedly raped her, then tied both of them together and threw into the river.
Some local people came to their rescue but they were too late as the son was already dead. The rape survivor was however rescued. She has been admitted to a hospital which is 135 kilometres from Patna.
The rape survivor's medical examination was also conducted following which an FIR has been registered by the police. While the son's body was sent for post-mortem.
One of the seven accused has been arrested till now while only two other accused have been identified.
Reportedly, the incident has sparked protest in Buxar held by Congress, RJD, BSP and other opposition parties questioning the failure of the incumbent  JDU-BJP government in maintaining the law and order.
Congress leader Ranjita Ranjan expressed concern over the increasing number of rape and murder cases in Bihar. She has requested the Nitish-led government to take strict action.
While Mayawati of BSP has slammed Nitish-led government calling it a 'Jungle raj'. She tweeted, "In Bihar, at the time of assembly election, the incidents of gang rape and murder are extremely sad and very worrying. It is clear from these events that Jungle Raj is going on there. Therefore, I request the Election Commission to take immediate cognizance of these matters."
According to the latest NCRB 2019 reports, 87 women were raped every day in India in the year 2019 with one case happening every 16 minutes.
A total of 32,033 rape cases were registered which accounted for over 7 per cent of all the cases of crime against women reported in 2019 in India. 11 per cent of which were committed against Dalits. But the conviction rate of rape against women remains as low as 27.8 per cent. Bihar records the third-largest number of criminal cases against SCs with 6.544 cases registered.
Also Read: 10 Things to Know About the Jhansi Rape Case