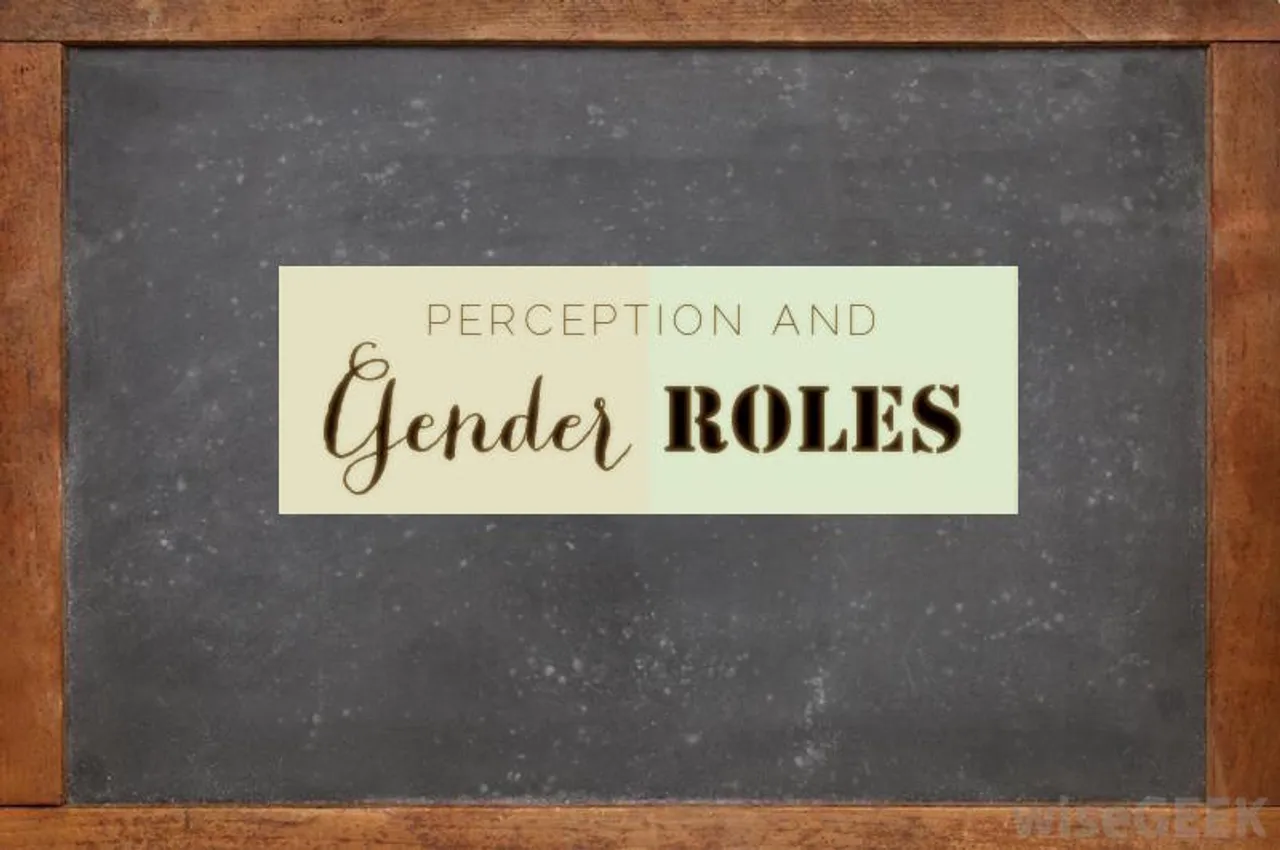 No two human beings are same, our differences make us unique. Associating a certain kind of behaviour to a particular gender is incorrect. Gender stereotypes are very common in Indian society. People often have a preconception about the characteristics or the roles that are to be adhered to based on gender roles. Such behaviour is harmful as it limits women's capacity to develop or pursue their professional careers.
Here are certain stereotypes that women often face on a daily basis.
Assuming all women want to be mothers
Babies are cute… yes, sure! But not all women want them. We have all heard questions like - how many kids do you want? Or when are you planning on having kids? But what about considering the possibility, that maybe she doesn't want to have a child.
Motherhood is a choice, not a compulsion.
Women don't enjoy sports
Sakshi Malik, PV Sindhu Cough! Sania Mirza, cough, cough! Mary Kom and the list goes on. These sportswomen have made India proud internationally and their careers have been inspirational to many young girls who want to pursue sports as a career. However, when a girl shows her interest in some sport and shares her opinion, it is still looked down upon.
Sports have no Gender.
Women can't stand each other
No the only thing women can't stand is this kind of opinion, not all women love each other, and not all women hate each other. Yes, women do have lasting friendships and it's not something rare.
Confident women don't hate others.
Women dress up to impress men
Women dress up because it makes them feel good, or sometimes because the occasion demands it. Well, sometimes even to impress, but that is a personal choice.
Personal style matters.
Women don't enjoy video games
What women actually don't enjoy is being stereotyped.
There is no reason for likes or dislikes to be governed by gender.
Women aren't serious about their careers
Not all women want to be homemakers, (not saying there is anything wrong with being that) and most women believe professional careers are a must have, that also doesn't mean their families take a back seat.
It's her choice.
Women aren't physically strong
Women are biologically equipped to carry human life inside their wombs. That is a reflection of their physical and emotional strength. Our history talks of brave queens like Rani Lakshmi Bai and Maharani Jijabai? Our wrestlers who make us proud like Sakshi Malik, Geeta and Babita Phogat?
Women don't have to be feminine.
Women can't do anything alone
We may love having company for doing things, but that doesn't mean we are incapable of doing things on our own. Women are increasingly travelling solo, choosing to be single mothers. Sushmita Sen has set an example by adopting two daughters and raising them as a single mother. We are not damsels in distress looking out for a knight in shining armor.
She was born to be free.
Women only enjoy romantic comedies
No women also enjoy romantic comedies, but that doesn't mean sci-fi or action movies. Harry Potter (famous fantasy thriller) is written by a woman (JK Rowling), and the most famous mystery writer, Agatha Christie's is a woman.
Thought has no Gender
Women are not capable of running their own business
Kiran Mazumdar Shaw (Founder, chairman of Biocon Limited), Indira Nooyi (CFO and President of PepsiCo), Chanda Kochar (MD and CEO – ICIC Bank), Ekta Kapoor (Founder of Balaji Telefilms) the list is long.
Women are Game changers.
 Also Read: Sharing household chores may be the first step to breaking gender stereotypes