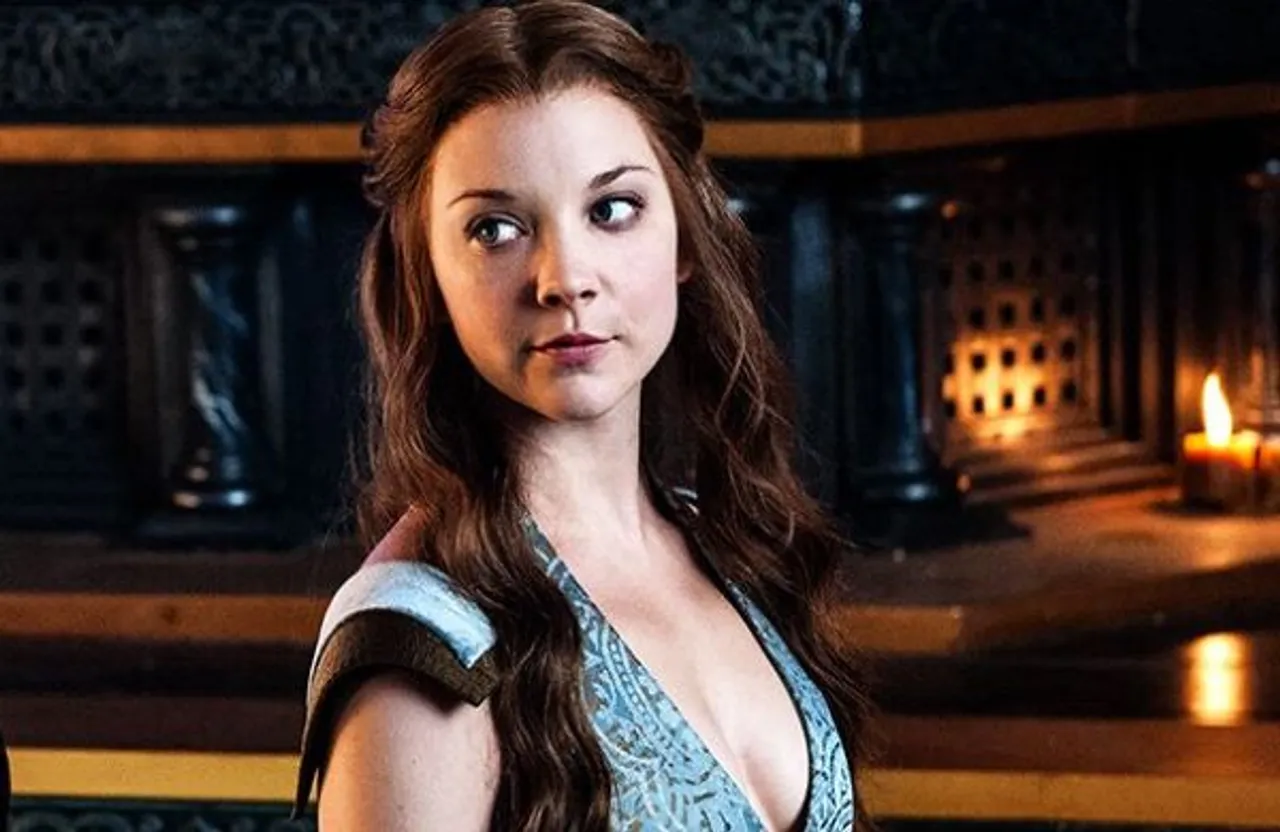 Natalie Dormer newborn baby girl: Earlier this year, Game of Thrones actor Natalie Dormer and David Oakes, her longtime partner welcomed a baby girl.
Dormer believes having a baby is the "perfect thing to do" during the pandemic.
Natalie Dormer newborn baby girl
Game of Thrones actor Natalie Dormer recently revealed that she and her longtime partner David Oakes welcomed a baby girl earlier this year. She said to That's After Life Podcast that getting pregnant and having a child during the pandemic is the "perfect thing to do." "It's the perfect thing to do during a pandemic-get pregnant, have a baby," the actor said. She added that she is probably being a bit of a cliché but she believes that her daughter will be sitting in a bar after 30 years and boast about being a 'COVID baby'. She also said, "I think there's going to be lots of COVID babies cause what else could people do?"
She explains how people roll their eyes on being told that one's perspective on life changes once they become parents but once they have a baby, it alter the lens. "I'm in love, I'm absolutely in love. She's a joy," she continued.
An 'absolute joy'
Though she is enjoying being a mother, she is also aware of the 'downside' to this new journey. "She's just three months and she's an absolute joy." Further, Dormer said that she is not going to complain about the hours she has to put in for her shooting ever again because "sleep deprivation is something else".
Natalie Dormer is known for playing the role of Margery Tyrell in the much-acclaimed series Game of Thrones. She met her partner David Oakes in 2019. They were seen working together in the West End Play Venus in Fur.