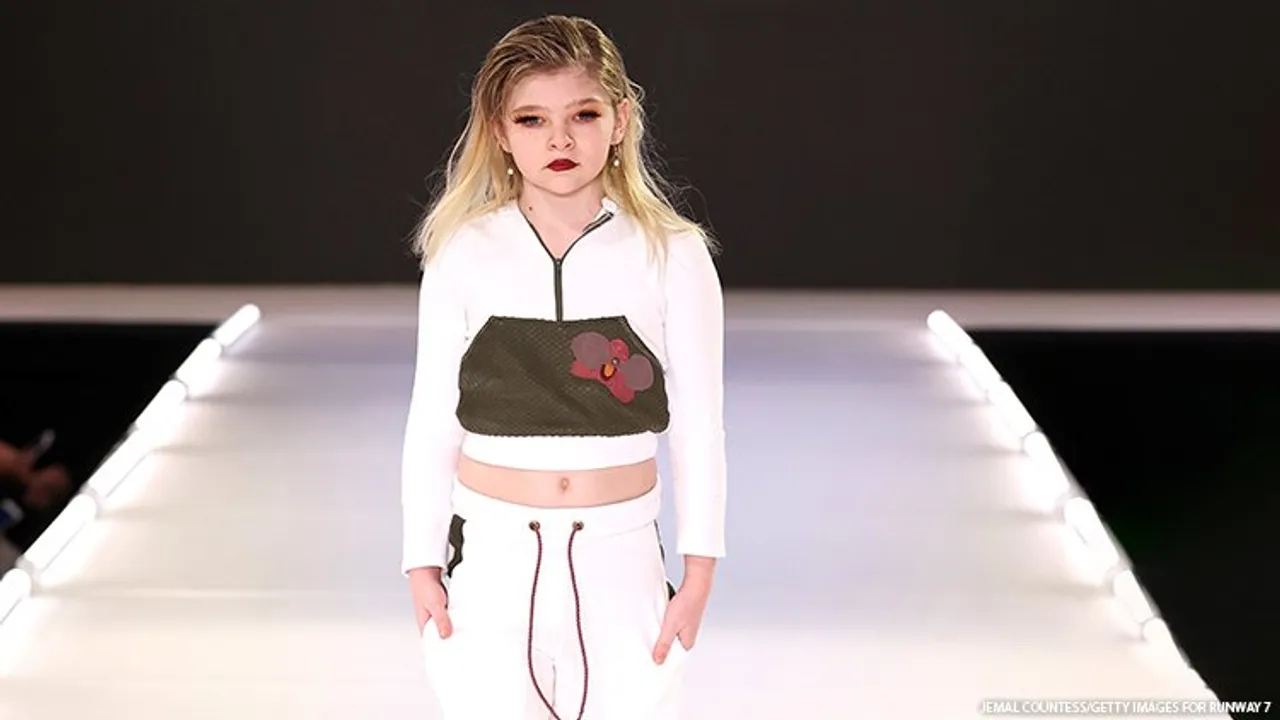 A transgender model Noella McMaher walked the runway for designer Mel Atkinson, a designer behind Trans Clothing Company.
The 10-year-old Noella made history for being the youngest trans girl to walk at New York Fashion Week. 
Youngest Transgender Model
Her career looks promising, as she is completely booked until November 2022. Noella's parents Dee McMaher and Ray McMaher supported her to become a successful model at this age. They accepted her sexual orientation, understood her needs, and accordingly provided doctors help. 
---
Suggested Reading- DGCA Announces Regulations To Determine Transgender Candidates' Fitness for Pilot Licensing
---
Dee, who also works as an event director appreciated Noella's work attitude. She said, 'Noella never gets nervous or scared by anything. She's a tiny professional! She was so excited to go down the catwalk and see all the people and the cameras. She knows exactly how to work for a crowd. We are so proud of Noella for being the first trans child in New York Fashion Week, we are in awe of her confidence and determination.'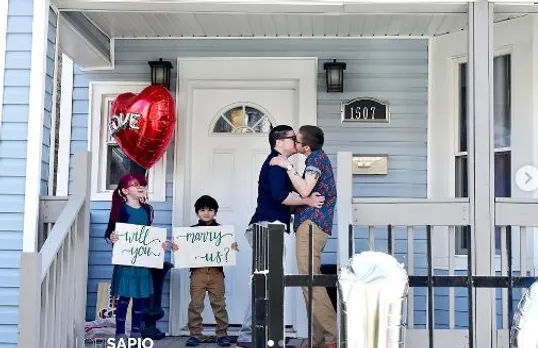 Image Credit- Instagram @thenoellabella
Who is Noella?
-  Noella is a transgender from Illinois, Chicago, who walked for the first time in Chicago Fashion Week at seven years old. She and Her are the pronouns that represent Noella. 
-  Noella informed her parents about her sexual orientation at the age of two. She mentioned not being a boy. Later, she was socially transitioned at the age of four, and at seven, she legally became a girl.
-  Noella's parents are also transgender, as per the Forbes report. Dee told Forbes: 'My spouse and I are also transgender. Noella transitioned way before we did. She is the most self-assured person I know.' 
-  Noella's Mother Dee works as an independent child and family advocate ensuring gender support plans are followed at school.
- She has two siblings named Rory and Levi. Noella's brother Levi defines himself as a boy. Noella's family identifies themselves a non-binary family. 
-  She walked down the with many prominent models such as Seleste A. Loparo, Livia Wolfe, Fallon Fox, and Lex Pe'er Horwitz.
-  Noella's life goal is to become a successful transgender model & activist, as defined in her bio. So far, she has consistently advocated for LGBTQ rights through her ramp walk and other events.