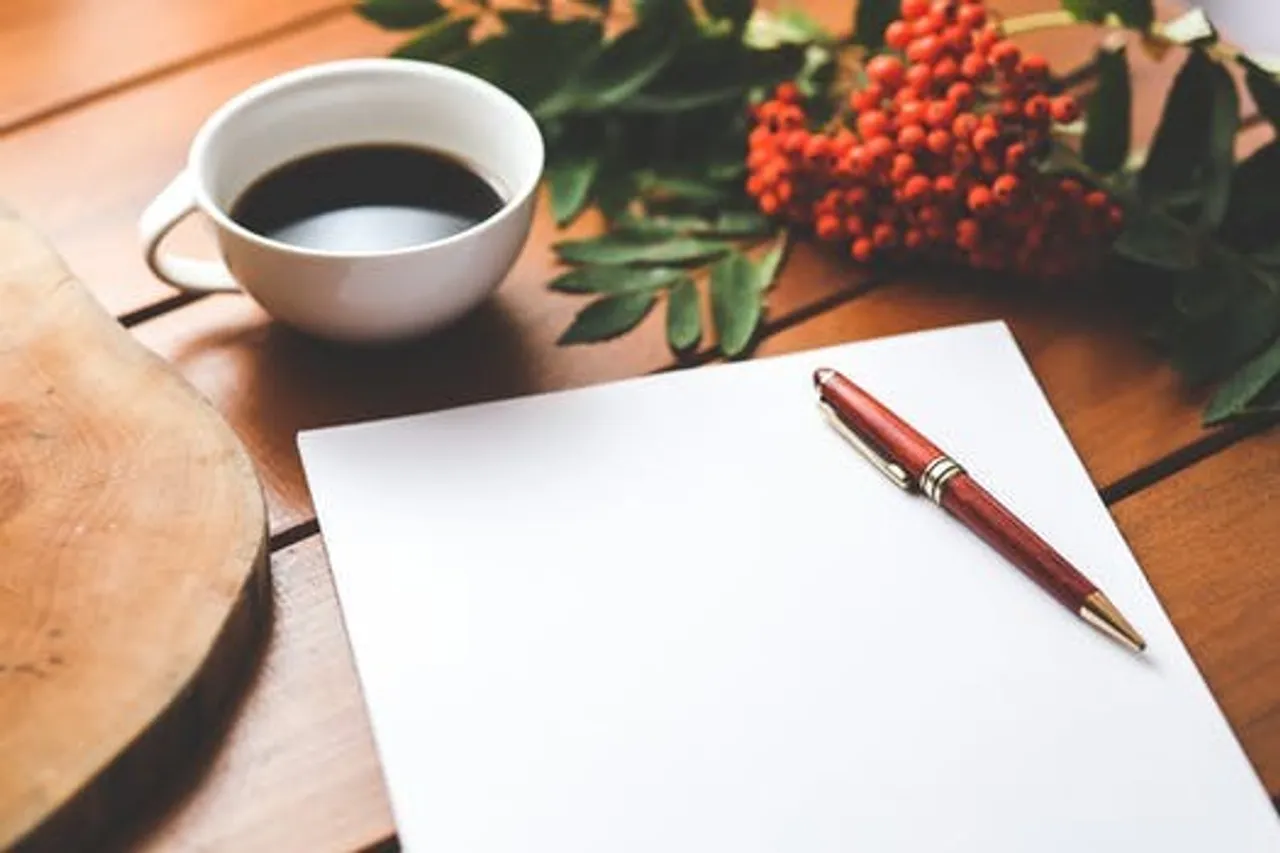 Writing a Will is bound to stir up feelings of discomfort for many as it forces us to think about our demise and the eventuality of life. However, a Will is one of the single most important tools for people when it comes to matters of estate and succession planning, and this includes women as well, who tend to be the invisible glue for the family.
It is important for women from all walks of life, whether homemakers or career professionals or entrepreneurs, to make a Will early on in their lives in order to secure their wealth and ensure that their assets don't fall into undeserving hands. This is especially important for the growing cohort of women entrepreneurs, C-suite executives and women in positions of leadership who have acquired significant amounts of wealth due to their hard work.
Before we move on to the five most important things women should know as to why to make a Will, we have to understand the nature and legal significance of a Will. In essence, a Will is a legally binding document that specifies the wishes and intentions of a person with regard to the distribution of their wealth and assets after their demise. A person who writes a Will is known as the 'Testator, or a Testratrix in case of a woman'. A Will takes effect after the testator/ testatrix's demise.
A nominee is not enough
There is a popular misconception that appointing a nominee as an heir nullifies the need for a Will, however, according to the law, a nominee merely acts as a trustee or a caretaker of an owner's assets. Hence, nominations do not translate into automatic succession and hence, writing a Will is a must. This is especially true for women who are homemakers and might appoint their spouse as a nominee thinking that they don't have any independent assets.
Do not discount smaller assets
While writing a Will, real estate, gold, and financial investments are usually the first things that make it to the top of the list. However, small yet significant possessions such as family heirlooms, curios, paintings, sculptures, and jewellery that hold sentimental value should also be considered while writing a Will. This is especially applicable for Indian women as most receive valuable gifts from their marital home. Some women may also be the sole heirs of their parents and thus might stand to inherit a significant collection of their parents' collectables etc. Hence, these too should also be accounted for in a Will.
Children's guardianship
During the Covid-19 pandemic, there were scores of distressing stories in the news about children losing one or both parents. For mothers, nothing supersedes the wellbeing of their children. Hence, through a Will—although the spouse is the natural guardian—it is extremely important to nominate a guardian i.e. another person(s) to care for their children until they are adults. Parents can also list down a set of wishes with respect to their child's future, which can become part of the Will.
Keep Updating
It is important to review a Will periodically, ideally, it should be done every 2-3 years. Any event ranging from divorce or marriage or the death of a beneficiary or executor or a new purchase/inheritance does require a testator to update a Will accordingly and make sure that only the latest and most valid version is in existence in case of their demise.
The executor may not necessarily be family
An executor is an impartial person who ensures that the Testator's wishes are adhered to as per their Will. Common practise dictates that executors are friends or relatives, however, for women who might suspect bad faith actors or have complicated family affairs due to large joint families, an executor can be someone outside the family with legal and financial expertise. This will ensure that in the event of their demise,  their wishes are respected and adhered to.
A Will is a must-have basic hygiene document for women as it can help to safeguard the future of loved ones and avoid legal disputes over wealth and assets after their demise. A well-drafted Will can direct the fair distribution of wealth and assets among intended beneficiaries and ensure peace and stability in a family. Hence, it is best that women make a  Will and exercise the right to their wishes being fulfilled, or else, they run the risk of their wealth falling into the hands of undeserving successors through prevalent succession laws that are applicable.
 Sreepriya NS, Director and Chief Operating Officer Entrust Family Office. The views expressed are the author's own.
---
Suggested Reading:
Prenuptial Agreements in The Era of Millennials: The Indian Perspective