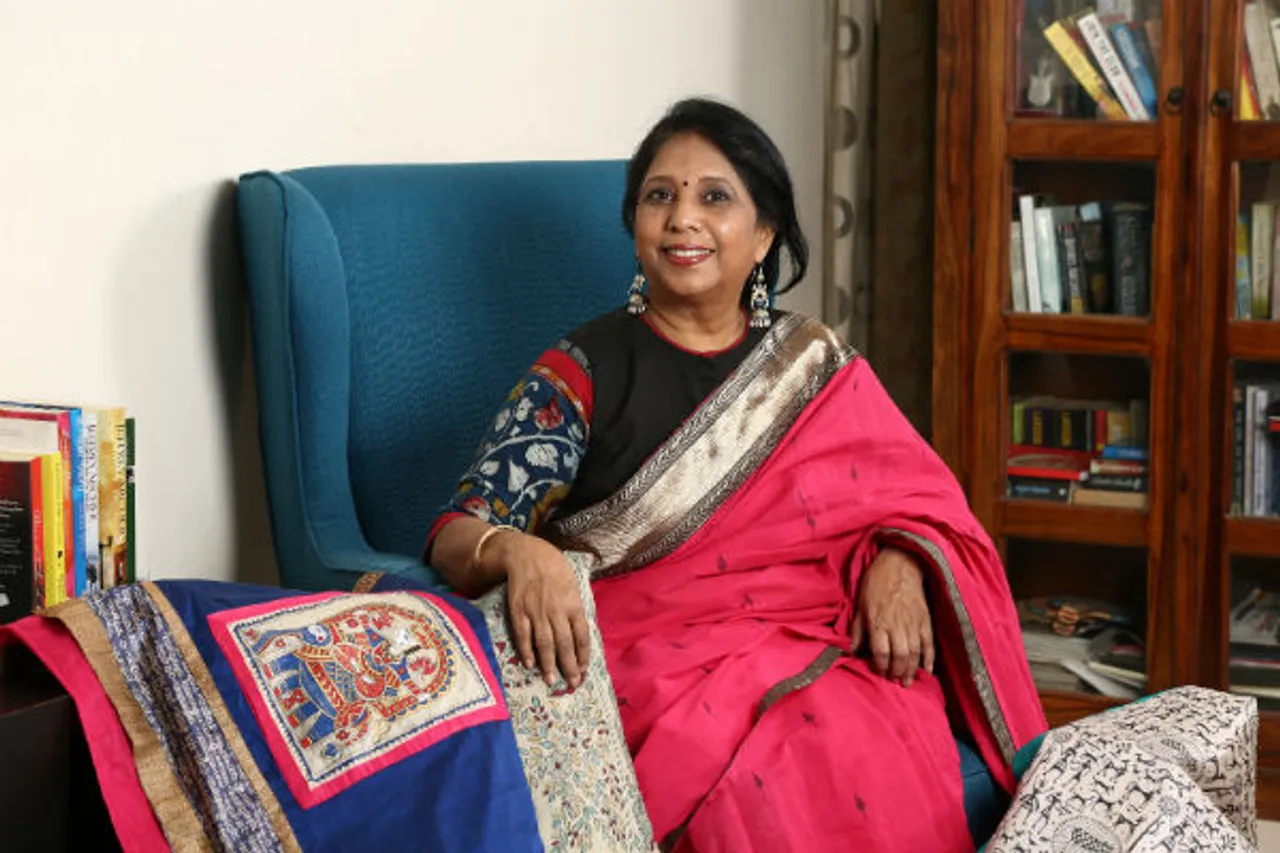 An Indian piece of clothing which has travelled to all over the world, the humble saree is one of our most celebrated traditions ever. Chitralekha Das's love for these beautiful yards turned into a business at the age of 60! She says, " Designing is not my profession, it has always come to me as a desire" and that desire has now taken the form of Sujatra Sarees- a selection Ikats, Kalamkaris, Batiks, pure silks, handlooms and more.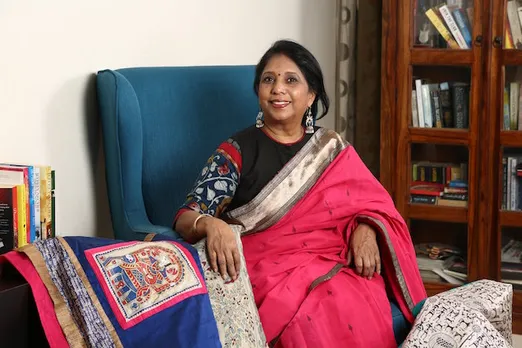 Chitralekha Das, Sujatra Sarees
The story behind Sujatra
" The name Sujatra is a combination of 3 names – Sushmita, Sujata & Chitralekha. We are the three women of the family. Sushmita & Sujata are my daughters in law, because of whose continuous encouragement & support I did as well as it is today. Designing is not my profession, it has always come to me as a desire. For most of my life, I have been involved with music as a teacher and singer, even my education was in music for that matter & now I have made the transition into the world of designs. Basically, it's the desire to be in a field of imagination, inspirations & creativity that has guided me here.
The selection of merchandise.
" Our designs, are all about combinations. The color, the prints, the work, the fabric. Every saree is a palette and I try to paint a picture. I try to keep the combinations modern and stylish while including a hint of tradition which the person wearing the saree takes pride in. I try to reimagine & interpret the saree in such a way that the audience feels something is always new. But while we try to reinvent, the question always remains as to how do I do it while keeping the spirit & essence of this wonderful 6 yards unbroken. Thus, my focus has always been to unite both the sides."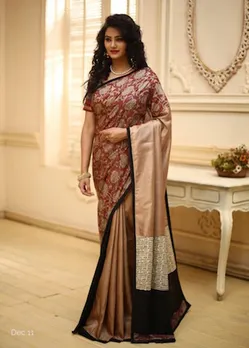 "I try to paint a picture in every saree"
Women workforce engagement.
" I don't have any women weavers directly working with me but in our team, I work with many fabulous women. Abha, our painter who gives us most of our hand paintings, is a homemaker who balances between her family, painting and also runs a small business separately. Both my domestic helps are now working with me full time in the business. Tara assists me in designing and managing my office while Sunita is now fully responsible for managing inventory and dispatch of sarees. It's very fulfilling to watch them grow into a completely different position in life."
The startup challenge.
" Challenges are innumerable, and without them there is no fun in doing anything. In the beginning, we worked out of our home which essentially converted a 2 BHK into a 1 BHK. There was not enough money to invest in buying different types of fabric which would prove to be a hindrance in designing. There was no way to take our products and reach out to the world which would limit our chances to sell and show the world what we do. Challenges are there to stay and getting over them is what keeps us going."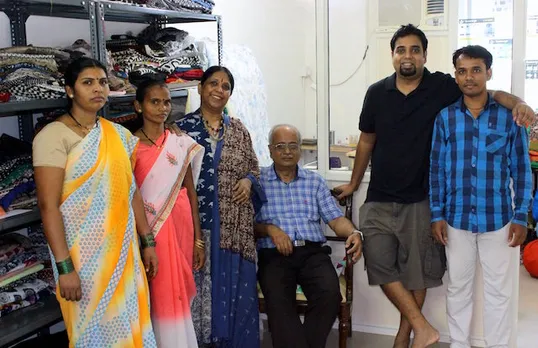 The Sujatra Sarees Team
Startup advice?
"Just keep a balanced mind and focused vision. Keep doing what you love and there is no reason why you should not see success. There is no shortcut."
The digitisation of Sujatra.
" My son who is now also a full-time member of the organisation was responsible to take the entire thing online. We started with a FB page and now we sell mostly though our own website www.sujatra.com"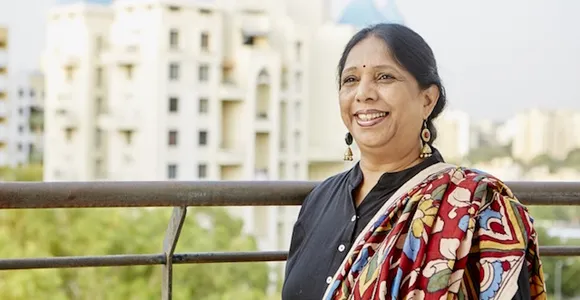 Have a focused vision.
The business philosophy.
" Always try to offer something different-  that is how you can make a difference in the long run. There is no replacement for hard work, your efforts cannot be replaced by anything else."