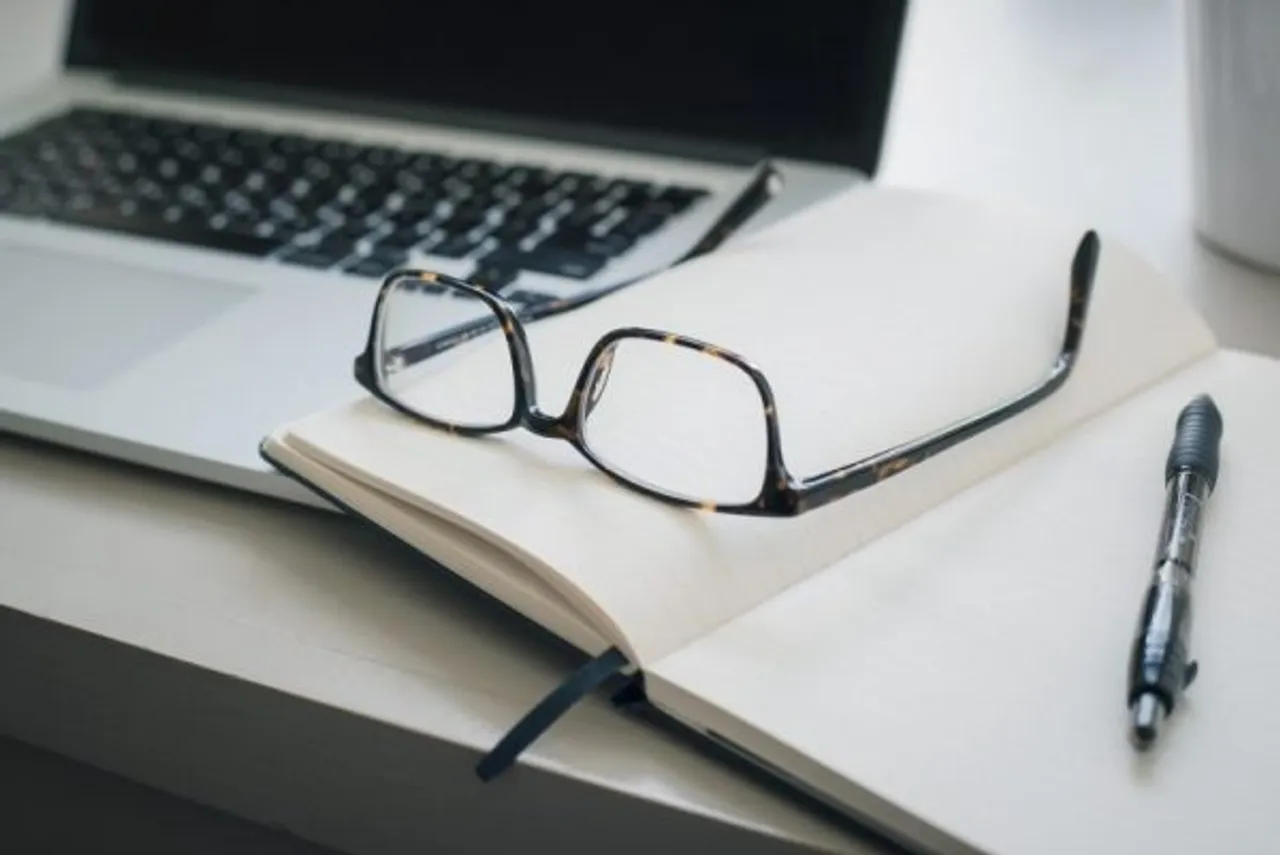 Being a woman author, the conversation on gender and stereotyping is never far behind, no matter what genre you choose to write. Do women writers face bias from readers? Is our work considered less worthy because no one expects women to do justice to certain subjects? Does the vast variety of content that women writers have to offer, get swept and dumped into a corner called chick-lit, by readers, bookstores and sometimes publishers too? And lastly, do women writers get judged for their looks? I have been part of many discussions on this subject, with seasoned peers, who have faced these discriminations and lived to tell a tale. Those on the outside of the circle often opine that if you aren't a bestselling woman author, clearly you are not good enough, but if you are, then your looks must've played a part in it. Even the best of women authors, who have nothing left to prove, have to face the music of sexism.
KEY TAKEAWAYS:
A critique has opined that the hype around author Sally Rooney has a lot to do with her looks.
It isn't uncommon for women writers to face sexism.
Often their success is credited to their looks.
Their vast and diverse range is swept into the corner called chic-lit. 
It isn't uncommon for women writers to face discrimination due to their gender. People even doubt the talent of someone as successful as Sally Rooney and credit it to her looks.
Recently, Swiss critic Martin Ebel, wrote in an article that the hype around noted author Sally Rooney was helped by "promising" photographs where she "looks like a startled deer with sensuous lips." Imagine writing books like Conversations with Friends and Normal People and the credit going to your lips rather than your flare. But then I can recall going through timelines of many women writers and fans posting compliments on their looks more than their books. These are talented women, who have struggled to write books, across various genres, get published, and sell enough copies to earn your respect. And yet I read about them being referred to as 'beautiful', 'pretty', 'stylish', 'cute', 'stunning' and whatnot.
Also Read: 30 Tips From Top Authors To Become A Published Writer
The problem isn't with paying compliments to an author who you find attractive; the problem is how this is restricted to just one gender largely and is thus sexist. I don't remember reading comments like 'Happy Birthday to the handsome author', or 'Am a big fan of your style' on timelines of male authors I follow as frequently as I do with my kind. The reason this is upsetting is that it takes part of credit away from these women's hard work. It leads many people to assume that readers buy books written by these women because they are attractive. This in turn implies that a woman writer has better chances of selling a book if she makes for a pretty book jacket picture.
The problem isn't with paying compliments to an author who you find attractive, the problem is how this is restricted to just one gender largely and is thus sexist.
I am not saying male authors don't face this bias on basis of looks, because one has heard stories of certain publishing houses asking for author pictures with manuscripts. This is why it seems imperative that we discuss this amongst the publishing industry and with readers. There is more to Rooney the author than her 'sensuous' lips. Women are writing across genres, and yet the community at large is struggling with this stigma that they cannot do justice to certain kind of stories. This mind-set permeates into selection of manuscripts for publication, it affects the sales in bookstores, and coming full circle, it discourages women from taking risks and writing stories that they want to write, on subjects that appeal to them, and not writing what they think will sell. Or let's rephrase that, writing what they as women can sell.
Imagine how many worthy voices and stories remain untold, how many stellar works remain unread, because we cannot get over this basic human tendency to discriminate on basis of gender. What should matter when it comes to books is only and purely words, voices and stories.
Image Credit: Trent Erwin on Unsplash
Also Read: When Ads Try Selling Reverse Sexism As Cheeky Advertising
Yamini Pustake Bhalerao is a writer with the SheThePeople team, in the Opinions section. The views expressed are the author's own.