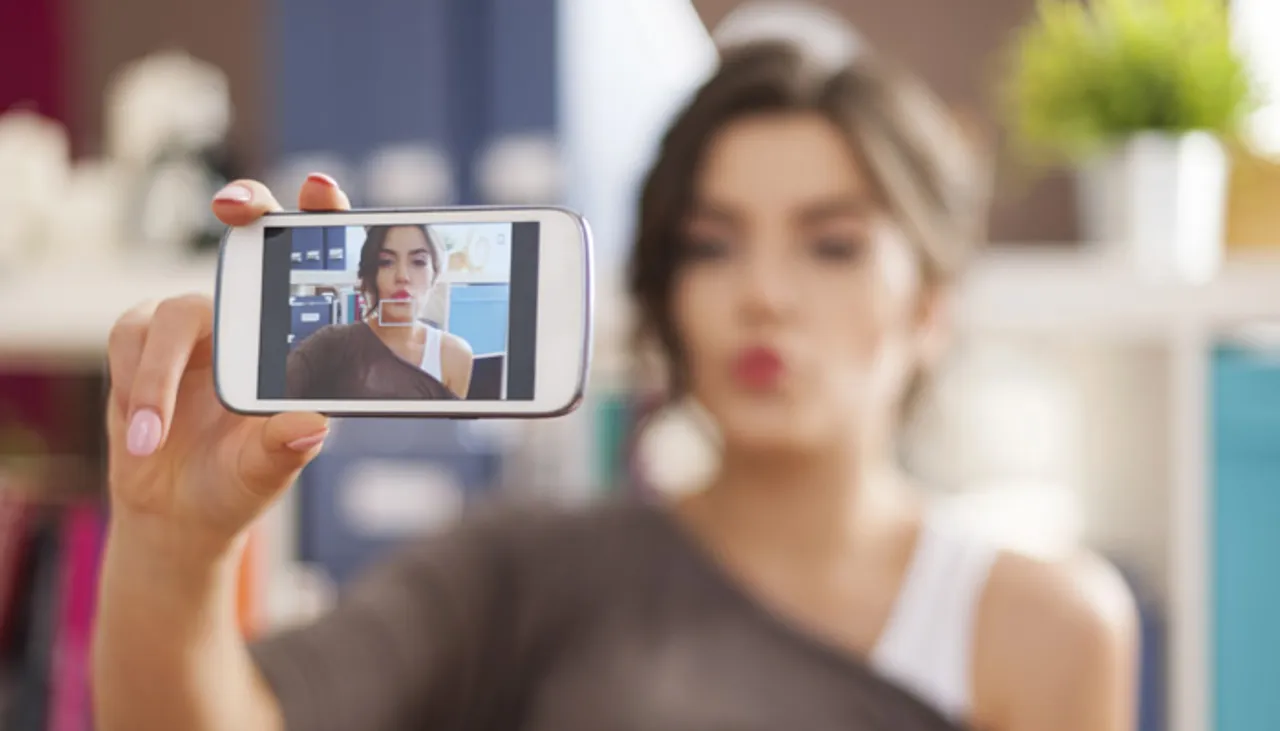 The internet has been taken over by a new viral picture trend. Nope, I am not talking about the one where you have to post a solo photograph of yourself, tagging twenty or so other women to do same, or the one where you have to post a picture in saree. This new trend is called #MeAtTwenty in which you post a picture of yours from when you were twenty, or maybe twenty-something. While these sepia coloured blurred images, sourced from old photo albums, are fun to look at, it makes me wonder why do we fall for such challenges so readily? Are we fishing for compliments? Or just looking for a distraction?
KEY TAKEAWAYS:
People are posting pictures from when they were twenty on Twitter.
Why do we readily fall for challenges such as this, be it posting a selfie in black and white or a picture in a saree?
Are we fishing for compliments? Or trying to start new conversations? Or just in need of some mindless exercise to keep us busy?
What's the harm in seeking compliments in such hard times though?
Don't get me wrong, perhaps this is one trend that I have enjoyed more than most picture trends. I am not a saree aficionado, I cringe when I am tagged in random posts and I would rather write my own two lines to go with my photograph than copy paste a generic, elaborate, and nonsensical message from else's post. #MeAtTwenty is special because it offers you a glimpse into lives of people and it is nostalgic. To be twenty and brimming with hope; the carefree air that is palpable in your body language, those puffs and bangs, baggy jeans riding up the waist and clothes most of us wouldn't want to be found dead in today.
Also Read: Have You Become A Humble Eater During COVID-19 Lockdown?
But every photo posted under #MeAtTwenty is accompanied by either a longing or amusement. This is who we used to be. You could be embarrassed about that hair. Wistful about that trim waistline. Or the creaseless skin. Maybe it reminds you of an ex-lover. A holiday you would like to relive. Pain joy, love, friendships, breakups, road trips; photographs aren't just memories, they are so much more. Which is why I am so wary of participating in such challenges. Not everyone of us is comfortable with giving others a peek into our past. But then that is me. The only picture I have shared from my early twenties is the one in which I am sweeping the floor of my hostel room after it had been painted; with my faces nicely tucked inside a blue stole, wearing disposable gloves, that was staple finding in every dental student's room, wielding a broom. It is hilarious and it did bring a smile to my face.
To be twenty and brimming with hope; the foolishness, the carefree air, those puffs and bangs, baggy riding up the waist and clothes most of us wouldn't want to be found dead in today.
Also Read: Dalgona Coffee: When Desi Beverages Get Social Media Makeover
So kudos to people who are comfortable sharing their pictures, especially on public platforms like Twitter and Instagram. It is a conversation starter, and a nice opportunity to bask in some pleasant comments. You look just the same even today. You are looking so pretty. What gorgeous hair. How stylish. One wonders if we are fishing for comments when we post such pictures? Maybe. But then what's the harm? There is so much negativity and stress in our lives, we could all do with a comment that makes us happy. If replying to comments under our photo, sifting through old albums for a picture worth putting out there, sending across family photographs from your youth and childhood to your siblings and parents in the process keeps you busy and distracts you for even a moment, then maybe it is worth it.
The views expressed are the author's own.