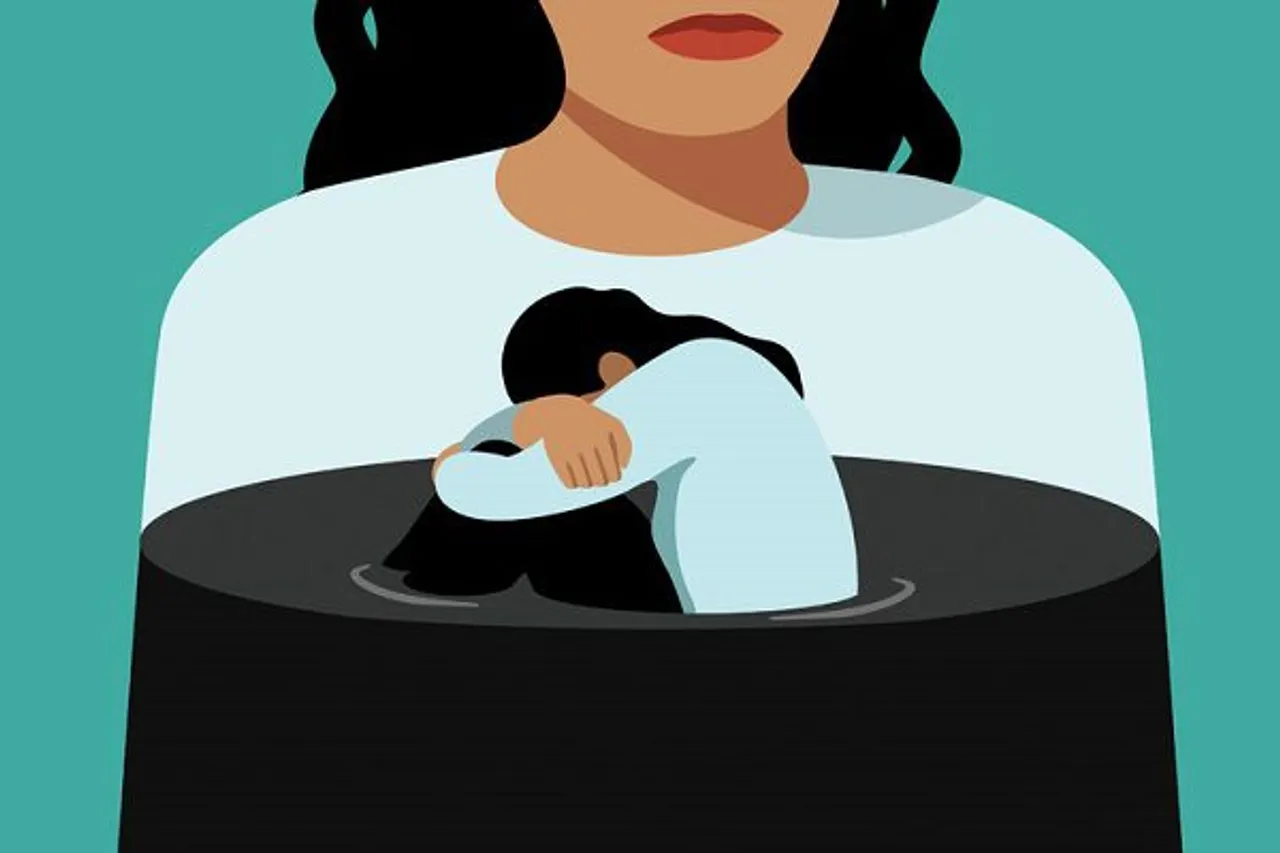 Queer affirmative therapy, queer-friendly workspace, queer-friendly counsellor are some of the buzzwords that have been going around for some time now. Therapists and mental health organisation are becoming queer affirmative and queer-friendly increasingly today. Flyers and posters on social media are flooded with these terms. But what exactly do these terms imply? If you are a member of the LGBT community seeking out queer affirmative therapy or an ally who wants to understand this term better, what should you look for?
To unpack the term queer affirmative therapy and look at why this practice is integral to have conversations around mental health in the LGBT community, SheThePeople.TV reached out to two therapists, Srishti Banerjee of Identity Therapy and, Scherezade Sanchita Siobhan of The Talking Compass, who are practitioners of queer affirmative therapy to help us understand this term and why it is crucial to have conversations around therapy which affirms the queer identity.
What is Queer Affirmative Therapy?
Queer affirmative therapy is a therapeutic practice that takes a positive view of Lesbian, Gay, Transgender and Queer persons, their identities, and their relationships. It also addresses the impact of homophobia, transphobia and heteronormativity on LGBT clients.
Scherezade Siobhan explains that the root of queer affirmative therapy lies in affirmative psychotherapy. "It is a practice that takes into account the needs of marginalised people and takes an intersectional approach," says Siobhan. While on the other hand standard practices in psychiatry have been devised by straight, white men, such practices detect an ailment and prescribe a cure. Siobhan further adds, "The term affirmative is used because such practice affirms the experiences of people. Some standard practices in psychiatry do not always take the psycho-social into consideration, especially in an Indian and South Asian context. People who are queer are marginalised socially and medically."
Also Read: Incident After Incident Shows Struggles Of LGBT Community In India To Find Acceptance
Srishti Banerjee further adds that this is a space for these individuals to work through their issues and accept their identity. "This is very important in a country like India because therapy offers a space of trust and safety where an individual can be their true selves and not have to feel as if they are being judged. In India, where the queer community is still largely hidden and people who identify as queer are unable to be out in the open due to stigma and fear of rejection, it is vital that we as counsellors are able to offer them this space to ensure their mental well-being."
Affirmation forms a very important part of queer affirmative therapy, where the role of the therapist is to affirm the experiences of their clients without prescribing them a cure or pushing them towards a direction. It takes psycho-social reality of a client into consideration as a part of their affirmation process. Even if the therapist doesn't understand their lived realities or context, this practice affirms experiences of marginalisation.
How to know a therapist or organisation is Queer Affirmative?
While there is no objective yardstick to measure that a therapist or organisation is queer affirmative, Siobhan gives us some basic guidelines on how one can ascertain if an organisation or therapist is queer affirmative.
Therapists who are certified to practice queer affirmative therapy.
Queer people who become therapists, as representation within therapists is crucial.
Question your practitioner: the parameters of their practice, the process they will be undertaking. A therapist, who is serious about providing queer affirmative practice will answer questions coming from clients or potential clients.
Banerjee further adds to these guidelines
Have a conversation with your therapist before booking a session and check if they are open to your identity.
Get in touch with the local LGBT community or people identify as queer and ask them for a recommendation.
Find LGBT support groups on Instagram and social media platforms.
Also Read: How Prepared Are We To Deal With A Person Seeking Support For Mental Health Issues?
One of the easiest, though not always the most reliable way, is to check if they have already mentioned they are queer affirmative among the information that is already existing in the public domain. Banerjee sheds light upon the drawback of not finding a therapist who is queer affirmative, "They may try to put you through conversion therapy. When a counsellor themselves is not open and aware of LGBT mental health, or is against it, they may try to get you to "change your mind" or make you believe that what you're going through is "just a phase" and "doesn't really exist" - these can be absolutely debilitating to someone who is on a journey of self-acceptance".
What is the Difference Between a Queer friendly and Queer Affirmative Practice?
Queer friendly and queer affirmative practices are two terms that are used interchangeably. Do they mean the same thing? Does this imply that when a space claims to be queer-friendly, they are queer affirmative? A queer-friendly space may be accepting of queer people but the organisation or therapist may not have the skills to provide therapy and support. A queer-friendly space may have queer clients but they may not have the knowledge or expertise.
A queer affirmative space, as Siobhan states, is detached from the power dynamics that exist between a practitioner and client, which is the norm, in standard western modes of practice in psychiatry. In queer affirmative therapy the idea of neutrality of a therapist is questioned as issues of discrimination and marginalisation are inherently political. Hence, a queer affirmative therapist has immersed themselves in self-work of identifying transphobia and homophobia. The self work allows them to recognise that all spaces, including the therapy room, are political spaces.
Also Read: Section 377 Verdict: Homosexuality is legal, Ten Things The Judgment Said
Why It Matters?
While homosexuality has been decriminalised in India, it is still a struggle for the LGBT community to claim rights and occupy spaces that have been remained inaccessible to them. Medical care, both for physical and mental health issues is one such space. Queer affirmative therapy, is a practice that is crucial in the conversation around mental health of queer people. While issues around accessibility to mental health practitioners continue to persist, queer affirmative therapy may be a slow but sure step in the right direction.
Image Credit: NY Times
Priyanka Chakrabarty is an intern for SheThePeople.TV.