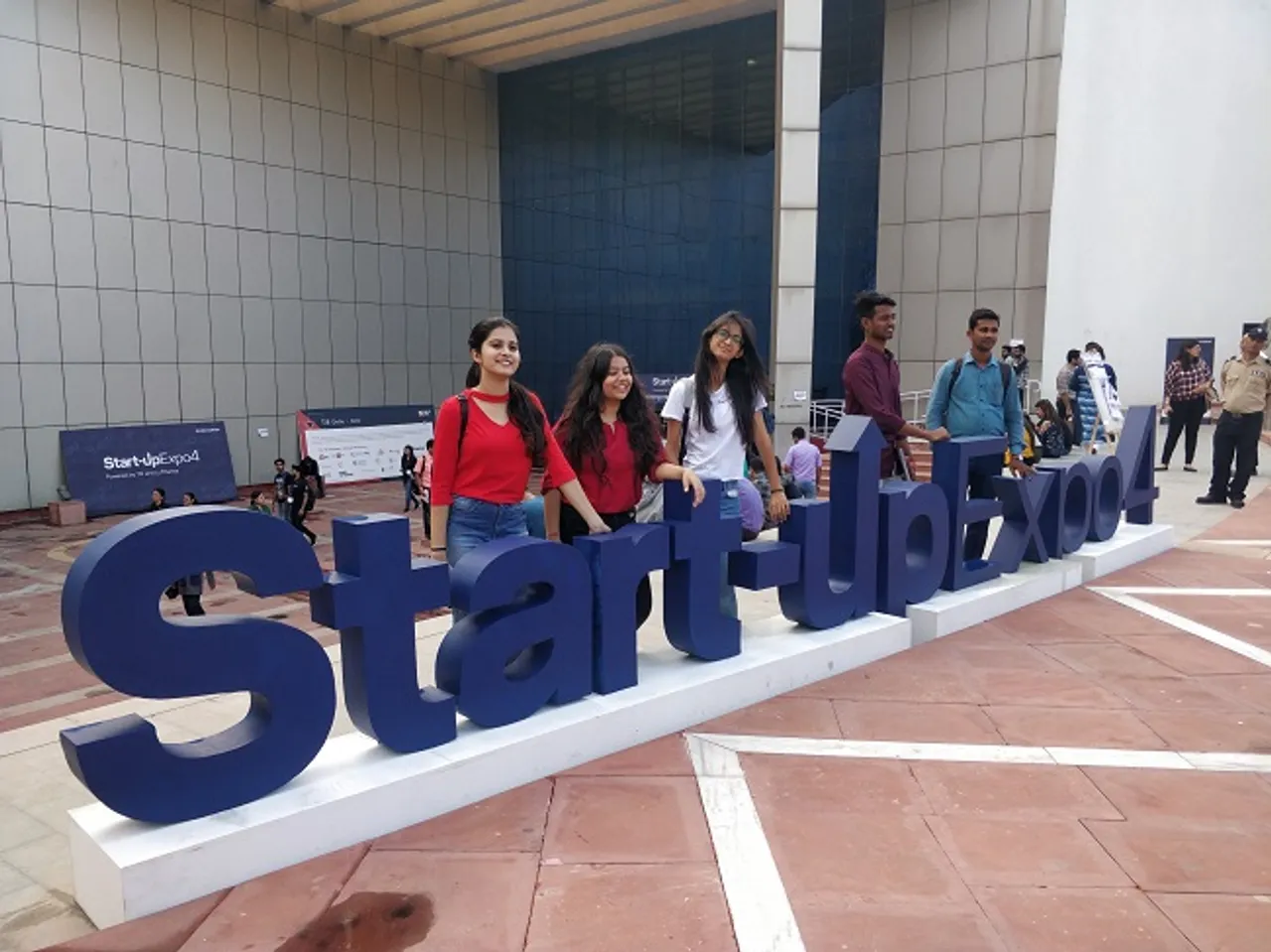 India is the third-largest startup hub across the world. First US then China, and India stands third says a NASSCOM report. The ecosystem sees a growth of 10 to 12 per cent each year. Many startups are tech oriented, others are finding non tech solutions to on ground problems. But is the startup ecosystem in the country is women-friendly?
ALSO READ: Marketing hacks from successful entrepreneurs, be bold & experiment
Four women in tech spoke about their experiences on dealing with what's a male dominated ecosystem. How do fellow owners and mentor support women? Prerna Mukharya, Founder of Outline India—a research-based organization now venturing into a tech-based product market, says that the ecosystem is "fairly helpful". She adds, "I started receiving funding interest so people started to reach out to me saying that they would like to fund my product before I reached out to anybody. I put up a LinkedIn post saying 'I am looking for help in mentorship on three accounts so somebody could guide me on tech., strategy and marketing and on reaching out to the right funds. That post alone got about 15,000 views in around four days' time and some very cool people reached out to me."
How helpful is the Indian startup ecosystem? Four entrepreneurs tell us
She explains a lot of people connected with her which was a welcome thing but she had to spend time gauging who to engage with. "What I do with data in the development sector is difficult for people to understand sometimes and so they switch off. So, openness to new sectors and cognizance around different types of work doesn't really exist yet. But help is out there, try and reach out to the right set of people."
Namita Gupta, who runs Airveda which produces Air Quality Monitors, is of the opinion that the ecosystem is for her product has been forthcoming. "I may not have reached out to the ecosystem myself, but because I work in the space of air quality which affects every person, throughout my journey, I have had several people come to me and become my champions. People have supported my startup with client referrals, find projects, getting us incubated etc."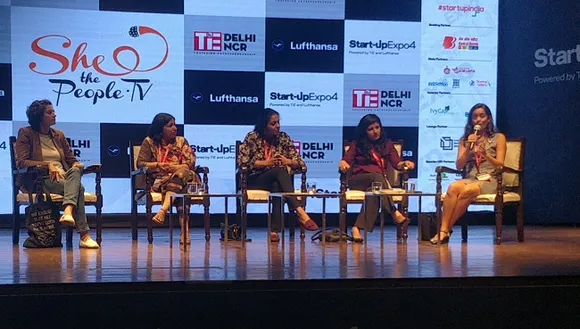 Women in Tech. Panel at Startup Expo IV (L To R- Shaili Chopra, Aparna Saroagi, Tarusha Mittal and Prerna Mukharya)
When the ecosystem doesn't have answers, they may have a network effect. Connections get made, feedback emerges for widely used products and there remains a good sounding board broadly. "I have found that people and connections have helped me in every step of the way in my entrepreneurial journey. When one works in a company, there are all these different departments to do different jobs but as a founder, you are doing everything on your own in the beginning. So, having an ecosystem that actually supports you is crucial. Also, there is a huge opportunity to go out and ask for help," says Gupta, who has worked in several MNCs like Microsoft, Facebook and Zomato before starting her own venture.
WEE Foundation's Aparna Saroagi talked about their project that focussed on women entrepreneurs at different stages, sectors, backgrounds etc. to come together and solve each other's problems through mentorship. "We gather them and give them small entrepreneurial problems to solve like how to register your company? How to get your first paying customer? We try to come up with all the problems women are facing in their journeys then we divide them and try to solve them together. When diverse sets of people come together to solve an issue, there come a varied variety of ideas too and results are miraculous," she said. Well, is there anything more powerful than the sisterhood?
There is a stereotype that I faced. In a meeting people would still be waiting for a man to walk in behind me - Tarusha Mittal
ALSO READ: Female Founders Deserve Your Money Not Your Bias
Tarusha Mittal, Co-founder of Koonk Technologies where she created Cloudrino, an IaaS platform, which makes cloud deployment easier, feels that she hesitated from asking for help earlier because she didn't really belong to a tech. background. "I used to face imposter syndrome since I didn't study tech as I was a humanities student. When I was in a meeting or something, people would wait for somebody to come and back me up and it took me a few years to get over it. What I realized is that you need to be shameless to ask and people out there will help you out. Just the fact that people connect you with others can be very uplifting."
Every state of the country is setting up its own startup hub to equip entrepreneurs with accessibility towards newer opportunities. A 2015 report shows over 280 Incubators/Accelerators /Co-Working Space with an increasing base in tier two and tier three cities by 66 percent new incubators. Kerala recently opened its startup hub with a separate section to incorporate women-led startups and special mentorship program for women founders. While it is up to women to grab on to these schemes and initiatives, here's a shout out to the ecosystem to listen to these women and support them all out.