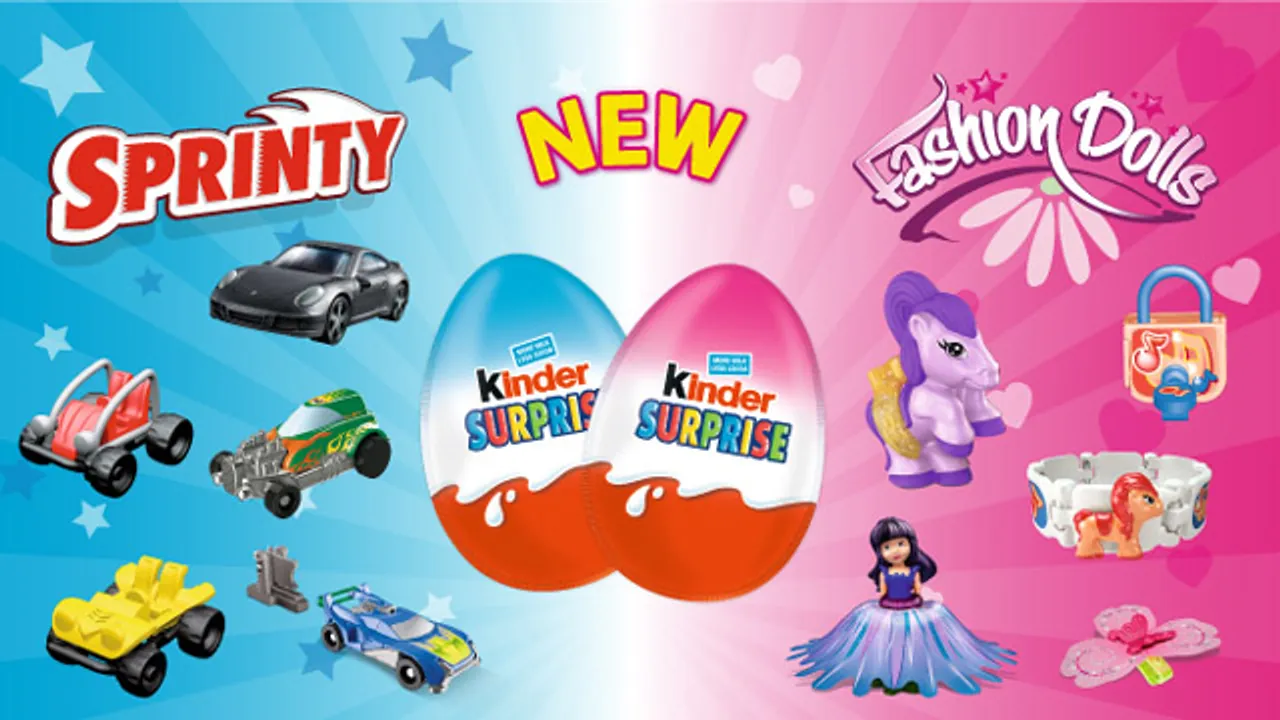 Human race one fine day woke up to the sun, blushed at their life partner, got up for their morning tea and felt the wave of fresh air. And suddenly while slowly carrying on with the drudgingly dull day, someone would have thought about boxes. Let's be honest, you have to be extremely bored to think about a place which in turn would be a place to keep things which  in turn would be kept at a place also . 
Now sure, this makes things easy for us. We have places to keep our food, clothes, medicines, money, belongings and basically whatever we find worth keeping for a functional life. 
But why did boxes start forming in our mind? Why do we have a vessel for our emotions? A container for gender? A box for our gender? A repository for our personality? A drum for our sexuality? A jar for our social/ financial status? 
Also Read: Hotel Reportedly Denies Room To Friends From Different Religions And Gender
This incessant need of organisation and order understandably stems from an inherently patriarchal society. In a cultural environment, where there is a definition of sexes, sexuality and gender. This notion does not leave space for fluidity and change. It only calls for a hunger for hierarchy and domination. Patriarchy has really got society by its lapels. 
This not only leads to identification, but also to discrimination and judgement. From the era of Rekha to the era of Ananya Pandey, governments have changed, political dynamics have changed, technology has changed. However, the two things which have remained unfettered are the unrealistic hype around i-phones and the forceful feminisation of the colour pink.
Like Aamir Khan in PK, I wish to ask, "Thappa kahan hai?"
If the creator of the universe, the rap god of Narendra Chanchal, the reason why Allah prefers green on Eid, the mystery behind banning meat on Tuesdays, the rationale behind impurity of menstruation, itself bespoke and organised us, things would have been different.
But hey, there is no thappa! There is no label! There is no mark!
Pink is not feminine or soft or rosy or weak. Blue is not masculine or strong or bold.
Pink could just be a single father raising his child in a school going to BTS concerts on Thursdays. Blue could be a transgender mother working as a scientist while baking cookies on weekends. Yellow could just be a bisexual learning how to play drums after working in a hospital for 18 hours a day. 
Colours do not define us. Labels do not define us. We define them. We have created them. We could be anything and everything or nothing at all with them. We need not shred our individualities into shelves so that we can belong to a place called gender. We can remain confused or we can be very sure or anything in between. But the right to remain confused is what makes us beings. Since we are "beings", we must be allowed to be as we are. The ability to change, the power to flow, the grounds to move on, the guts to drop the Geet Monologue at what doesn't make us happy. 
Also Read: Womxn: A Term That Rejects Patriarchy, And Binary Understanding Of Gender
Akshita Chugh is an Intern with SheThePeopleTv.