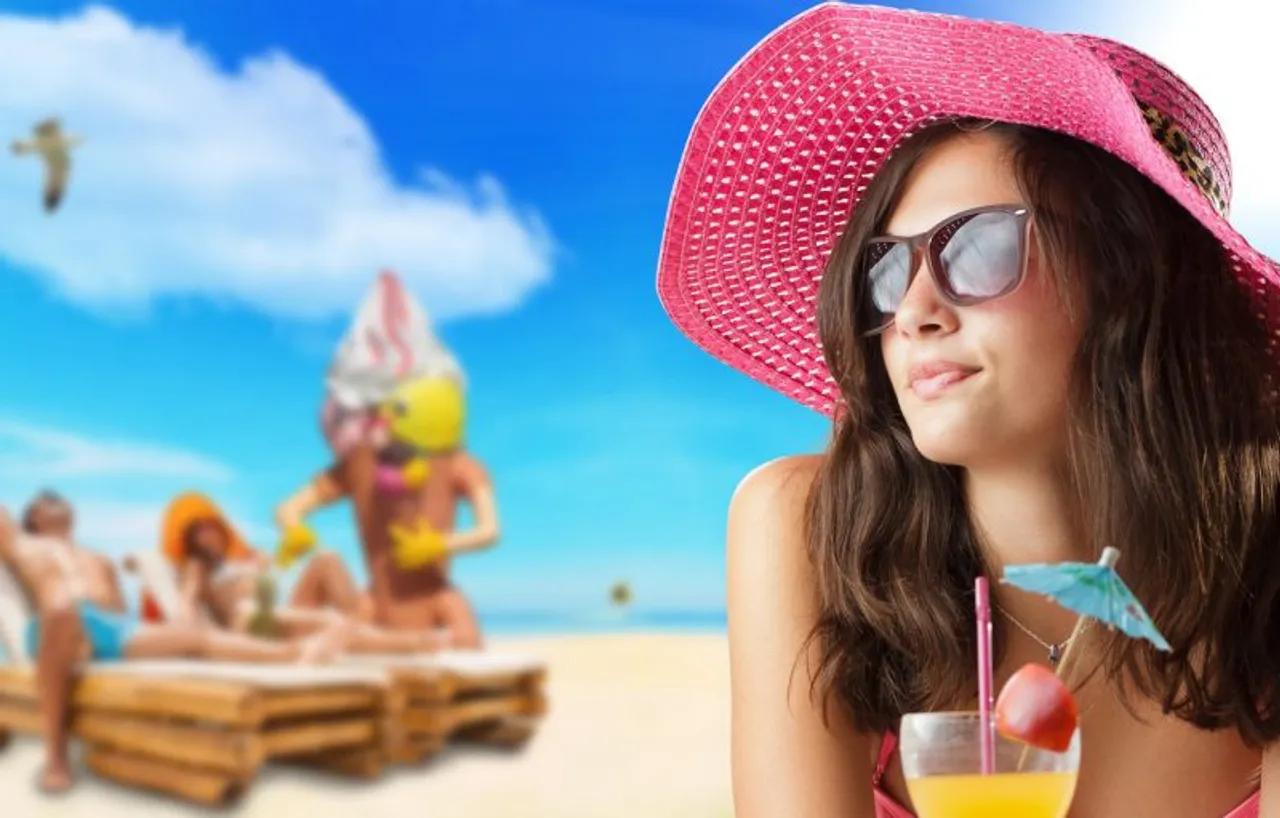 Mountains vs beaches has always been a question of debate. Just like whether you prefer dogs or cats, your choice of destination apparently says a lot about you. Most people who consider themselves as a mountain person say that they dislike beaches and vice versa. A lot of people also believe that the argument of mountains vs beaches can reveal your personality.
Mountains vs Beaches: Millennial's Perspectives
If you ask millennials the ever-present question of mountains vs beaches, you're likely to hear either answer. Like most other generations, millennials are divided on the issue of mountains vs beaches. Both have their own pros as well as their own cons. However, millennials seem to have several reasons for preferring one over the other. Here's what they had to say.
READ ALSO: Exploring The Scenic Beaches of Konkan
Introverts vs Extroverts
When a group of millennials is discussing the question of mountains vs beaches, the answers are split by overall personality. Most introverts prefer mountains while extroverts prefer beaches. In 2015, the Journal of Research in Personality published a study that showed links between personality type and geography. This study concluded that introverts prefer mountains while extroverts prefer beaches. Prachi Singh, a 19-year-old college student, says that she prefers mountains. "Going to a chilly hill station is so much better than overcrowded beaches. There are fewer people, and it's just a lot more serene."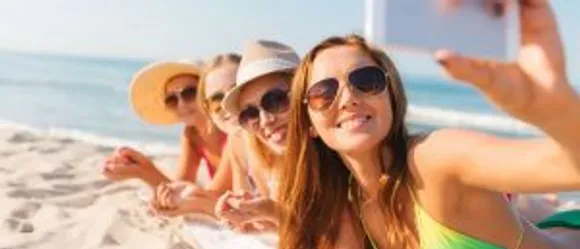 Beach time is party time. Image credit: Tradewinds Island Resort
However, her friend, Ushashi Sarkar, 20, disagrees. "Beaches are way more fun. You can soak up the sun, play in the water, and the food is better, too." Several millennials who are more extroverted in their nature prefer the chaos of beaches, rather than the peaceful isolation of mountains.
Bigger vs Smaller Groups
Millennials also feel like the choice between mountains and a beach provides more opportunities to be social and interact with people. If travelling with a group, most people prefer to go to the beach. While beaches are better with a large group of people, mountains are better solo or with smaller groups.
Meghna Chatterjee, aged 20, feels that "it's easier to enjoy on a beach with a ton of people. In hill stations, it's quiet and chilly which makes it a perfect time to curl up alone with a book."
READ ALSO: The Mountains Of Dhanachuli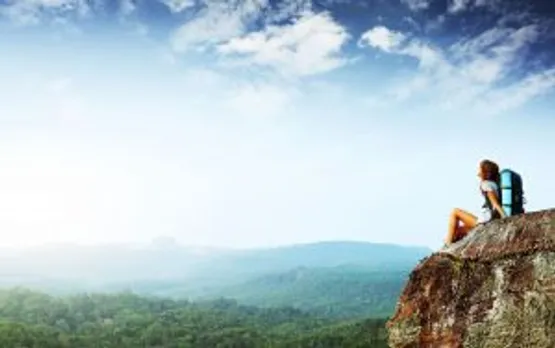 Cannot ignore the call of the mountains. Image credit: Miriadna,com
Weather Preference
Some people prefer the cold and some prefer warmth. When it comes to mountains vs beaches, one's weather preference comes into play. Millennials who like the cold tend to prefer going to mountainous regions. "In the summer, especially, going to chilly hill stations is a treat. I don't like hot weather. Thus, I really enjoy going to the mountains to get away from the sweltering heat" says Srijani Biswas, a 27-year-old History teacher.
However, millennials who prefer warmth and the sunshine opt for beaches. "Mountains are too chilly. On a vacation, I want to let my hair down and dress all breezily. Beaches are fun because there's warm sunshine and the cool sea." says 21-year-old student Aheli Dutta.
Image Credit: Goodfon.com
Prapti is an intern at SheThePeople.TV