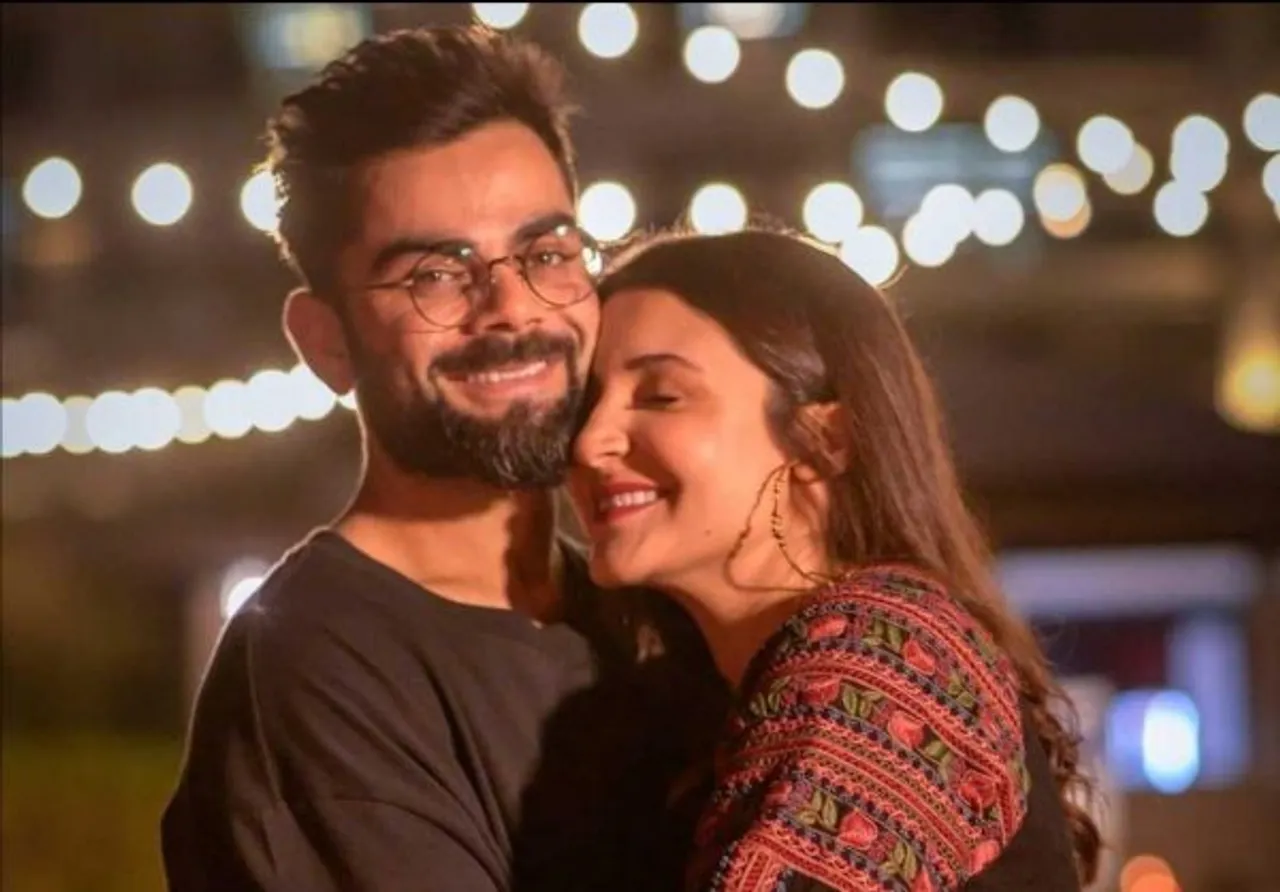 Indian cricket team made history yesterday by winning a test match against team Australia at Brisbane. I have been told that the last time a visiting team managed to defeat Australia at the Brisbane Cricket Ground, or what is popularly known as Gabba was in 1988. Such is the feat that many cricket pundits have dubbed this "one of the greatest" test series ever. But will this historic series also change the conversation on paternity leave in India?
Even if you keep the Gabba test match aside, cricket fans cannot stop swooning over India's test-series win because of the turn around in the team's performance that we all witnessed. In the first test match played at Adelaide, India's second innings rounded up on 36 runs, the team's lowest test score in its cricketing history. While many experienced team players struggled with injuries, team India captain Virat Kohli returned home to be by his wife Anushka Sharma's side for the birth of their first child. Kohli's decision to return, especially when the Indian cricket team was staring at a humiliating series defeat, did not go down well with cricket fans.
Cancel Virat Kohli's paternity leave @BCCI . We are doomed otherwise #AUSvIND

— Ashwin Kumar (@bee_2790) December 17, 2020
Now that team India is being celebrated for its resilience and performance, can we also talk about the kind of unnecessary pressure was put on Kohli regarding his paternity leave? Why did we put the onus of India's so-called doom in a cricket series on one player and his absence? Shouldn't a leader be able to trust his team to deliver in his absence? Isn't cricket a team sport? And out series win has proved just that. Companies, offices, businesses can still function, if a man takes paternity leaves, so that he can enjoy fatherhood, and experience a life-changing experience that parenthood is, to the fullest
Alas, Indian have found a way of discouraging the conversation on paternity leave in the wake of our historic win as well. People are shaming him for leaving his team to attend the birth of his child, while another player Mohammed Siraj, who lost his father a week after India landed in Australia to play the test series, is being hailed as a hero.
An unfair comparison, steeped in our infatuation for heroism, and belittling of parenting duties, especially for men. 
Choose your hero wisely-
1. Mohd Siraj who chose to stay back despite losing his father and played for India
2. Virat Kohli- who left tour midway to be with his wife following her delivery. pic.twitter.com/W1jTog6Rvc

— Alok Bhatt (@alok_bhatt) January 19, 2021
I also received a WhatsApp forward yesterday, that warned men that if they take paternity leave, someone else may come and "deliver" in their absence. It hints at insecure and toxic our work culture is that a man must fear being overshadowed by his colleagues, have his achievements written off if he dares to be absent from work for fatherhood.
Sadly, this is true, and no one knows it better than women, who have to restart their career from scratch after they take a break for motherhood. Thus, what needs to change is the way we see parenting as a gendered duty and an impediment in career growth. Work and parenting need to be able to co-exist. Leave for maternity or paternity shouldn't be seen as a luxury, but as a priority and a necessity. No one should have to resent their job because it forces them to compromise on childcare or vice versa. However, we a long long way for shaming a brilliant cricketer for missing out on just one tournament to making it sure that no other player has to be in his shoes ever.
Image Credit: Anushka Sharma/ Instagram
The views expressed are the author's own.