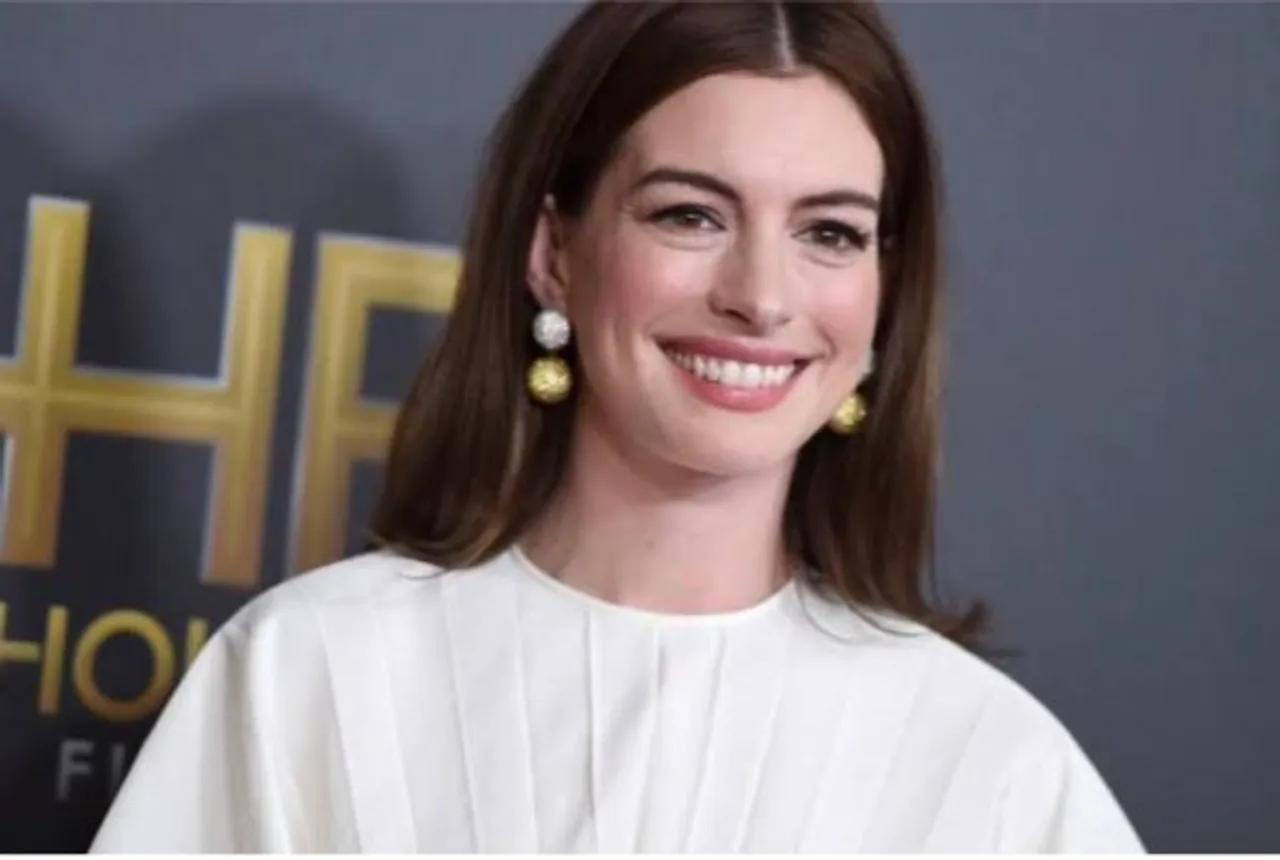 Actor Anne Hathaway recently said that she wants everyone to stop calling her "Anne" as she feels it doesn't fit her anymore. She also added that only her mother Kate McCauley Hathaway calls her Anne and that too only when she's very angry. "Call me Annie! Everybody, everybody, call me Annie — please!" she insisted during her appearance on "Tonight Show Starring Jimmy Fallon" on January 12. As someone who has grown up with a name they didn't like, all I can say is, been there Annie, and done that.
Also Read: 8 Signs You Are In A Sexless Marriage
It is no fun to have a name that starts with a letter that is second from the last. You know how draining it is to sit through countless vivas, watch the external examiner lose their interest in life by the time it is your turn to answer questions that are put to you with the interest that an average human being has in eating lauki ki sabzi? Just last year I got told at a writers' festival that my name made me sound like an author who wrote "serious" books. The last thing any writer wants to listen to is that their name doesn't suit their books. I swallowed my frustration and carried on. Three books down, it feels too late to change my first name, or rather my full name, because it seems fitting for a researcher (not my words).
Anne Hathaway revealed that she went along with her first name when she needed a Screen Actors Guild membership card at the age of 14, to star in a commercial. And thus she is forever stuck with her birth name in her professional career. It is literally set in stone now, as the actor was honoured with a star on the Hollywood walk of fame in 2019. I, on the other hand, may not be as famous or sought of after as Hathaway, but my humble self has her name credited to three ebooks, and multiple articles. Which makes it very difficult to change it at this point in my professional life.
Also Read: Gendered Hate Speech and Crimes Online: Why We Need More Effective Enforcement
I guess we are all stuck with a part of ourselves that we resent, even in spaces of our lives that define us, or that we cherish the most. But then comes a time when you learn to let go of these little resentments and embrace all the aspects of your life wholeheartedly. Anne may want to be called as Annie, but even she knows it is a near-impossible task to get the whole world to refer to her by any other name of her choice at this point of time.
What's in a name, asked Shakespeare, well clearly he wasn't stuck with one that felt like a mismatch for his personality. As far as I am concerned, am just happy to not be alone in this struggle of being stuck with a name that doesn't spark much joy when someone calls me out.
Check out Anne Hathaway's video here:
Picture Credits: Fox News
The views expressed are the author's own.