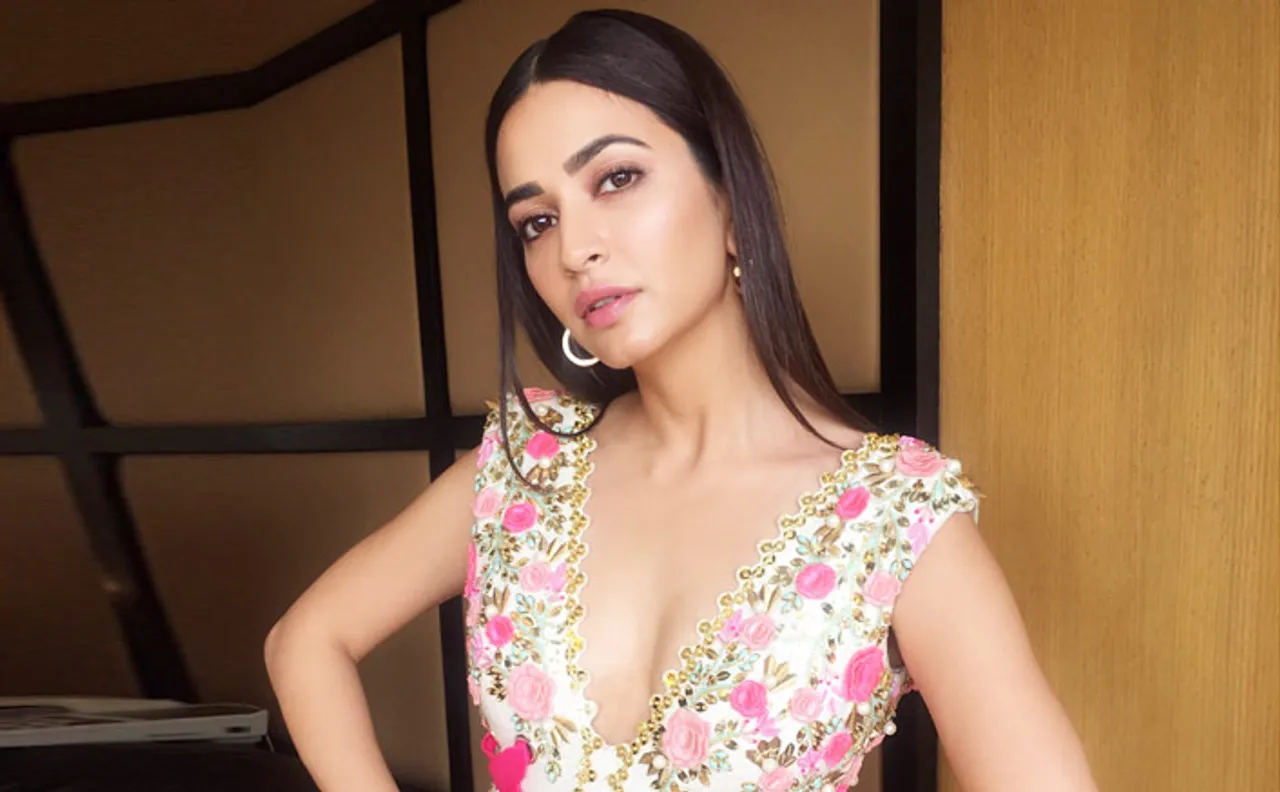 There used to be a time when intimate scenes between lead or supporting actors of a film used to be a rarity. Any film with a scene showing actors kissing or making-out would be labelled scandalous, a label which rarely hurt its prospects. However, Bollywood and the audience it caters to has shed its inhibitions regarding on-screen intimacy considerably. Looking at the content that manages to make it to the silver screen, one would find it difficult to believe that this is the same industry which would use symbolic imagery of two flowers leaning on each other etc. to let the audience know that a kiss just happened in the film. However, this sudden open environment also begets the question, how much say do female actors get, when it comes to intimate scenes? Also, do some actors only bag a certain role because they agree to do a certain scene?
SOME TAKEAWAYS:
Actor Kriti Kharbanda has apparently quit a film owing to differences over an intimate scene.
Kissing and intimacy scenes are very common in Bollywood films these days.
But how much of a say do women actors have in filming of such sequences?
Does Bollywood figure women's sexual agency in its film-making process or takes it for granted?
While there are many speculations about Kriti's ouster from Chehre, the report raises questions over not just the agency of women actors while performing elaborate make-out scenes, but also their requirement.
Actor Kriti Kharbanda is in news for walking out of Amitabh Bachchan and Emraan Hashmi starrer Chehre as she couldn't come on the common grounds with the film's makers regarding an intimate scene. According to SpotboyE, the actor was required to do a kissing scene for the film, however she felt that it was not essential to the film and this led to the rift between her and the film's makers. While there are many speculations about Kriti's ouster from Chehre, the report raises questions over not just the agency of women actors while performing elaborate make-out scenes, but also their requirement.
ALSO READ: Cinema Goers Too Are Responsible For Bollywood' Gender Pay Gap
However, this isn't a new question we have been grappling with. Ever since actors like Mallika Sherawat and Emraan Hashmi smooched their way to fame with films like Murder, Khwahish and Aashiq Banaya Aapne in the early part of the new millennium, a lot of people have been squirming in their seats and asking timidly, erm is this really necessary. And their question was valid indeed, which was shushed under allegations of being regressive. Finally Bollywood was getting comfortable with scenes of lovemaking, hiding sexual desires behind roses or beneath satin bedsheets. Isn't that great? But do you really need five, ten or twenty kissing scenes in a film? Is adultery all about sex? If not, then why must films touching on the subject only be about just that?
The bigger question which not many are asking even today is, how much of a say do women actors get have in intimate scenes? Moreover, is the readiness to such scenes the only casting requirement for certain films? How is that not objectification of women? While we do need to present sex and intimacy in all its realistic glory on the big screen, we need to draw the line somewhere, in order to ensure that women aren't being cast in or cast out purely based on their willingness to participate in intimate scenes.
There are films where sex and intimacy fit organically into the script and feels necessary to the plot in some way. Where intimacy is not a prop to get labelled bold or forward, but genuine portrayal of human needs and emotions. However, even for such films, one needs to ask the same question as above. Did the female actor participating in these scenes get a say in what made her uncomfortable and what not? One has to remember that even in Hollywood, a director like Bernardo Bertolucci's gravely violated his female lead's consent while filming the infamous rape scene of the film Last Tango in Paris. Today there are intimacy coordinators on sets in Hollywood.
But for Bollywood to feel the need to acknowledge the need of such coordinators, it first needs to accept that women actor's consent to each and every detail of such scenes matters.
ALSO READ: ConMari: How to Make Space For Your Products In Customers' Cupboards
Image of Kriti Kharbanda: Best News Portal
Yamini Pustake Bhalerao is a writer with the SheThePeople team, in the Opinions section. The views expressed are the author's own.