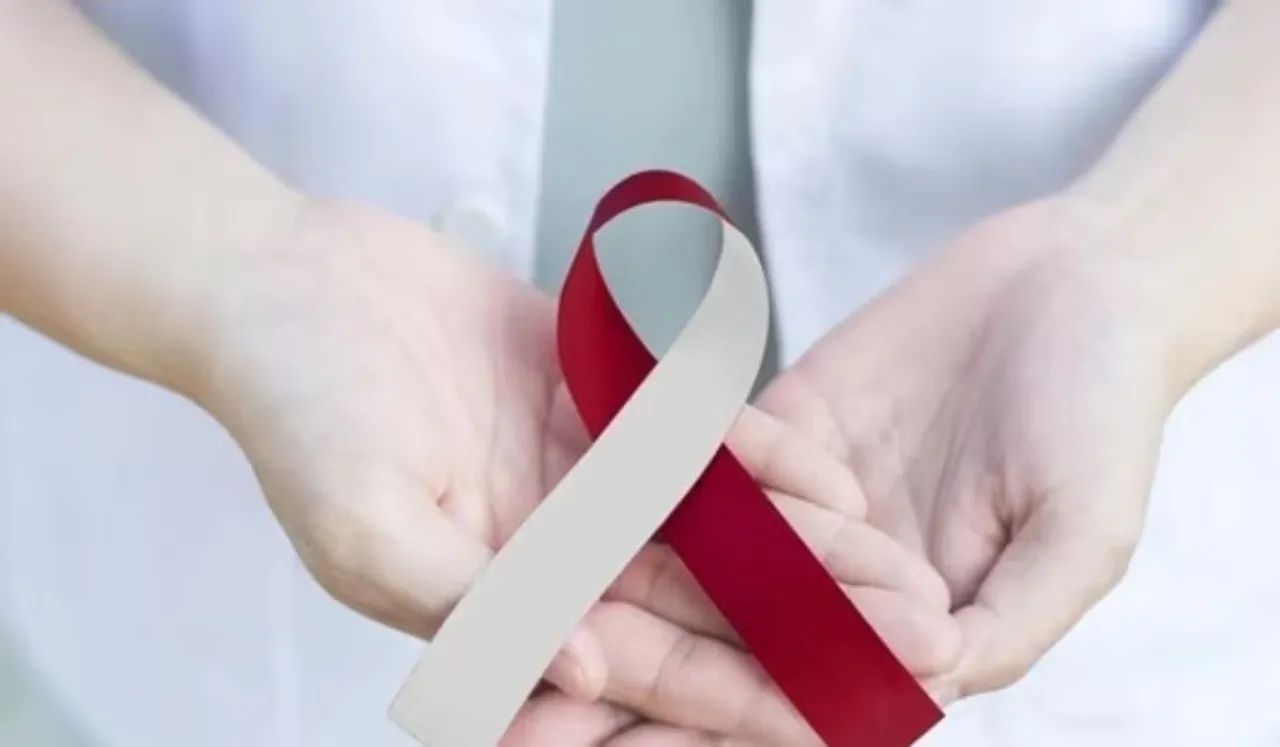 Head and neck cancer is a significant global health challenge, affecting millions worldwide. To combat this disease, effective management, control, and collaboration among healthcare organisations, professionals, and communities are essential. In the past few years, increasing cases of this cancer in women were reported, stressing the urgency of prioritising early detection and preventive care. 
Asia, especially India, bears a considerable burden of head and neck cancers, accounting for around 57.5% of cases in the region. India alone contributes to 30% of all such cancers. Tragically, a significant percentage of patients in India present with advanced disease, ranging from 60 to 80%, in contrast to 40% in developed countries.
To address this pressing issue, the International Federation of Head and Neck Oncologic Societies (IFHNOS) was established, fostering global collaboration with 55 societies from 51 countries and the Union for International Cancer Control (UICC). Their collective efforts have led to the observance of World Head and Neck Cancer Day on July 27, an annual event aimed at raising awareness and mobilising international action against this devastating disease.
Symptoms and detection
Barbara Burtness, MD, Professor of Medicine (Medical Oncology) and the Disease Aligned Research Team Leader of the Head and Neck Cancers programme at Yale Cancer Centre highlighted the typical symptoms of head and neck cancer. These include a non-healing sore on the tongue, difficulty swallowing, throat pain, a painless lump in the neck, hoarseness, coughing up blood, and an earache. It is essential to consult a healthcare professional if any of these symptoms arise, as they can resemble other illnesses and warrant proper evaluation and diagnosis.
Barbara Burtness explained a familiar screening procedure that some may encounter during their annual dental exam. Dentists or hygienists may use a piece of gauze to examine the tongue and then move it from side to side to inspect the floor of the mouth and cheeks for any abnormalities. This simple screening process is recommended for all adults on an annual basis to ensure early detection of any potential issues.
Biocon Foundation Releases Second Edition of Consensus Guidelines
In line with the significance of early detection, the Biocon Foundation has taken a proactive step by releasing the second edition of the Consensus Guidelines for Head and Neck Cancer. This initiative aims to enhance awareness and knowledge among healthcare professionals and communities, further empowering them to identify and manage head and neck cancer effectively.
Biocon Foundation, the Corporate Social Responsibility (CSR) arm of the Biocon Group, held its annual Oral Cancer Task Force Conference in Bengaluru. The updated India-specific guidelines will help oncologists improve the treatment outcomes of HNC patients by following evidence-based clinical practice. This is being published in the Journal of Cancer Research Statistics and Treatment.
The Foundation has been conducting oral cancer screenings for underserved communities since 2011. In 2018, Biocon Foundation took the initiative for the formation of the OCTF with a mission to ideate, educate and engage stakeholders and thereby, effectively downstage oral cancer in India. The OCTF is an independent multi-disciplinary task force comprising leading specialists. Under the aegis of OCTF, the first ever Indian clinical practice guidelines on the management of head & neck cancer (HNC) were laid down and published in the Indian Journal of Cancer in February 2020.
Every year, 225,419 new HNC cases and 125,244 deaths from the disease are reported in India, according to the GLOBOCAN 2020 report.
At the conference, Dr Praveen Birur, principal investigator for the study titled 'Oral Potentially Malignant Lesion Atlas Project: Validating the Efficacy of a Novel, Point-of-Care Diagnostics and Developing an Integrated Multidimensional, Prognostic Nomogram,' said the unique Oral Potentially Malignant Disorders (OPMD) Atlas Project will lead to the creation of a first-of-its-kind, multidimensional data-centric platform for the prevention, early detection, and treatment of oral cancer.
The OPMD Atlas Project aims to evaluate and accurately deploy point-of-care (PoC) diagnosis systems in the national healthcare system to enable accurate screening, detection and prognosis of OPMD patients. This will be a key advance in the war against oral cancer as oral potentially malignant disorders (OPMD) are the precursors of over 80% of oral cancers.
Kiran Mazumdar-Shaw, Founder & Managing Trustee, of Biocon Foundation, conveyed: "Biocon Foundation's intervention in the area of cancer started with oral cancer screening using technology that enabled early detection and prevention. Today, the Foundation has catalyzed the coming together of four institutes of national eminence to roll out a 'first of its kind' research project funded by a central government grant. I believe the Oral Potentially Malignant Disorders (OPMD) Atlas project will help in developing a cost-effective and sustainable national oral cancer control program in India."
Taking proactive steps can aid in preventing head and neck cancer. This includes quitting smoking, refraining from using tobacco products and moderating alcohol consumption. Additionally, reducing the risk of HPV infection is crucial to safeguard against the disease.
---
Suggested Reading: Women's Health In India Deserves Urgent Attention