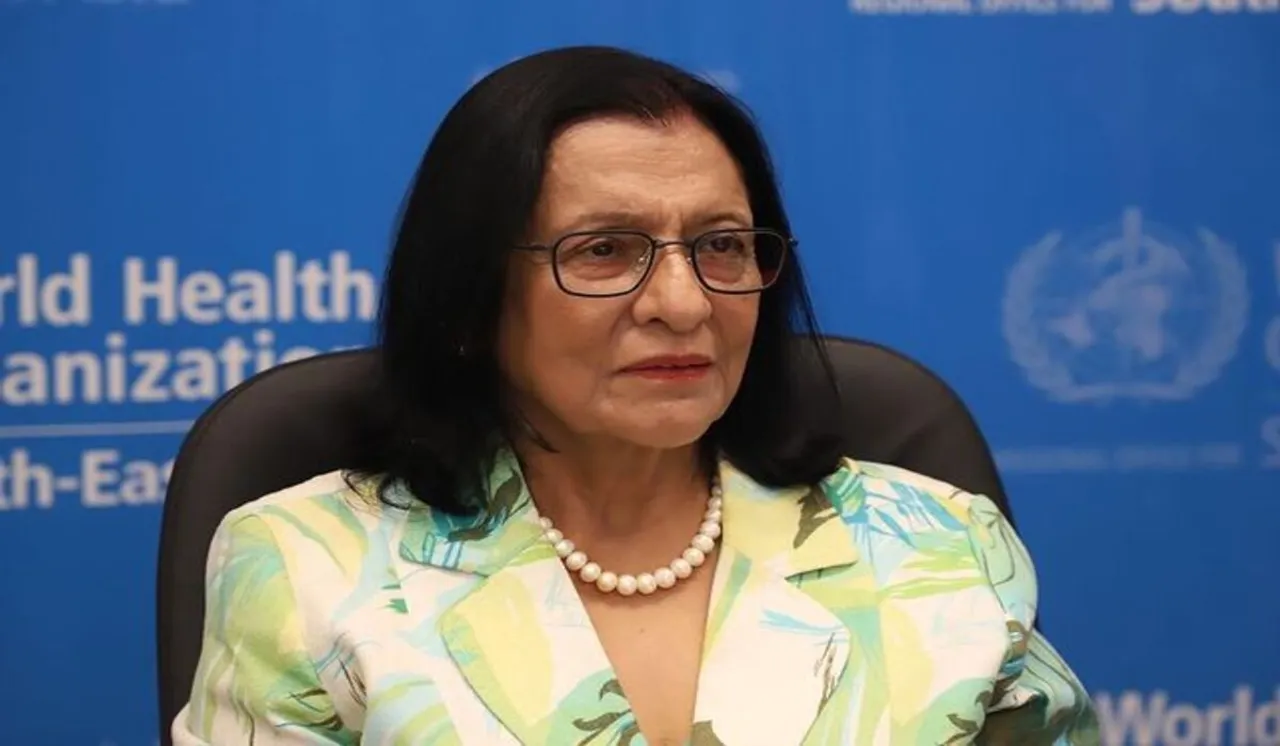 In the ever-evolving landscape of healthcare, the focus has shifted from mere survival to thriving futures for women and children. Dr Poonam Khetrapal Singh, the Regional Director of WHO South-East Asia, has underlined the urgency of adopting a differential approach to reduce maternal, newborn, and child deaths.
This approach, tailored to contextual priorities and guided by the latest WHO guidelines, marks a profound shift in healthcare strategy.
Regional Meeting Focus: Sustain, Accelerate and Innovate Strategies
This four-day regional meeting, themed 'Sustain, Accelerate, and Innovate strategies' for reducing maternal, newborn, and child mortality, has brought together national and subnational program managers, experts, WHO collaborating centres, partner agencies, and WHO officials. The primary objective is to review the current situation and contribute to the development of a regional strategy to enhance newborn and child health.
A Differential Approach: Tailoring Solutions
Dr Khetrapal Singh passionately stated that while substantial strides have been made in reducing mortality rates, disparities continue to exist within countries. While regional averages for evidence-based high-impact interventions across Reproductive, Maternal, Newborn, Child, and Adolescent Health (RMNCAH) have improved over the past decade, they are yet to attain universal coverage levels of 90 per cent or more. Several critical indicators remain stagnant.
For instance, only 65 per cent of women access post-natal care within two days after childbirth, and less than half of newborns are breastfed within the crucial first hours of life. Moreover, there is limited data on the implementation of essential newborn care practices, such as skin-to-skin contact within the first hour of birth. Coverage of life-saving oral rehydration salts for children with diarrhoea stands at a mere 55 per cent, and only 64 per cent of children with suspected pneumonia receive care from a healthcare provider. To bridge this gap, she advocates for a differential approach.
This approach recognizes that healthcare solutions must be tailored to the unique needs, resources, and circumstances of each region. It's about finding context-specific strategies that can make a real difference.
Sustaining Gains
Since 2014, the region has focused on reducing maternal, newborn, and child deaths. This commitment led to a significant reduction in maternal mortality, with seven countries achieving the target of below 140 maternal deaths per 100,000 live births. Under-5 mortality was also reduced by 45 per cent, with five countries achieving the Sustainable Development Goal target of as low as 25 per 1,000 live births. Newborn mortality has nearly halved.
A Holistic Approach to Health

Dr. Khetrapal Singh stressed the importance of a life-course approach that "goes beyond mere survival". "The focus is on ensuring that women and children not only survive childbirth but thrive in terms of health and well-being" " she added. This entails adopting universal health coverage, and providing equitable, quality, safe, and affordable healthcare when and where it's needed, without imposing financial hardship.
A Universal Health Coverage Approach
The region's commitment to reducing maternal, newborn, and child deaths extends to adopting a universal health coverage approach. This means ensuring that high-quality healthcare is accessible, affordable, and equitable for all, without causing financial hardship.
The WHO South-East Asia Region is steadfast in its quest to abate maternal, neonatal, and pediatric mortalities. The trajectory ahead necessitates the embracement of diversity and the unearthing of innovative remedies. It's not solely to survive; it's about empowering women and children to thrive, heralding a brighter and healthier future for all.
---
Suggested reading: US Preterm Birth And Maternal Mortality Rates Are Alarmingly High: Report