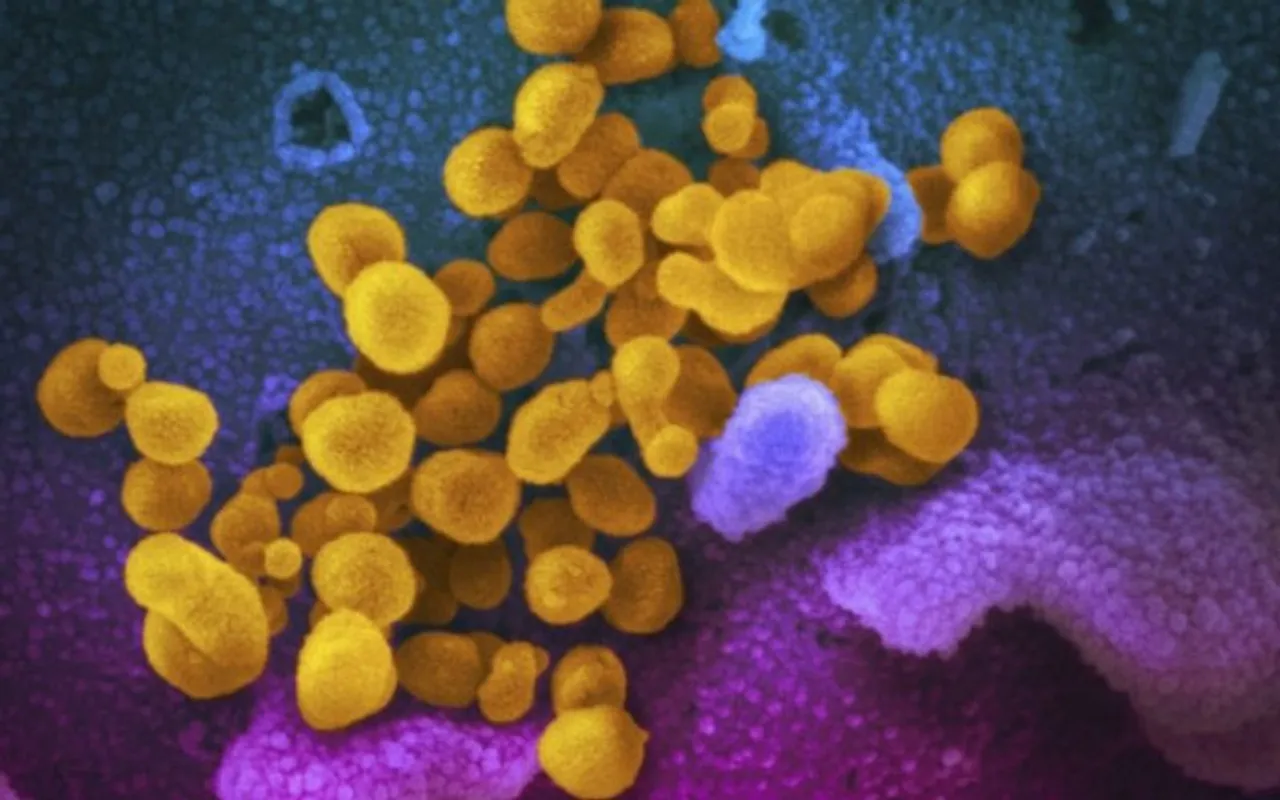 What is long COVID? It is a health condition identified by the medical community as a prolonging of COVID-19 symptoms in persons who contracted the virus at some point. Many have complained of not fully recovering from the effects of the virus long after they tested negative and were declared recovered. Experts have pointed out that protraction of COVID-19 symptoms, even the development of new symptoms in the months following recovery, is very possible.
The World Health Organisation (WHO) recognises, "Some people who have had COVID-19, whether they have needed hospitalization or not, continue to experience symptoms, including fatigue, respiratory and neurological symptoms." Studies are reportedly ongoing with regard to an examination of Long COVID cases, why and to whom it occurs as well as possible treatment. Long COVID is not contagious, as per reports so far.
Doctors weigh in on what is Long COVID
Given that the average time span of virus contraction and recovery is 14 days, the National Institute for Health and Care Excellence (NICE) in London has identified long COVID as a condition that shows symptoms that sustain/appear between four to 12 weeks from recovery.  It includes both 'ongoing symptomatic COVID-19" and "post-COVID-19 syndrome."
NK Arora, who is part of the national task force for COVID-19 in India, tells The Hindu, "COVID-19 is a recent disease and at times it displays symptoms which no other viral infection does... While we are developing understanding about the short and long-term impact on the body, we now know that one may develop new symptoms six months to one year after recovering... The term given to this is long COVID."
Who is at most risk of developing Long COVID?
International studies, such as in Italy and Sweden, have shown that children who contracted COVID-19 have high tendencies of Long COVID. As per the US' National Center for Biotechnology Information (NCBI), 12.9 percent of children aged 2 to 11 in the UK showed symptoms five weeks after initial infection of COVID-19.
This is of note, especially in the current scenario of India that is grappling with a deadlier second COVID-19 wave, since the trend of more young people falling victim to the virus has been seen.
Data quoted by the British Heart Foundation also shows that "older people, women, and those who had five or more symptoms in the first week of becoming ill with COVID-19 were more likely to develop Long COVID."
Symptoms of Long COVID to look out for
fatigue
anxiety
brain fog
joint pain
breathlessness
occasional fever
heart palpitations
unrecovered smell and taste
Though there is yet no specific treatment for curing Long COVID, experts advise the targeted management of symptoms instead: Don't exert yourself, take frequent breaks, do simple exercises, stay active, communicate.
---
&t=1s