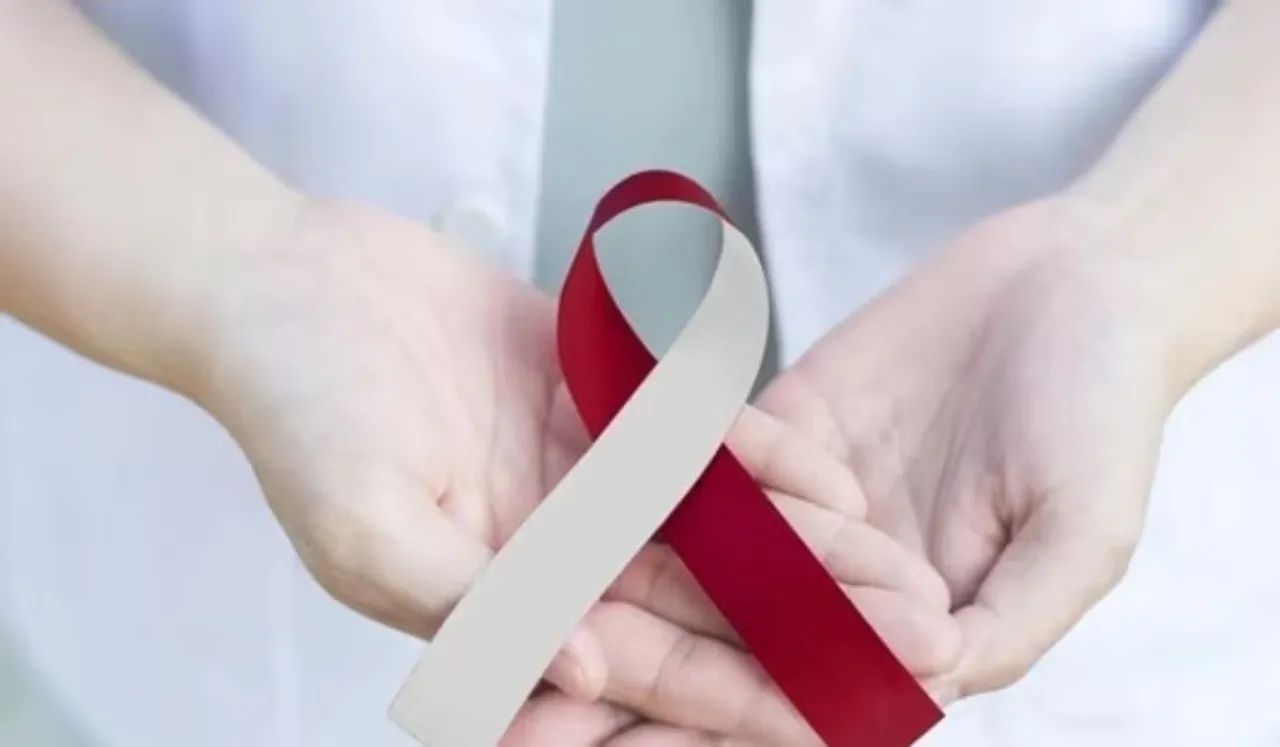 New research published in the journal BMJ Oncology revealed that there had been a significant increase in cancer cases among individuals under the age of 50, with a 79 percent rise between 1990 and 2019.
In addition, cancer-related deaths in this age group have also surged, exceeding a 27 percent increase, resulting in over 1 million deaths annually. The most prevalent cancer types adding to this death toll are breast, windpipe, lung, bowel, and stomach cancers.
Study Statistics
Conducted by a team of scientists from the University of Edinburgh and the Zhejiang University School of Medicine in China, the study examined the impact of 29 different types of cancer on individuals aged 14 to 49 across more than 200 countries and regions. It revealed a global escalation in cancer cases from 1.82 million in 1990 to 3.26 million in 2019.
Breast cancer was the most prevailing form, with 13.7 cases per 100,000 people. The most rapid increases were observed in windpipe and prostate cancers, growing at rates of 2.38 percent and 2.23 percent per year, respectively.
The highest rates of early-onset cancers in 2019 were concentrated in North America, Oceania, and Western Europe. Based on these trends, researchers anticipate a further 31 percent increase in new early-onset cancer cases and a 21 percent increase in associated deaths by 2030, particularly affecting those in their 40s.
To conduct their analysis, the study team relied on data from the Global Burden of Disease 2019 Study, examining new cases, deaths, disability-adjusted life years (DALYs), and risk factors for individuals aged 14 to 49. The research team also noted that variations in the quality of cancer registry data in different countries may have led to under-reporting and under-diagnosis.
However, the reasons behind this concerning growth in cases remain unclear, necessitating further research. Researchers are particularly interested in understanding how screening and early-life exposure to environmental factors might influence this observed increase.
Researcher's Statement
Dr Xue Li, study author, from the Centre for Global Health at the University of Edinburgh's Usher Institute said, 'There is currently a scarcity of research on the factors contributing to early-onset cancer. The hypotheses we've put forth are drawn from existing data and literature. Still, the potential influence of factors like air pollution, climate change, or birth cohort effects on the rising trend of cancer in young individuals has not been thoroughly explored.'
Furthermore, Li said 'We advocate for increased attention from researchers and enhanced funding support. This will facilitate a better understanding of the underlying causes of this phenomenon and, in turn, help mitigate the societal, economic, and familial challenges posed by early-onset cancer.'
---
Suggested Reading: Why Preconception Counselling Is Important For Pregnancy Planning