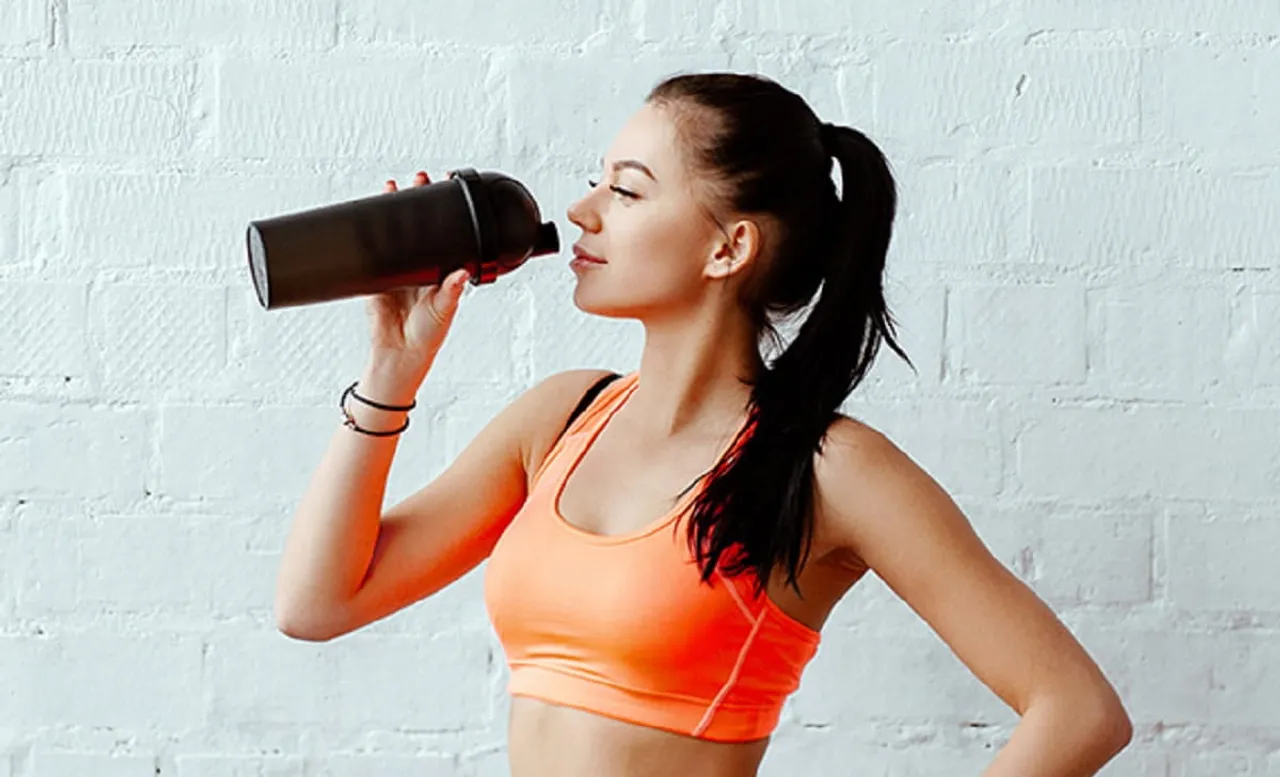 Plant proteins are a crucial component of a healthy diet and play a significant role in promoting overall wellbeing. Unlike animal proteins, which are derived from meat, dairy, and eggs, plant proteins come from sources such as legumes, grains, nuts, and seeds.
These proteins are not only beneficial for vegetarians and vegans but also for anyone looking to incorporate more plant-based foods into their diet.
One of the key advantages of plant proteins for your wellbeing is their high nutritional value. They are rich in essential amino acids, the building blocks of proteins that our bodies need for various functions. While some plant proteins may be lower in certain amino acids compared to animal proteins, consuming a variety of plant-based protein sources can ensure that you get all the necessary amino acids for optimal health.
Incorporating plant proteins for your wellbeing
Plant proteins also offer several health benefits. They are generally lower in saturated fat and cholesterol compared to animal proteins, making them heart-healthy choices. Additionally, plant proteins are often accompanied by dietary fiber, vitamins, minerals, and phytochemicals, which are beneficial for digestion, immune function, and disease prevention.
Another advantage of plant proteins is their environmental sustainability. Producing plant-based proteins requires fewer resources, such as water and land, compared to animal-based proteins. By choosing plant proteins, you can contribute to reducing greenhouse gas emissions, preserving biodiversity, and conserving natural resources, all of which are crucial for the wellbeing of our planet.
Incorporating plant proteins into your diet is relatively easy. You can start by replacing some animal-based proteins with plant-based alternatives. For example, instead of having a beef burger, opt for a veggie burger made from legumes or grains. You can also include more plant-based protein sources in your meals, such as adding tofu or tempeh to stir-fries or incorporating beans and lentils into soups and salads.
To ensure you are getting enough plant proteins for your wellbeing, it's important to consume a variety of protein-rich plant foods. This will help you meet your daily protein needs and ensure you are getting a wide range of nutrients. It's also worth noting that some plant proteins, such as soy and quinoa, are complete proteins, meaning they contain all the essential amino acids in adequate amounts.
In case you are not able to consume protein via foods, you should look at combination protein powders in the market such as this one.
Understanding the concept of plant proteins is essential for your wellbeing. By incorporating plant-based protein sources into your diet, you can enjoy the numerous health benefits they offer, while also contributing to a more sustainable and environmentally-friendly food system
---
Suggested Reading: How Do Proteins Improve Emotional Wellbeing