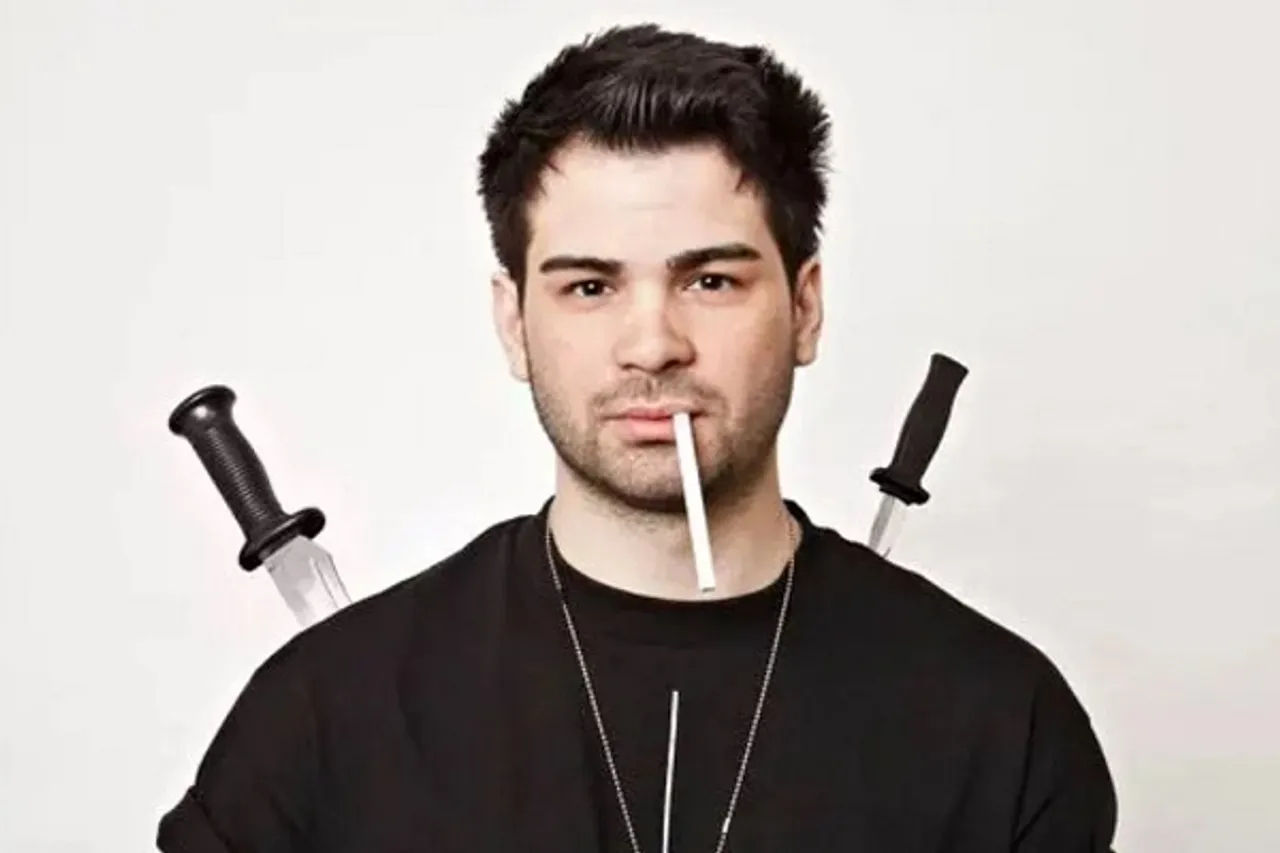 Netflix's latest docu-series The Most Hated Man on the Internet has generated plenty of conversation already following the official trailer being released. The story of one of the internet's most infamous websites, IsAnyoneUp.com, is the focus of the documentary series. It centres on Hunter Moore, a "professional life ruiner" and webmaster who, in the early 2010s, built a cult following by uploading then-unregulated revenge porn onto his website.
From the makers of The Tindler Swindler and Don't F**k with Cats, The Most Hated Man on the Internet features Charlotte Laws, a mother who was willing to take Moore down – and succeeded, as she worked with Moore's victims to take down their pictures and videos from the website, and shut it down entirely.
Who is Hunter Moore?
Hunter Moore, 36, grew up in Woodland, California, where he attended and was expelled from Woodland Christian School.
He set up IsAnyoneUp.com in 2010 as a clubbing website which within weeks took a different turn and started uploading explicit pictures of women without their consent, with links to their Facebook and Twitter profiles.
While IsAnyoneUp.com eventually was shut down, and Moore sold its domain name to anti-bullying group Bullyville.com, he is still regarded as 'the king of revenge porn.' Moore earned his moniker The Most Hated Man on the Internet back in 2012, when a Rolling Stone 2012 article profiled him.
The website ran for over a year before it was eventually taken down 16 months later.
He faced lawsuits and an FBI investigation and pleaded guilty in February 2015, to aggravated identity theft and aiding and abetting in the unauthorized access of a computer.
He was sentenced to two and a half years in federal prison, followed by three years of supervised release. Moore was also ordered to pay a fine of $2,000 and a restitution fee of $145.70.
Where is Hunter Moore now?
After his release in May 2017, Moore self-published Is Anyone Up?! The Story of Revenge Porn, a year later. On Netflix's website, it states that he had initially agreed to take part in their new docu-series, but he later pulled out for unknown reasons.
Producer Vikki Miller added, 'When Hunter pulled out, I was initially disappointed but then I completely changed my mind and am so glad we ended up telling it through Charlotte Laws' narrative.'
Moore has recently expressed that he has no regrets over what happened, and is even proud of his creation.
He said, "I did do my time, I feel like I did pay my dues, and it wasn't all negative, and I had a great time and I would definitely do it over and over again, but I would do it in a different way and I would definitely take back any of the trauma that anybody suffered from the website or anything negative that happened through the site because back then I didn't understand it.'
He remains banned on Facebook and was later temporarily suspended from Twitter following the release of the documentary.
The Most Hated Man On The Internet is streaming on Netflix
---
Suggested Reading: The Art Of The Con: Inventing Anna, The Tinder Swindler And Gender
---