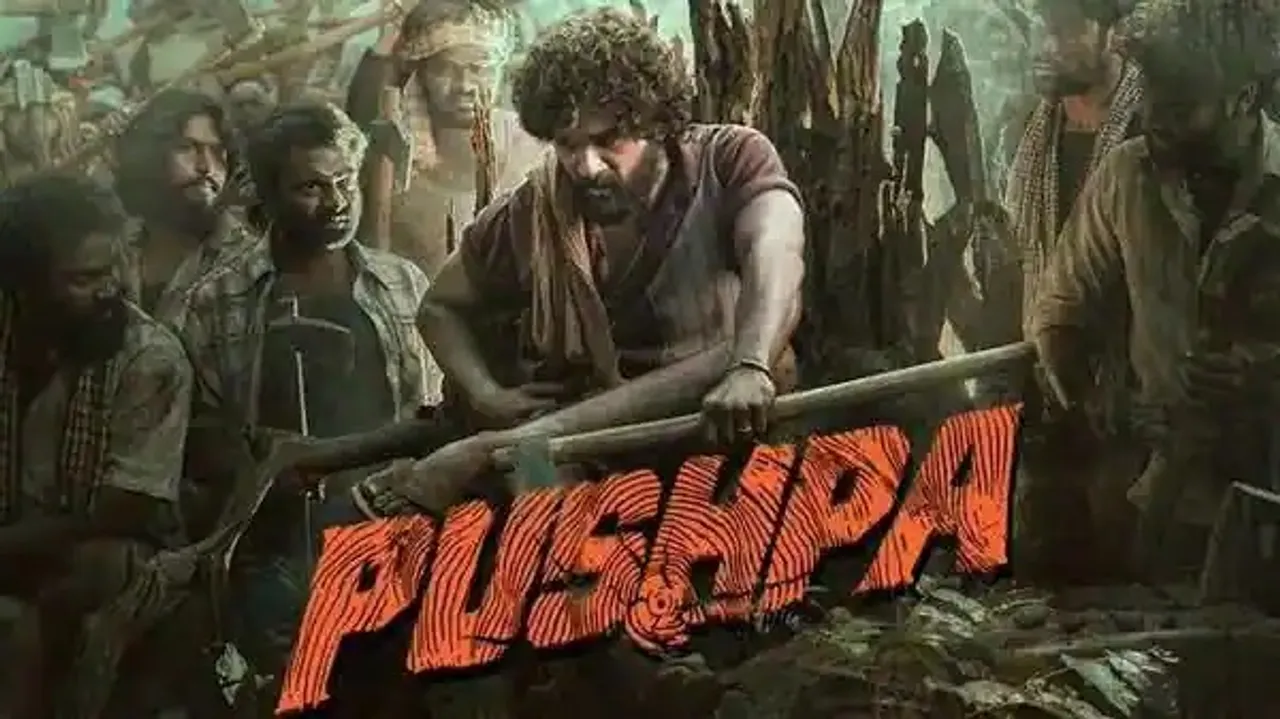 Where to Watch Watch Pushpa in Hindi? The Telugu action thriller, which has grossed Rs 80.48 crore since its theatrical release, continues to do well at the box office. Allu Arjun and Rashmika Mandanna film Pushpa The Rise Part 1 will be available in Hindi for the viewers soon.
On December 17, 2021, the Telugu action-thriller was released in theatres all over the world, and it received a positive response at the box office. The film is available in Malayalam, Tamil and Kannada dubbed versions as well.  The sequel, 'Pushpa: The Rule,' will begin filming this year.
The Pushpa: The Rise,  is the first of a two-part film series. The story revolves around the smuggling of red sanders in Andhra Pradesh's Sesachalam Hills in the Rayalaseema region. The film earned Rs 325 crore in India and Rs 326.6 crore worldwide, according to reports. "Pushpa made around Rs 326.6 crore in 23 days around the world, with a share of Rs 176.6 crore." Box Office Biz tweeted, "India net: Rs 250.3 crore in 23 days."
---
Suggested Reading: 18 Sexist Dialogues Bollywood Should Put a Delete On
---
Sukumar wrote and directed the film, which is co-produced by Muttamsetty Media and Myhtri Movie Makers.
The film Pushpa is the first Telugu film to be released in Hindi on the OTT platform. It is available for streaming on the platform from January 7, 2022, from 8 pm onwards. The Hindi version will be available from 14 Jan 2022 only on Amazon Prime Video. The film is based on the life of truck driver Pushpa who is an outcast as he is born out of wedlock. He wants to make it big without having the help of his father's name and family and gets involved in the illegal business of redwood.
Pushpa most recently, broke the BO North record set by K.G.F: Chapter 1 starring Pan India actor Yash (2018). It is now the fourth highest-grossing Hindi dubbed film, following Baahubali 2 and Rajinikanth's 2.0.
---
Suggested Reading: 8 Things You Need To Hear If You Feel You Are Getting Nowhere In Life