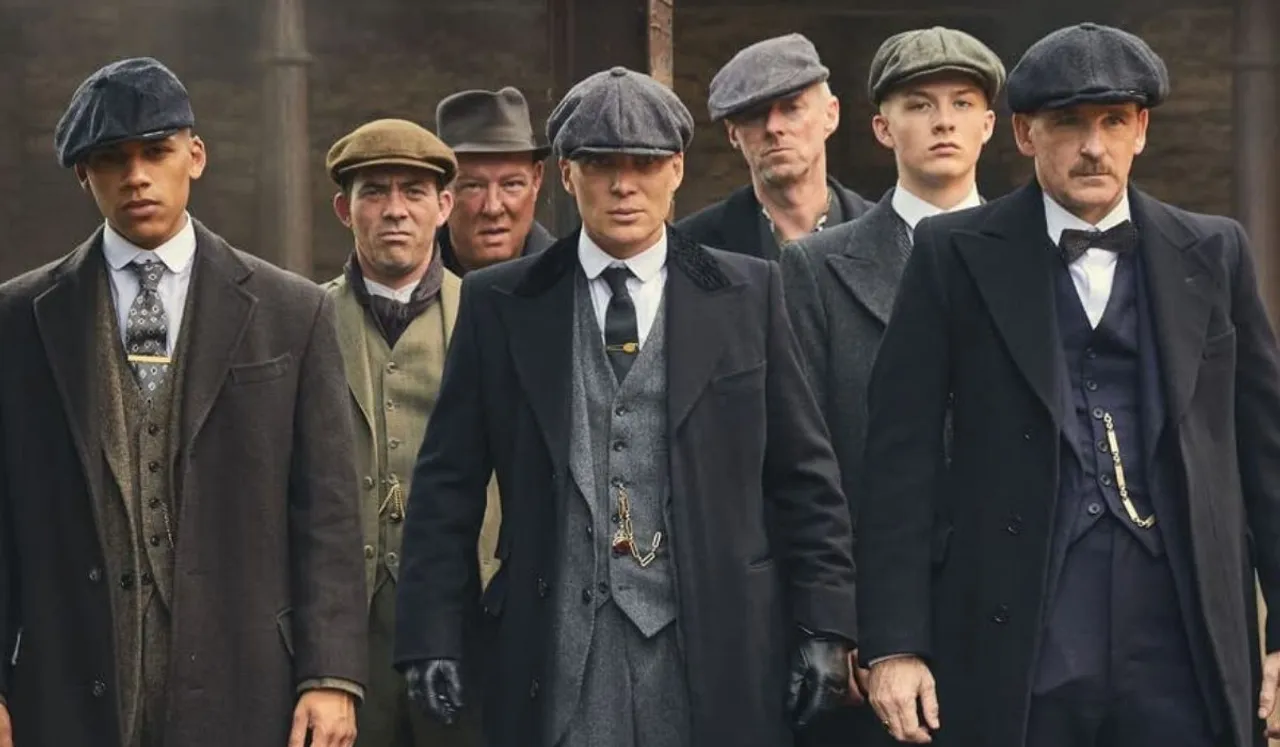 By the order of the Peaky Blinders will soon be returning to OTT with season 6. The show's final season premiered on the original network BBC on February 27 this year. Over the years, Peaky Blinders has amassed a huge fan following with its groundbreaking performances and plots that have kept the viewers hooked till the very end.
The Peaky Blinders gang recently bid farewell to their fans with the release of its series finale on April 3, 2022. With this, the legacy of Tommy Shelby (Cillian Murphy) has come to an end as he was seen expanding his gang while his political aspirations continued to grow. Murphy earlier mentioned that Peaky Blinders Season 6 is supposed to be a tribute to his co-star Helen McCrory who played Aunt Polly on the show. McCrory died due to breast cancer earlier in 2021 at the age of 52.
While the show has already premiered on BBC, the non-UK fans have been trying to keep themselves away from spoilers as much as possible until it is available on OTT. As for the expected plot, the sixth season is supposed to dwell more on the political aspiration of Tommy Shelby as he continues his criminal activities on the streets of Birmingham. The series finale has also touched upon the death of McCrory. "Her presence and her character's presence are very much still felt in the series, and it is very much part of Tommy's journey in the season. It'll be different without her," Murphy mentioned in an interview.
---
Suggested Reading: All About Better Call Saul New Season Release Date, Cast, Plot
---
Murphy also revealed that the fans can expect to have a pleasing closure in the series finale saying, "I think this is the culmination of the series that hopefully improves upon the last season and makes the most recent one the richest and deepest one that we possibly can."
Peaky Blinders Season 6 features actors Cillian Murphy, Paul Anderson, Finn Cole, Sophie Rundle along with other regulars of the series. Actors James Frecheville and Amber Anderson are expected to join the cast in season 6.
Peaky Blinders Season 6 Netflix Release
Peaky Blinders Season 6 Netflix release date has been confirmed by the makers now. The series is set to return to the streaming platform on June 10 for one final time.