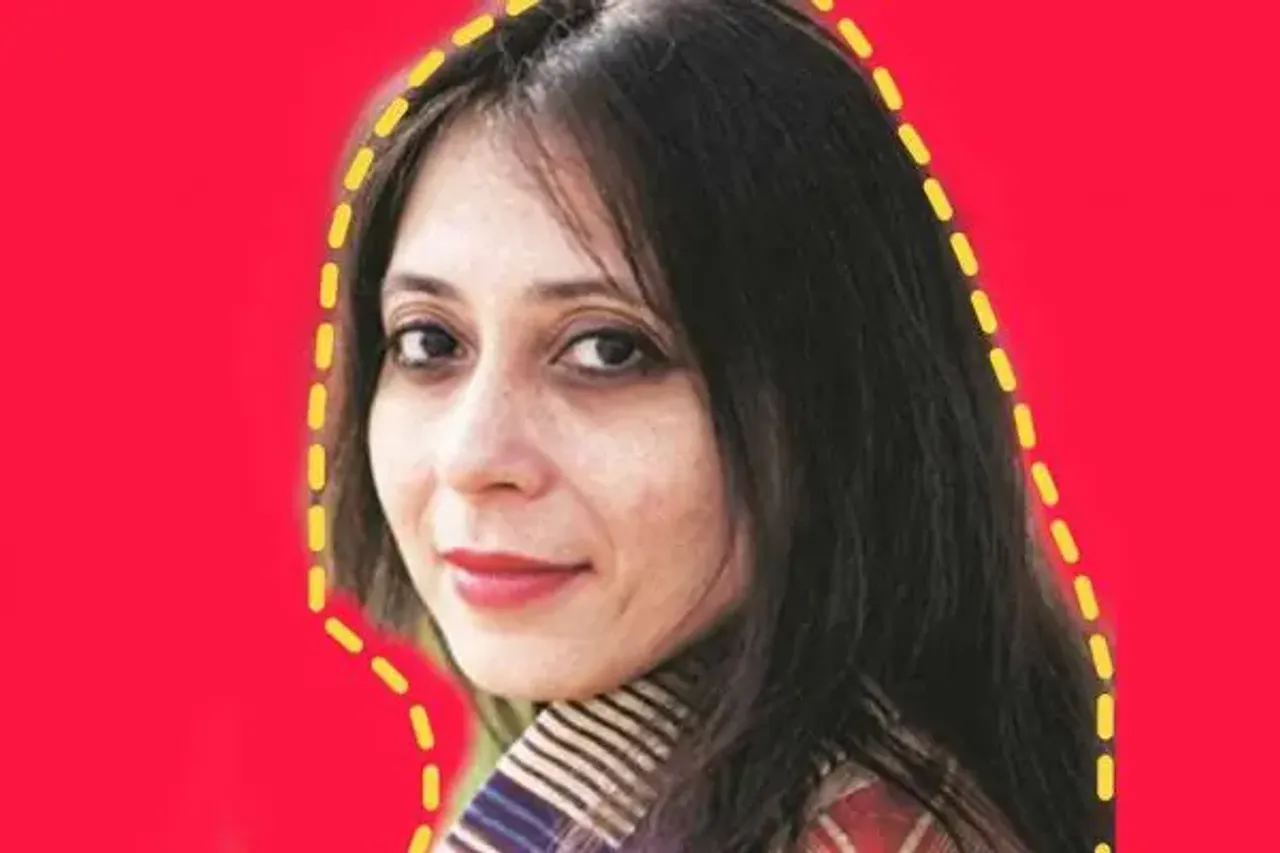 It is no surprise that women characters written by men are generally flat; often have nothing substantial to offer for these women are created with a lens of the male gaze. It is tiring to see women being misrepresented on so many accounts. However, authors like Jane Austen who initially wrote under a male pseudonym began writing women characters that were not stock characters; they developed an arc through the stories. Since then, more and more women have globally forayed into the world of writing.
The need to have an increasing number of women writers write stories about women for better representation has been persistent through the times. Screenwriters like Reema Kagti, Juhi Chaturvedi and others created stories that we cherish as audience and more so for the way their women are written and portrayed. With OTT platforms becoming popular, many women also wrote some phenomenal series but these women rarely get as much appreciation as their male counterparts. We have compiled a list of web series written by women you should watch.
Web Series Written By Women
Yours Truly by Annie Zaidi
Dadasaheb Phalke-Award-winning Yours Truly is a sublime tale of Mithi Kumar, a 57-year-old single government employee who is on the brink of her retirement. Mithi manages to find her soulmate in the most unlikely manner as she falls for the voice of an announcer at a train station. The story has been adapted from Annie Zaidi's collection of short stories. Amidst the daily din of the local trains in Calcutta, a lonely working woman in her late fifties finds herself falling in love with the voice of the railway announcer.
A Married Woman by Manju Kapur
A Married Woman traces the story of two women who fall in love at the time of social unrest in the country. With taboos of sexual and societal boundaries, how will their love triumph? The story has been penned by author Manju Kapur, who received tremendous acclaim for putting forth passionate and unnerving characters who go beyond all odds for love. The series stars Monica Dogra and Ridhi Dogra in pivotal roles.
---
Suggested Reading: Why There Is A Need To Recognise The Work Of Women Writers
---
One Day at a Time by Gloria Calderón Kellett
Co-created with Mike Royce, Gloria Calderón Kellett's One Day at a Time focuses on a Cuban-American family navigating modern coming-of-age issues. Goodwin credits this series with "reinvigorating the multi-cam sitcom when it debuted in 2016." This reboot of a 1975 series with the same title received four Emmy award nominations each year from 2016 to 2020.
When They See Us by Ava Duvernay
When They See Us is a crime drama limited series that focuses on the lives of the now-exonerated suspects from the infamous 1989 Central Park jogger case. Goodwin notes that the series is an "extraordinary use of nonfiction material to bring to life the human beings behind the Central Park Five. The series received critical acclaim and was nominated for 16 Emmy awards, including an Outstanding Limited Series nomination for Duvernay who is known for her work in both film and television.
Catastrophe by Sharon Horgan
Co-created with Rob Delaney, Goodwin describes"> Catastrophe as "a sitcom following a couple that gets pregnant first and falls in love second." The four-season dramedy won Horgan and Delaney a BAFTA for Best Writer: Comedy and an Emmy award for Outstanding Writing for a Comedy Series.
The Witcher by Lauren Schmidt Hissrich
One of the rare fantasy series to be run by a woman, The Witcher marks writer and producer Lauren Schmidt Hissrich's first time acting as showrunner. After the fantasy drama series was released in 2019, Netflix listed it among the most popular series of the year, streaming to over 76 million households. Based on the fantasy book series of the same name, The Witcher is also connected to a video game series that has sold over 50 million copies.