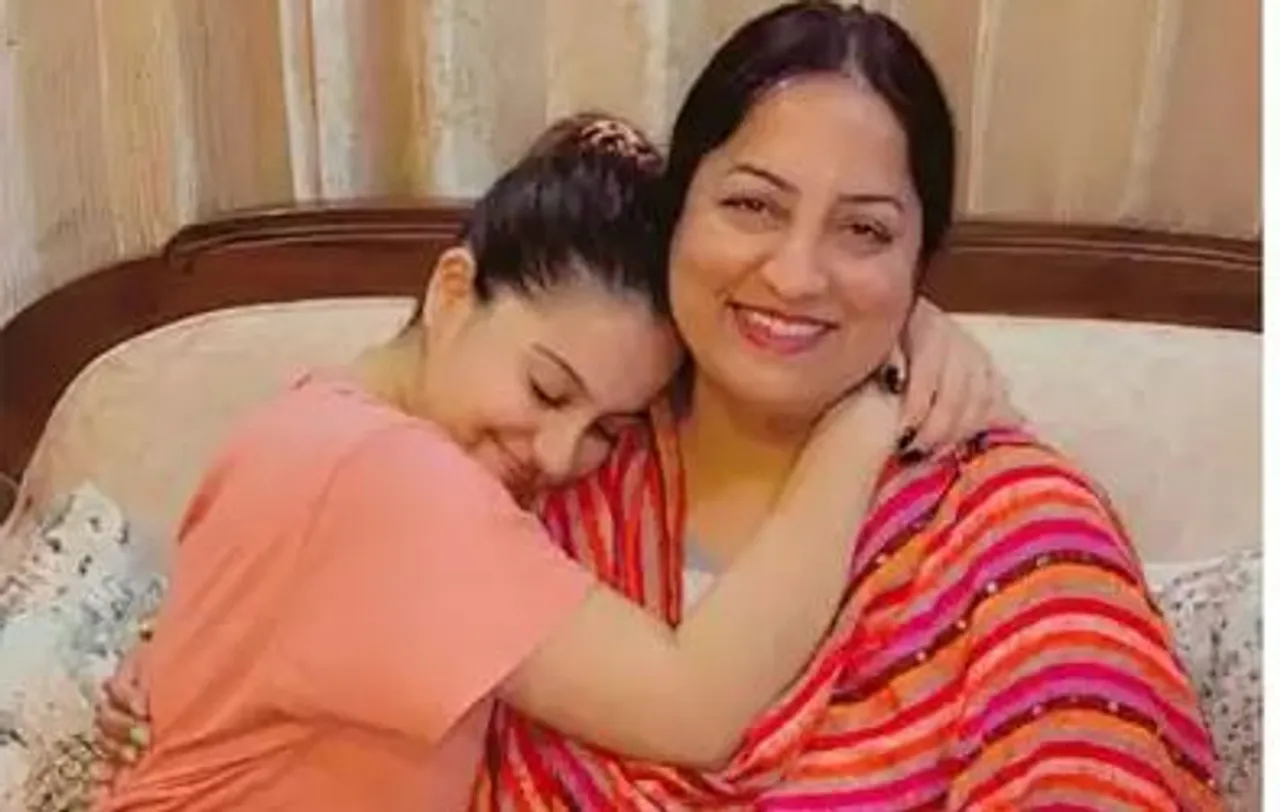 After Sheezan Khan is confirmed for Khatron Ke Khiladi 13, Tunisha Sharma's mother, Vanita Sharma, filed a case against Colors and Endemol. Sheezan Khan, Tunisha's costar and rumoured boyfriend, was arrested and held for more than two months after Vanita Sharma filed a case against him immediately following the actor's alleged suicide.
The suicide of Ali Baba Dastaan E Kaabul actor Tunisha Sharma shocked the entertainment world. Sheezan Khan, Tunisha's co-star and rumoured boyfriend, was taken into custody and detained for more than two months. after her mom filed a case against him.
After being detained for 70 days, he was granted bail in March of this year. Reportedly, Khan is back to his regular routine after nearly four months. There have been rumours that the actor has been hired for the upcoming season of Khatron Ke Khiladi (KKK) since his release on bail. While Khan is prepared to participate in the programme, Tunsiha's mother, Vanita Sharma, and her family have expressed their displeasure at the news.
Tunisha Sharma's Mother Sends Legal Notice To Colors:
According to the most recent information, Tunisha Sharma's mother Vanita sent Endemol and the channel a legal notice for hiring Khan. She argued that since people idolise TV personalities and famous people, you cannot include him in the show. She continued to express her rage and  accused Sheezan of being violent and even using drugs.
The police reportedly filed a 524-page charge sheet against the actor, accusing him of violating Section 306 of the IPC. Vanita claimed giving someone like Khan a prominent platform like the KKK would send the wrong message.
---
Suggested Reading: Entertainment Quick Read: See Which Celebs Attended Backstreet Boys' Mumbai Concert
---
Sheezan's attorney, Shailendra Mishra, provided information about the court's decision to allow him to travel abroad and claimed that his client is being falsely accused by the prosecution.
Speaking to The Indian Express, his attorney expressed gratitude to the court for granting their request, which will allow Khan to travel abroad for Khatron Ke Khiladi. He claimed he was taken aback by the campaign's arguments because they helped to support our case, and their attempt to mislead the court was also thwarted at the door.