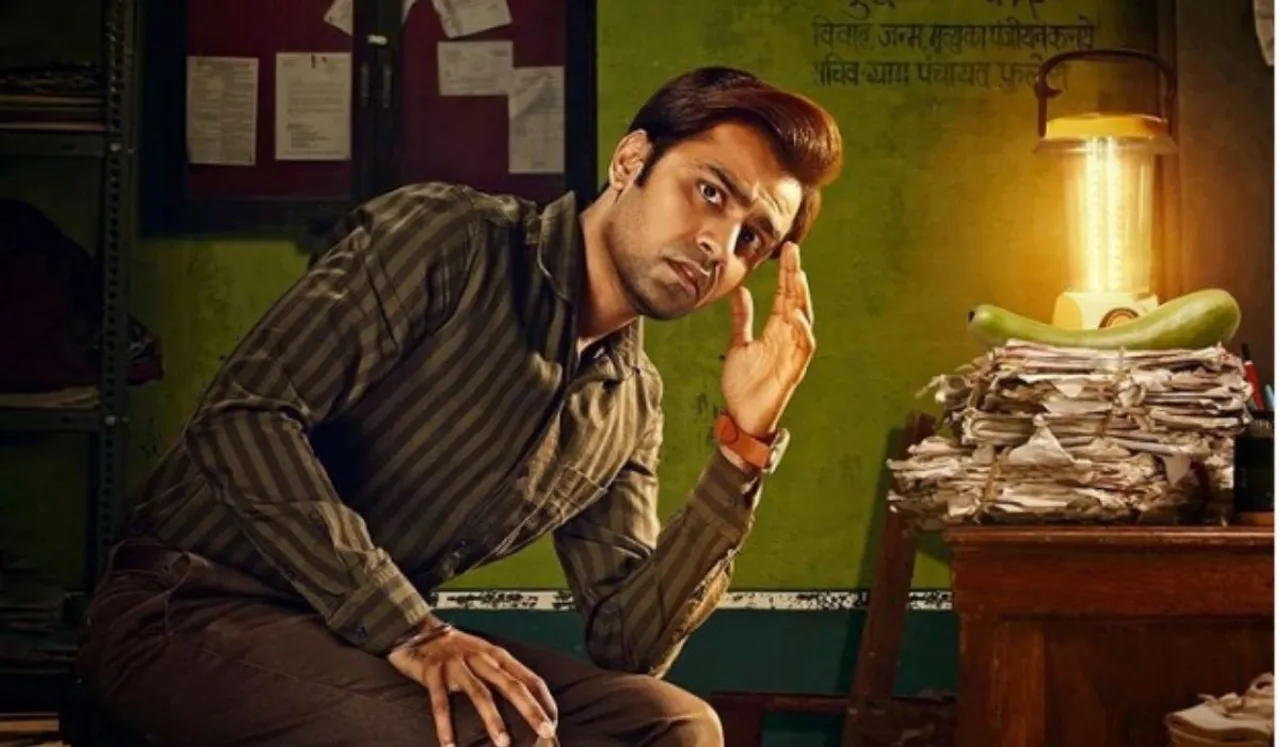 The best season of the year is here! This year, a lot of shows were released, and some of them were well-liked by viewers. You can rewatch a few of them on Netflix, Amazon Prime Video, and other OTT platforms as the Christmas holiday season draws near.
The top 10 Indian online web series have been revealed by IMDb. Using the real-time page views of its more than 200 million users, IMDb has created a ranking of the best films and web series. The list includes web series that debut in India between January 1 and November 7, 2022, have an average IMDb user rating of 7 or higher, and have received at least 25,000 votes.
Here are the most 10 popular Indian web series of 2022, according to IMDb, that you can re-watch this Christmas holidays.
IMDb Most Popular 10 Indian Web Series of 2022
Panchayat
The comedy-drama Panchayat follows the journey of Abhishek, an engineering graduate who, due to a lack of better employment opportunities, accepts a position as secretary for a Panchayat office in a remote Uttar Pradesh village. The two seasons of the show feature Jitendra Kumar, Sanvikaa, Raghubir Yadav, and Neena Gupta as the main characters.
Stream on: Amazon Prime Video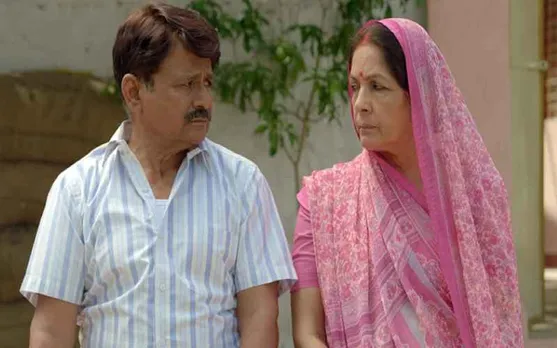 A still from Panchayat
Delhi Crime
The first season of the show, Delhi Crime, is based on the Nirbhaya case and follows the Delhi Police investigation into the capture of the criminals. The Chaddi Baniyan Gang is the central subject of season 2. Shefali Shah, Rasika Dugal, Adil Hussain, and Rajesh Tailang are the series' main actors.
Stream on: Netflix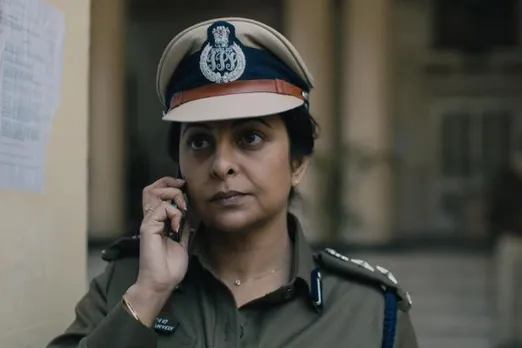 Shefali Shah in Delhi Crime 2 | Image from Netflix
Rocket Boys
The lives of Homi J. Bhabha and Vikram Sarabhai are the inspiration for the series. It tells the tale of science's formative years in independent India. Along with Regina Cassandra, Jim Sarbh, and Ishwak Singh also appear in the series.
Stream on: SONY LIV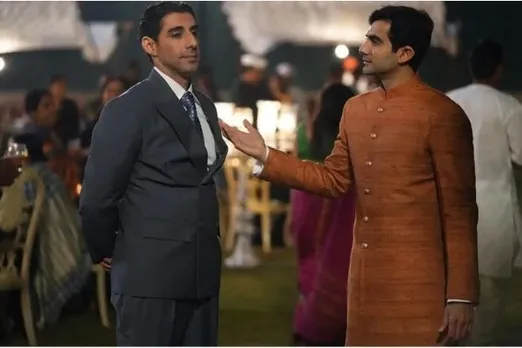 Picture credit: Rocket Boys screen grab
Human
The series aims to expose the connection between pharmaceutical companies, big private hospitals, and government officials who abuse the weak in human trials for new drugs by showing the underbelly of human drug testing and the world of medical scams. Shefali Shah and Kirti Kulhari appear in it.
Stream on: Disney Plus Hotstar
---
---
Apharan
The kidnapping, suspense, mystery, and nonstop action of the series, which is set in the present, are central themes. Rudra, a senior inspector, is persuaded by the young girl's mother to abduct her. But his scheme to demand money in exchange for her release fails miserably and gets him into trouble. There are two seasons of the show, which features Arunoday Singh.
Stream on: Voot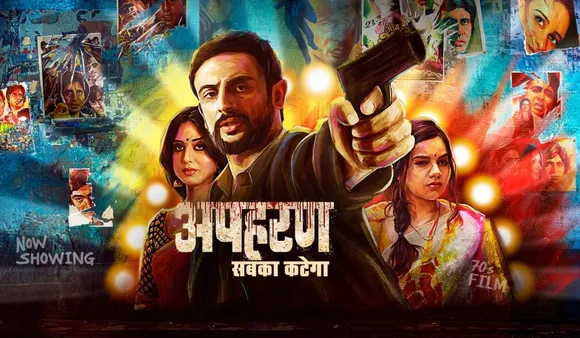 Gullak
The Mishra family—Santosh and Shanti Mishra, their sons Anand "Annu" Mishra and Aman Mishra—is the focus of the series, which stars Jameel Khan, Geetanjali Kulkarni, Vaibhav Raj Gupta, and Harsh Mayar in the above-mentioned lead roles, with Sunita Rajwar playing their neighbor. There are three seasons to the show.
Stream on: SONY LIV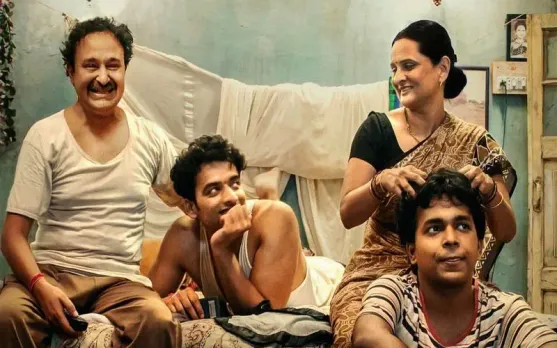 NCR Days
In NCR Days, a small-town boy's life as a student in a city that is completely at odds with his worldview is portrayed. Heer Kaur, Nikhil Vijay, Ambrish Verma, and Raghvika Kohli are the show's stars.
Stream on: YouTube
Abhay
Officer Abhay Pratap Singh, a detective with a criminal mind who will do anything to solve a case, is the star of the show. Kunal Khemu, who co-stars in the series with Elnaaz Norouzi, Sandeepa Dhar, and Namit Das, makes his digital acting debut. There are three seasons to the show.
Stream on: Zee 5
Campus Diaries
Based on the coming-of-age story of six students who attended Excel University, Campus Diaries depicts the typical college romance and daily routine. It addresses issues like drug abuse, toxic relationships, ragging, and discrimination based on societal biases. Rajesh Yadav, Ritvik Sahore, Shrishti Ganguly Rindani, Saloni Khanna, Abhinav Sharma, Saloni Gaur, and Harsh Beniwal are among the cast members.
Stream on: MX Player
College Romance
While attending college together, the three best friends Karan, Naira, and Trippy look for love, laughs, and some lifelong memories, which are chronicled in the series. Keshav Sadhna, Apoorva Arora, Manjot Singh, Gagan Arora, and Shreya Mehta are among the cast members. There are three seasons to the show.
Stream on SONY LIV