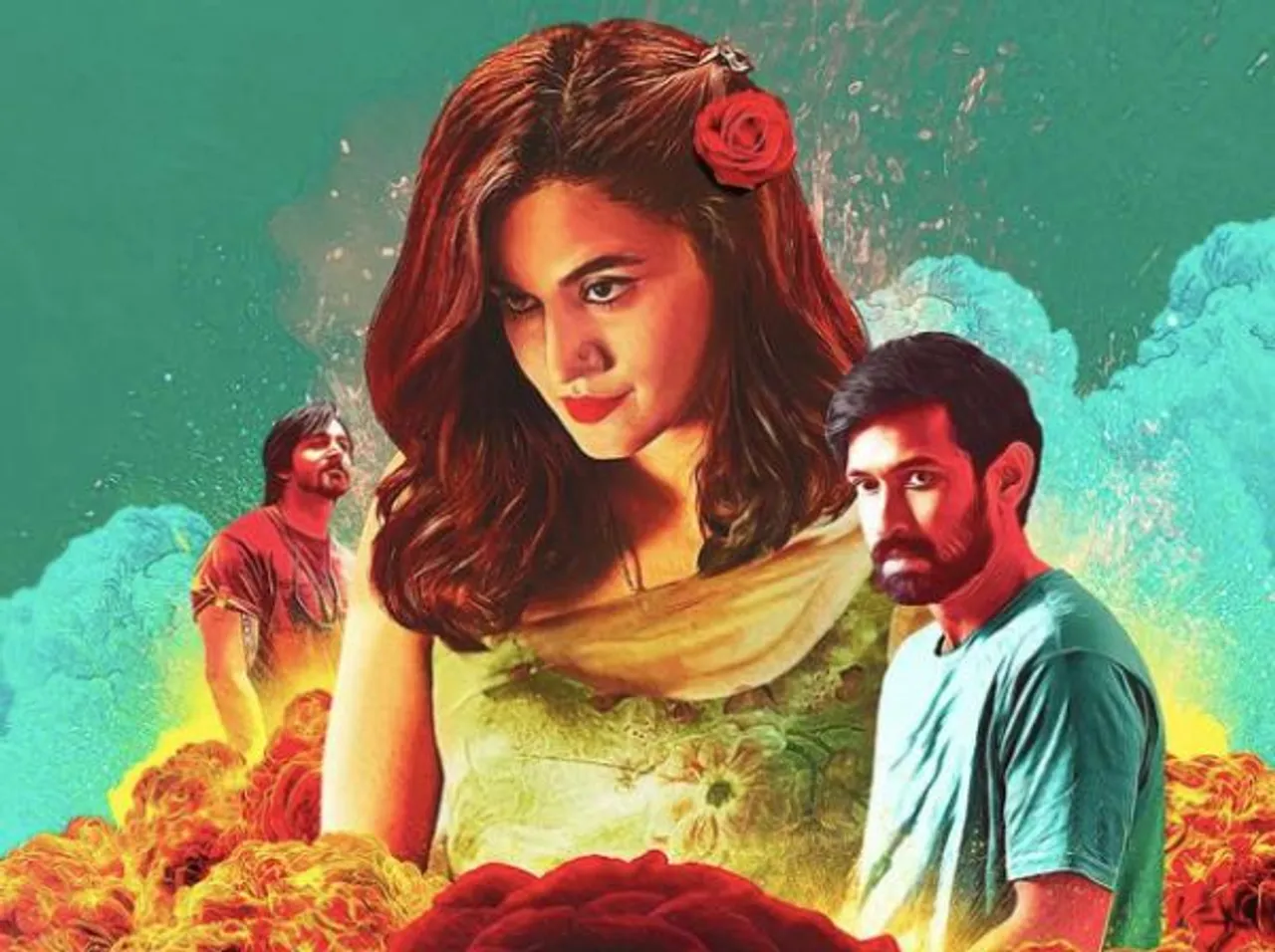 Film Haseen Dillruba: The teaser of Taapsee Pannu's upcoming film Haseen Dillruba is out now.  She now wants her audiences to have good expectations, of her films and, the characters she plays.
In her upcoming film Haseen Dillruba, Taapsee Pannu will be seen in a femme fatale avatar from the 1980s. "That's the idea. The intention is to project a pulp-fiction look and feel. I know the teaser doesn't give much away. But don't worry. You will get a much better idea of what the film is about from the trailer. The teaser is supposed to provide just a glimpse of the characters, " she said.
Taapsee Pannu's film Haseen Dillruba is a murder mystery
The teaser of the film was released on Monday. It gives us an insight into a possible murder mystery, with flashes of abstract scenes.
The film stars actors Taapsee Pannu, Vikrant Massey, and Harshvardhan Rane in the lead roles. It has been directed by Vinil Mathew and produced by Aanand L Rai.
Taapsee Pannu also opened up on not being scared of the audience's expectations of her. She said that she takes this as a challenge, in order to make them come to the theatres for something special and substantial.
She then said that she is open to doing smaller, but relevant parts in her films. However, she added that she wouldn't want to not make an impression on the audience with a sma role. She said that this would make the audience feel 'cheated', and added that it is a 'bittersweet' feeling.
She also spoke about her experience of doing a Telugu film in which she appeared for the first-half and then disappeared in the second.
" I returned in the last twenty minutes. I could feel the audiences' waiting for my return in the plot. That kind of expectation is both scary and exciting," she said.