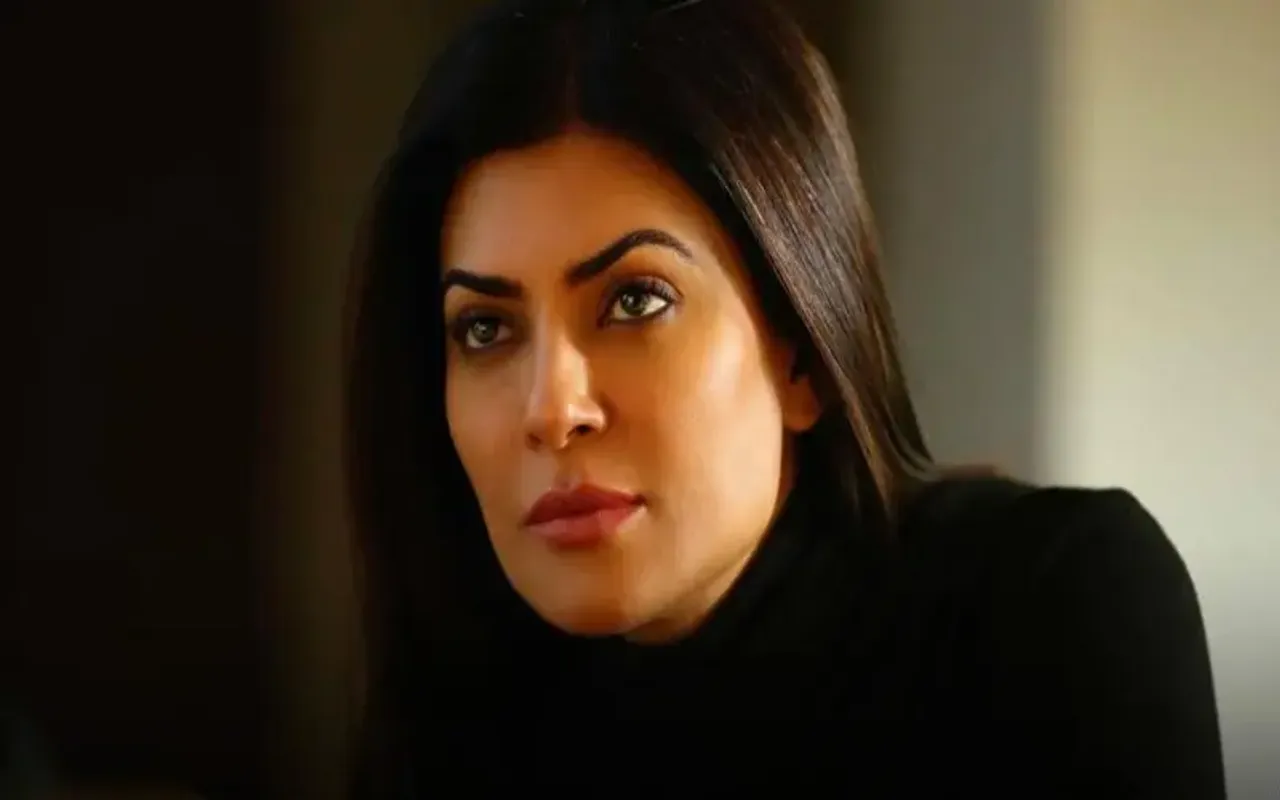 From living life on her own terms to motherhood as a single woman, Sushmita Sen ups relationship goals every single day.
Sushmita Sen relationships
Sushmita Sen has shown us that there is nothing wrong with breaking stereotypes, and not adhering to to what society usually expects from a woman. Her relationship with her family, her boyfriend and the public is testimony to this.
Sushmita Sen Relationships:
A doting mother who embraced motherhood on her own terms 
Bollywood actor and former Miss Universe, Sushmita Sen showed us that one can be a parent, irrespective of whether their single or not. She also proved that one doesn't need to give 'birth', in order to become a parent. She defied the usual norms of motherhood, by adopting her first daughter, Renee Sen in the year 2000. She was only 25 years old at that time. Then in 2010, she adopted another girl named Alisah. Moral of the story? You don't need a man to start a family.
Moreover, the actor has never shied away from talking about how she became a mother in an unconventional manner. She is always proud of introducing herself as:  "My name is Sushmita Sen and I am a proud mother of two very beautiful young ladies".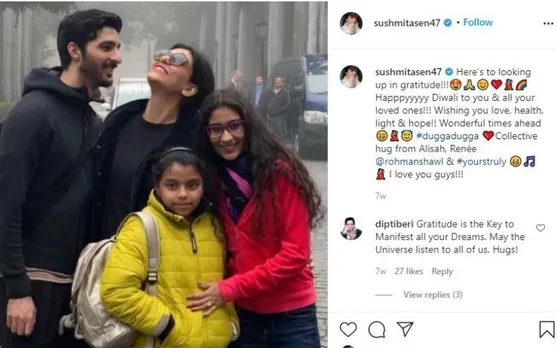 Dating a guy who is 15 years younger  
The actor is currently dating Rohman Shawl, a model who is almost 15 years younger to her. They often share their adorable moments with each other, thereby proving that love has no age bar. Her romance with a man younger than her breaks the usual stereotypes about relationships. Moreover, Sen has also shown us that a woman shouldn't have to sacrifice her happiness and love, just because of the society we live in. There seriously is nothing wrong with being unapologetic and bold.
Sen opens up on becoming the future bua
Sushmita Sen couldn't contain her excitement on becoming a bua in the near future. She recently congratulated her sister-in-law, Charu Asopa on her pregnancy. "Yes, I'm going to be a bua, I'm very, very excited about that. Rajeev, my brother, and Charu, my beautiful sister-in-law, have just made our year, other than making our life, because this was news that we had been waiting for anxiously. My parents have been grandparents before, but they were also waiting for Raja to have a baby," said actor Sushmita Sen. The actor has indeed started setting bua goals.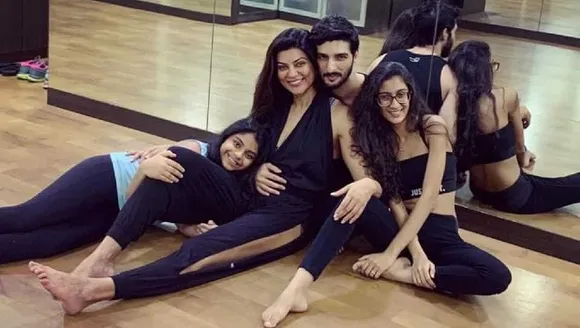 Sushmita Sen's with two daughters and boyfriend Rohman Shawl
PC Sushmita Sen/Instagram
Sushmita Sen isn't scared of showcasing her flaws 
Recently, actor Sushmita Sen had opened up about having 'off days.' She said that she still makes many 'blunders' with her choices, even at the age of 45. She said that she often feels disappointed and, deeply hurt. This goes to show that she is completely honest with herself, and isn't afraid of being judged for being 'weak' or 'vulnerable' in the eyes of the public.
Her bold take on the film industry 
Sen has been very frank with the media, and isn't afraid about speaking her mind. She had once spoken about the gender-based pay gap, which is prevalent in the film industry. She then added that she was glad that women have learnt how to say NO in an otherwise male-dominated industry.  "There are men in our society who celebrate women. No one needs to empower us, just support us," said actor Sushmita Sen.
Sushmita Sen's obsession with fitness 
Besides acting, Sushmita Sen is quite obsessed with maintaining a proper fitness routine. She often posts pictures of herself exercising and working out, and is extremely consistent about it.