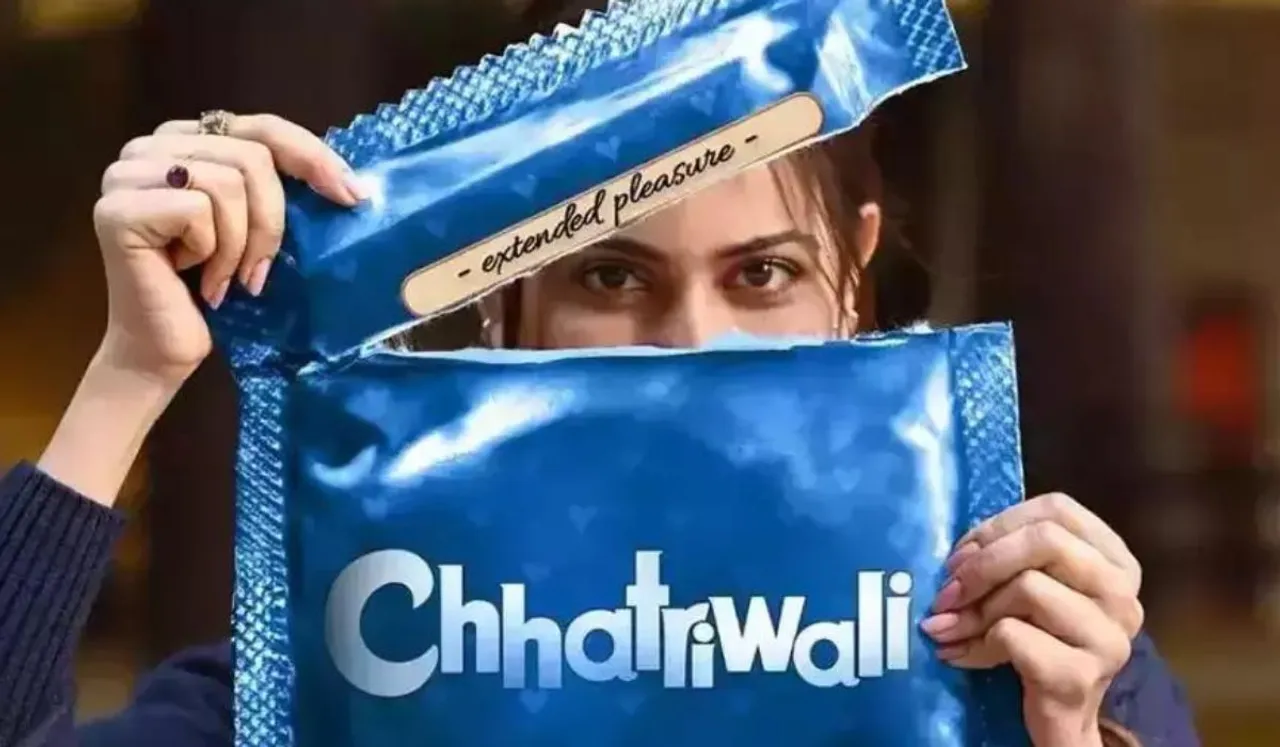 What could be better than watching your favourite shows and movies on OTT while curled up in your blanket and drinking some hot chocolate? We are here to assist you in building your January 2023 watchlist, as a plethora of shows and movies will soon be available on various OTT platforms.
To keep their loyal audience interested, Zee5 will once again be releasing exclusive movies, television series, and shows in a variety of languages. Regardless of the fact that the holiday season is over, moviegoers are still optimistic that more films will soon be available to stream on digital platforms. They are also very interested in the wide variety of content that these platforms will offer. See the schedule of films and television shows that will debut on Zee5 this month.
Shows To Watch On Zee5 In January
Babe Bhangra Paunde Ne: 
Diljit Dosanjh and Sargun Mehta play the leads in the Punjabi comedy-romance drama Babe Bhangra Paunde Ne. Three friends who are determined to lead wealthy and prosperous lives are the focus of the film. The plot of Babe Bhangra Paunde Ne centres on Jaggi and his two friends as they look for quick ways to become wealthy and settle a sizable debt they owe to a lender. In order to legally adopt an elderly man named Iqbal who had been left by his children and collect his life insurance money after his death, they travel to an old age home. The movie then takes a happy turn as Jaggi accepts Iqbal as a fatherly figure in his life, despite the fact that his schemes are revealed.
Release Date: January 6, 2023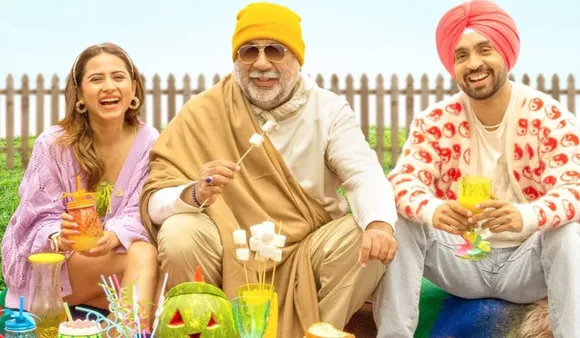 Amit (Amitabh Bachchan), Javed (Boman Irani), and Om (Anupam Kher) are three elderly friends who decide to trek to the Everest Base Camp in order to fulfil the wish of their late friend Bhupen (Danny Dengzongpa), whose heart belonged in the Himalayas. Uunchai follows their journey. Shabina (Neena Gupta), Javed's wife; Mala (Sarika), Bhupen's long-lost love; and Shraddha (Parineeti Chopra), their tour guide, accompany them on the trek. As they battle their physical limitations and find freedom, a seemingly straightforward trek to the Everest Base Camp becomes a personal, emotional, and spiritual experience.
Release Date: January 6, 2023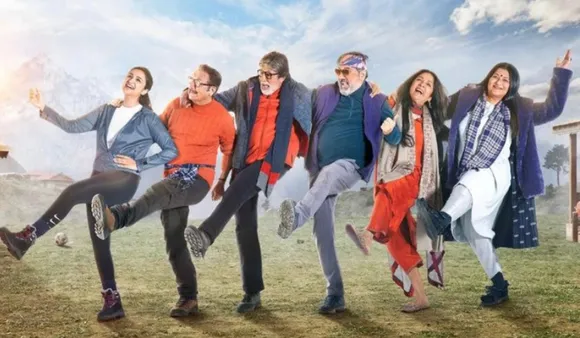 Uunchai | Photo credit: Instagram
---
Suggested Reading: This Is How I Plan To Ring In The New Year 2023: January, You're Not Ready For Me!
---
Shikarpur
The main character in Shikarpur is Keshto, played by Ankush Hazra. Keshto owns a run-down photography studio and aspires to be a reputable detective in his community like his mentor, Koushik Ganguly. His transformation from a loser to a rookie detective is followed in this nine-episode web series. A sleepy little town called Shikarpur can be found in the northern hills. The locals, however, have recently been witnesses to a number of murders, and there is also this pervasive fear of a ghost lurking in the darkness.
Release Date: January 6, 2023
Chhatriwali
In the Haryana-based comedy Chhatriwali, Rakul Preet Singh portrays the head of quality control at a condom factory. Despite her initial shyness and embarrassment about her job, she quickly understands the significance of safe sex and decides to destigmatize the discussion surrounding sex education. In Chhatriwali, which stars Rakul Preet Singh and Sumeet Vyas in the lead roles, the importance of male contraceptives and safe sex is strongly emphasised as a social message.
The film will stream on ZEE5 soon.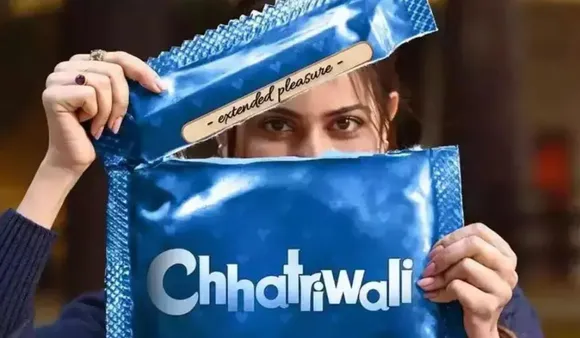 Jaanbaaz Hindustan Ke
Kavya, an IPS officer, is the leading lady of Jaanbaaz Hindustan Ke. She is impulsive at times, a go-getter, and takes on all of her missions head-on. Despite this, she will stop at nothing to defend the country. It brings to light the tale of true soldiers who sacrifice silently and selflessly for the good of the nation. It also shows the difficulties they face juggling everything—their families, difficult cases, and the ongoing struggle to earn the respect of their superiors and peers.
The show will stream on ZEE5 soon.