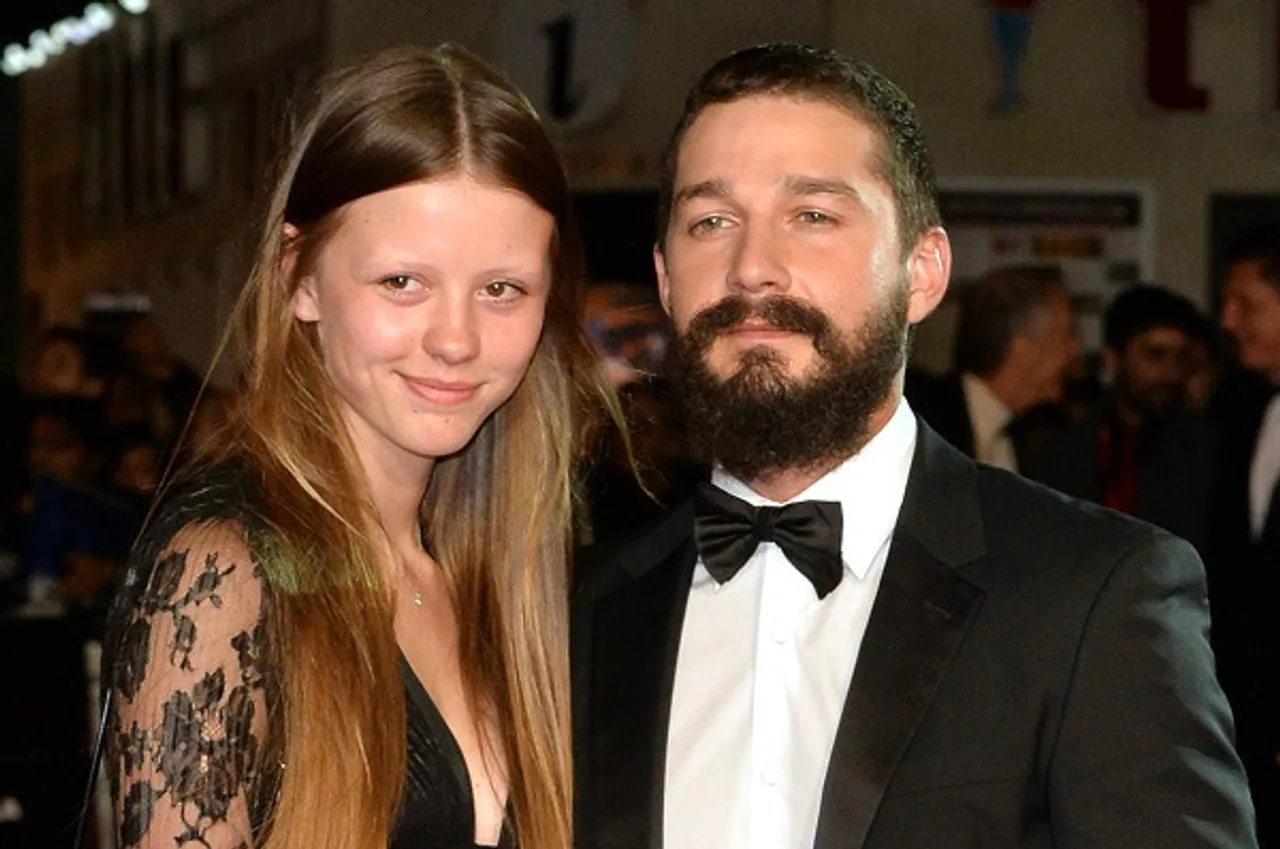 American actor Shia LaBeouf revealed his 5-month-old daughter's name through an email. 'I have a little girl Isabel'- the actor mentioned in an email published by Variety on 26 August, Friday.
The 36-year-old father went on to write- Isabel is five months old and just beginning to develop the last half of her laugh, it's amazing.
Shia LaBeouf reveals newborn daughter's name
The email was reportedly sent to Olivia Wilde before being sent to Variety. The email was a response to Wilde's allegations of firing him from a project. Wilde recently claimed that LaBeouf was fired from her movie Don't Worry Darling. Whereas LaBeouf cleared the air saying, he had quit on his own accord. LaBeouf alleged in his email that he quit the project because he couldn't find time to rehearse, requesting Wilde to correct the narrative.
He also praised his wife Mia Goth in the email. My wife & I have found each other again & are journeying toward a healthy family with love and mutual respect, LaBeouf remarked. LaBeouf's wife Mia Goth, 28, gave birth to their baby girl in March.
Booksmart director claimed to Variety that LaBeouf was dismissed from the project to protect his co-stars and keep them safe from his combative energy. Given the scenario, LaBeouf wrote that Wilde's allegations "will never have a court date. If lies are repeated enough in the public they become truth. And so, it makes it that much harder for me to crawl out of the hole I have dug with my behaviours, to be able to provide for my family."
Earlier, LaBeouf's former girlfriend, musician FKA Twigs (Tahliah Debrett Barnett) accused him of abuse in 2021, and subsequently sued him. LaBeouf also acknowledged the charges. He said, "I have been abusive to myself, and everyone around me for years. I have a history of hurting the people closest to me. I am ashamed of that history and sorry to those I hurt. There is nothing else I can do, as per The New York Times report.
---
Suggested Reading:12 Timeless Romance Stories And Other Tales Of Love
---
Don't Worry Darling hits theaters 23 September. Actor Harry Styles replaced LaBeouf, as a male lead Jack, husband to Florence Pugh's Alice.