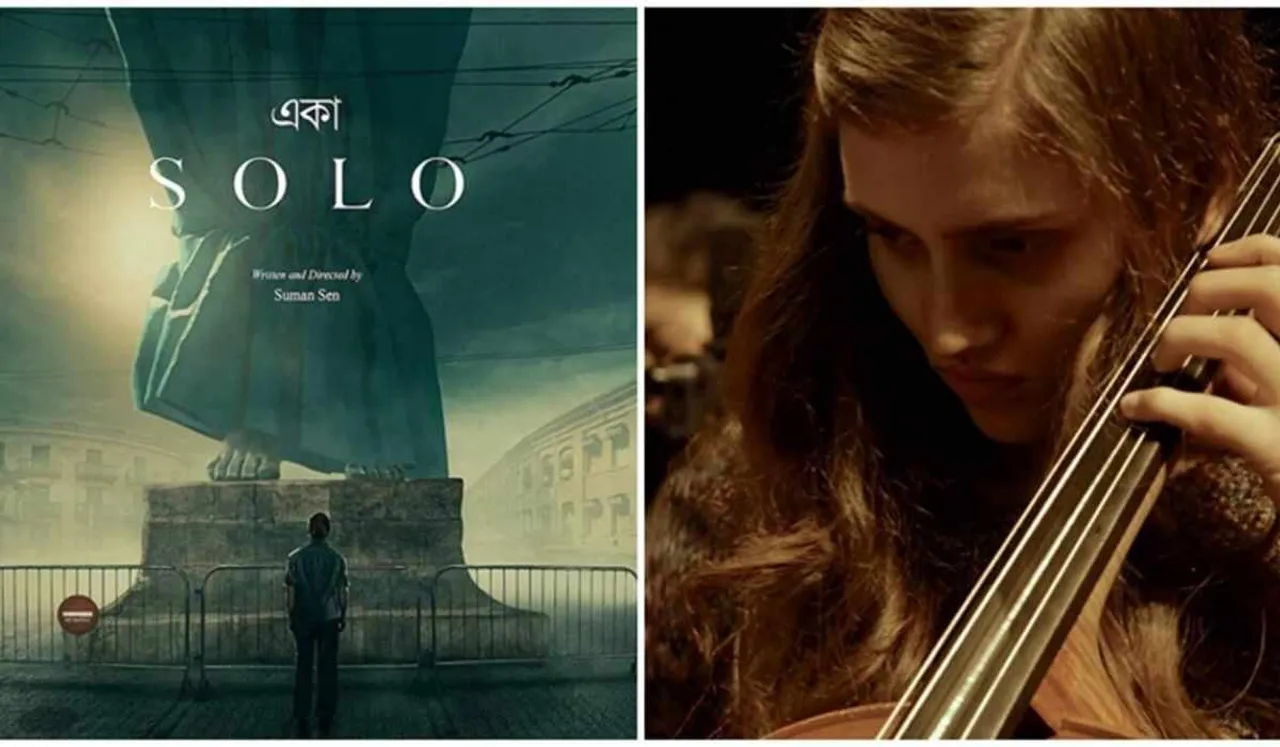 South Asian Films: A fiction feature and 6 under-production documentaries are looking for breakthroughs of production and distribution at the 74th Cannes Film Festival.
1. Eka (Solo)
Eka, an independent debut feature of Suman Sen, was born in Kolkata and based in Mumbai. The film is based on a grand statue of the 'Common Man' to be revealed in Kolkata. A retired diabetic insurance agent ferments at the city's cultural, economic, and political failures.
Sen admitted that she has a love-hate relationship with her hometown, Kolkata as she wanted to distance herself from her hometown while growing up, and moving to Bombay gave her a new perspective to view it objectively. Eka is an Indo-Bangladeshi-French venture sponsored by Goopy Bagha Productions and it is also is one of 10 projects in La Fabrique Cinema, a mentoring programme for young directors.
2. Kabul Melody
Sahra Mani, an Afghan filmmaker's Kabul Melody is based on the lives of two teenage girls who witness threats from the Taliban as they initiate their passion for music and face family opposition for the same.
3. Thirteen Destinations of a Traveller
Thirteen Destinations Of A Traveller is a film by Pratha Das, based in Kolkata. The film interlaces two passages: one in which Sufi Pilgrims march beyond country miles over days to manifest their affection towards humanity. The second of a paralysed, marginalised Muslim man withstanding physical blocks and social impairment in the hunt for contentment.
4. Birds Street
Hezbullah Sultani's Birds Street encircles a life around a narrow lane edged with shops selling birds in Kabul.
5.  Munni
Tahrima Khan's Munni displays the work and difficulties of a former victim of child marriage who introduces an all-girls sports academy in Bangladesh.
6. Devi
Subina Shrestha's Devi is a film based on the journey of a war-time rape survivor and former Nepalese guerrilla fighter who pledges to battle for her countrywomen.
7.  No Winter Holidays
A  Nepalese documentary, by Rajan Kathet and Sunir Pandey, is a part of The Hong Kong Asian Film Financing Forum (HAF) which is an initiative to support a new era of filmmakers in order to back them in funding, marketing, promotion and co-production worldwide.