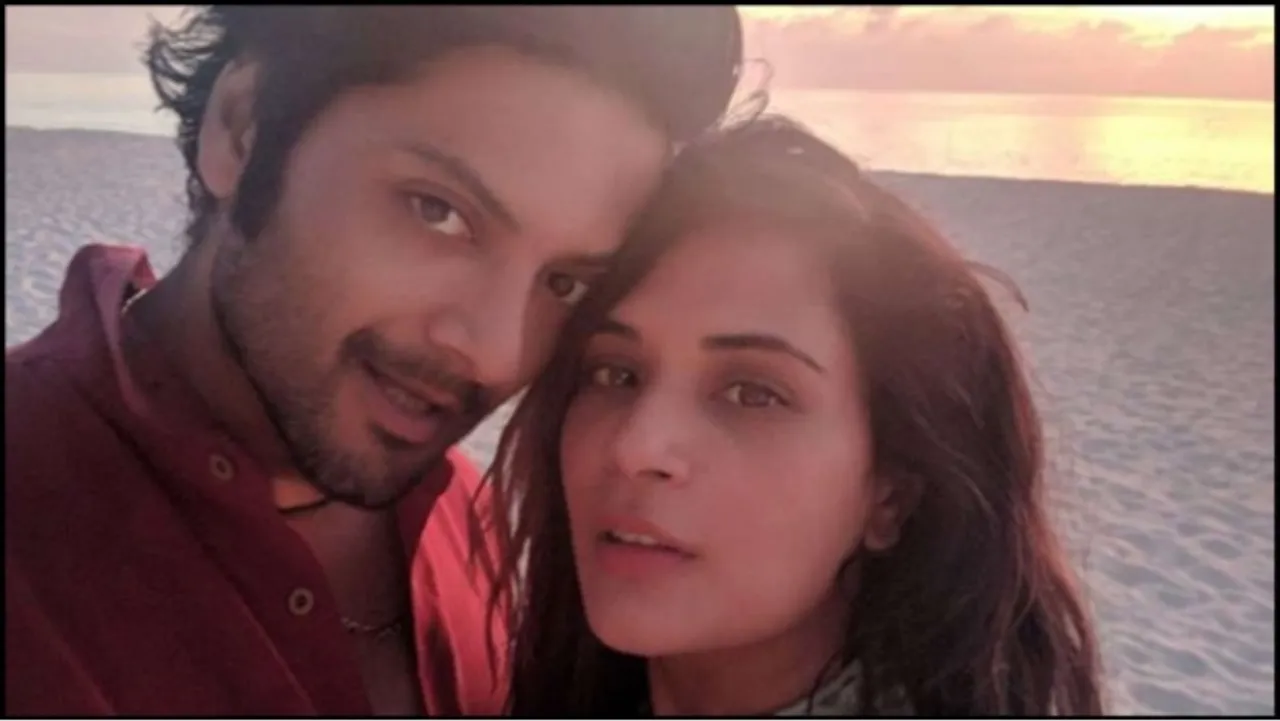 Richa Chadha Ali Fazal Turn Producers: Richa Chadha and Ali Fazal have announced their first production a coming of age story Girls Will Be Girls.
The coming of age story is the sole Indian script invited to the Berlinale Script Station 2021. The makers revealed that it is an honour that the lab extends to only 10 projects from around the world every year. The actor duo will produce Girls Will Be Girls through their newly-launched banner Pushing Buttons Studios. Filmmaker Shuchi Talati will be the director of the movie who has also written the script.
Mighty proud of this one. Thank you Komal sir. https://t.co/wvQJWmhz03

— Ali Fazal M / میر علی فضل / अली (@alifazal9) March 4, 2021
As per reports the story is set in an elite boarding school in a small Himalayan hill town. It talks about Mira, a 16-year-old, whose coming-of-age saga is hijacked by her mother. Mother and daughter grow up together through the course of the script and their fraught but ultimately loving relationship is the beating heart of the film reported India Today.
"It's honest awkwardness will make you chuckle, not weep. It's full of relatable, lived-in episodes that one finds oddly satisfying – like popping a zit. The mother in our story routinely dodges the self-sacrificing stereotype of the typical Indian mom – she's complicated, grey, and not a martyr," the actor Richa Chadha  said in a statement.
Sanjay Gulati of Crawling Angel Films and Claire Chassagne of French banner Dolce Vita Film will be co-producing the film.