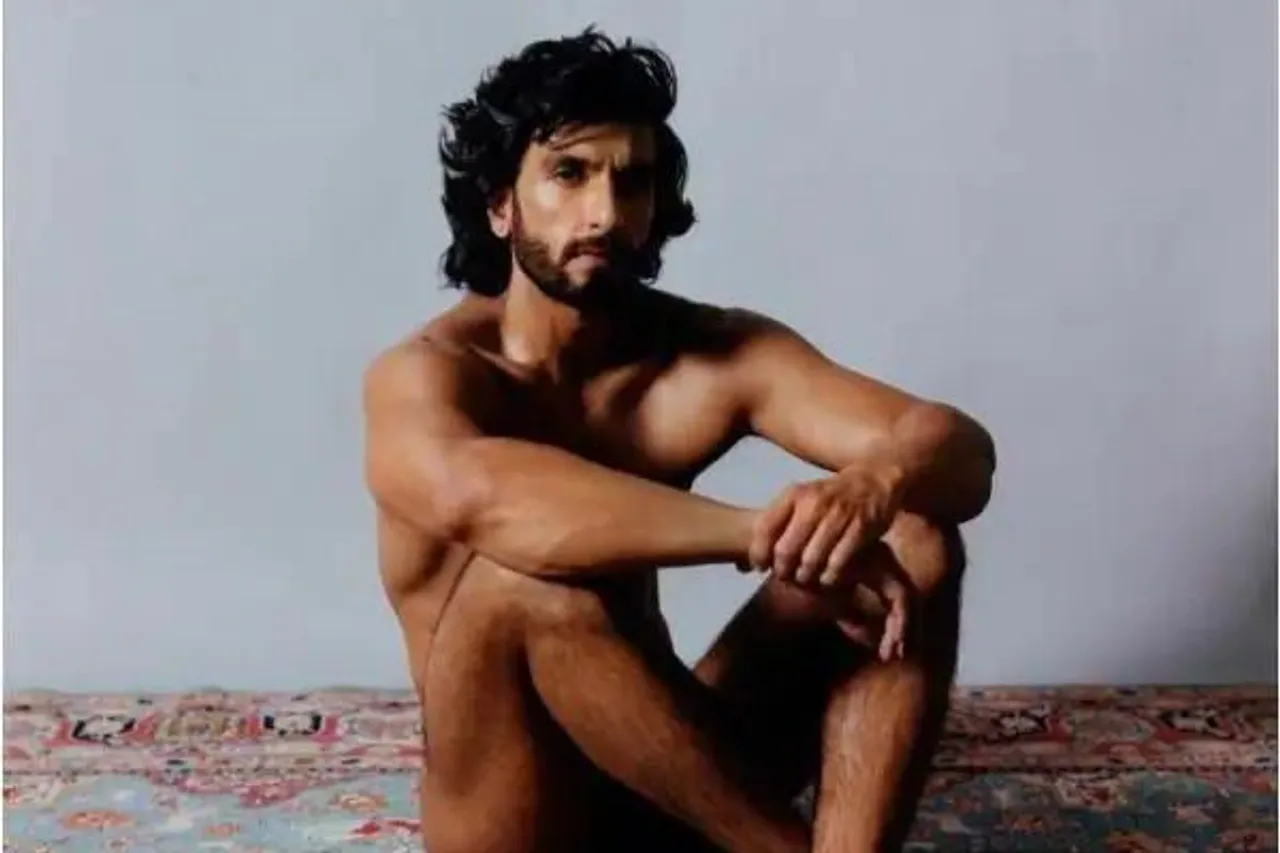 Actor Ranveer Singh was called for questioning by the Mumbai Police in connection with the FIRs filed against him for his nude photoshoot case. Singh has been asked to appear at the police station on August 22.
In July, Ranveer Singh posed nude for a controversial photoshoot for Paper Magazine. The images were initially shared by the magazine and Singh posted the pictures on his social media accounts as well.
Following Singh's nude photoshoot, a Non-Government Organisation (NGO) and another person filed an FIR against the actor for sharing "obscene" content on social media. Complaints against the actor were filed for "hurting sentiments of women"
Ranveer Singh To Be Questioned By Police
As per reports by the Press Trust of India (PTI), the actor will be called to the police station in August to "join the investigation". According to a Mumbai Police official, personnel of the Chembur police station visited Singh's residence to serve him a notice to join the probe but were informed that the actor was not in Mumbai.
Singh informed the police that he would return to Mumbai on August 16 and the notice will be served to him then. He was called to record a statement on August 22.
Ranveer Singh's nude photoshoot caused a controversy, multiple FIRs were filed against him, an NGO protested against his nude photoshoot and organised a drive to collect clothes for the protest, and debated his photoshoot on national television.
Chief of the Delhi Commission of Women Swati Maliwal spoke about the buzz surrounding the photoshoot. She wrote, "The society is fed nude photos of women on a daily basis and no one objects. One actor, for reasons best known to himself, decides to pose nude and becomes the topic of prime-time debates." She ended her statement by asking, "Are there no real issues in the country?"
Actor Vidya Balan was among the celebrities that supported Singh's photoshoot. She said, "Maybe the person who filed the FIR don't have much work to do hence they are wasting their time on these things".
---
Suggested Reading: FIR, TV Debate, Clothes Donation: Ranveer Singh's Nude Photoshoot Takes A Bizarre Turn