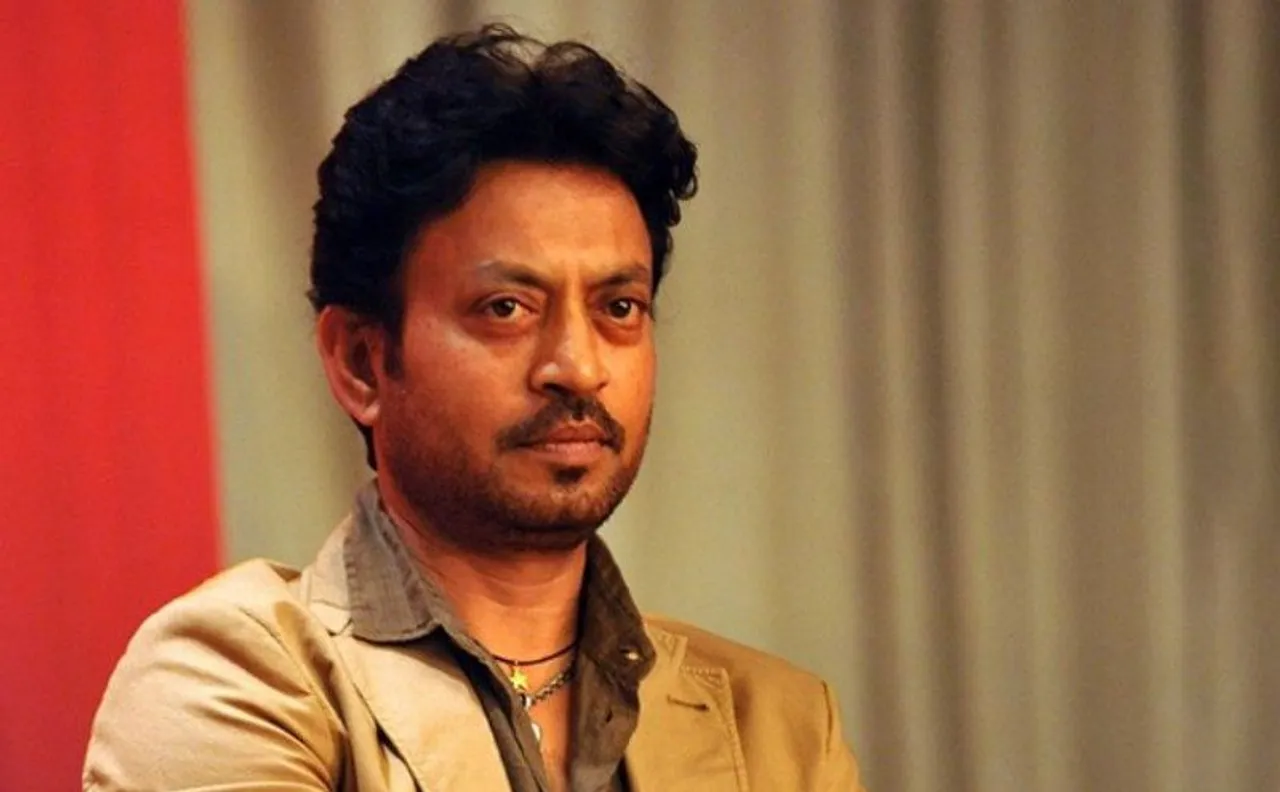 Irrfan Khan: The Producer's Guild of America (PGA) Awards honoured the late Indian actor Irrfan Khan but committed a gaffe and misspelt his name.
The actor was listed among the 21 cine personalities who were remembered during the ceremony In Memoriam segment of its 2021 edition.
According to Variety, the pre-recorded production of the awards spelt the actor's name as it read 'Irrif Kahn' instead of Irrfan Khan. The ceremony was virtually conducted on Wednesday.
Over and above that another typo spotted when the name of the Minari actor Steven Yeun, who was also one of the presenters at the event, was misspelt as 'Steven Yuen'.
Other than Irrfan Khan, the In Memoriam segment of PGA Awards also honoured Chadwick Boseman, the Black Panther star, who passed away in August at 43 after a four-year-long battle with cancer, and the Hollywood legend Kirk Douglas, who died at the age of 103 in February 2020.
Other prominent names in the segment included Harry Bring, Sue Bruce-Smith, Allan Burns, Kevin Burns, Stuart Cornfeld, Charles Gordon, Buck Henry, Thomas L Miller, Tom Pollock, Rebecca Ramsey, Carl Reiner, Gene Reynolds, Pamela Ross, Ronald Schwary, Lynn Shelton, Fred Silverman and Jamie Tarses.
Cinematic journey of Irrfan Khan
In Irrfan Khan's film career that spanned for 30 years, the Indian actor featured in well-known Hindi, British and American films. The late actor, who began his acting career with Indian television drama series, won the National Film Awards for his film Paan Singh Tomar.
The critically-acclaimed actor first featured in an International film titled Slumdog Millionaire. The film bagged ten nominations for Academy Awards in 2009 and won eight of them. Ang Lee's film adaptation of Life of Pi, where he played the adult version of Piscine "Pi" Molitor Patel, became a critical and commercial success internationally. In 2016, Irrfan featured alongside Tom Hanks in the adaptation of Dan Brown's Robert Langdon thriller Inferno.
The actor's final film appearance was in Angrezi Medium in 2020. That same year, in April, Irrfan Khan died after battling with cancer for two years. 
Featured Image: Outlook India