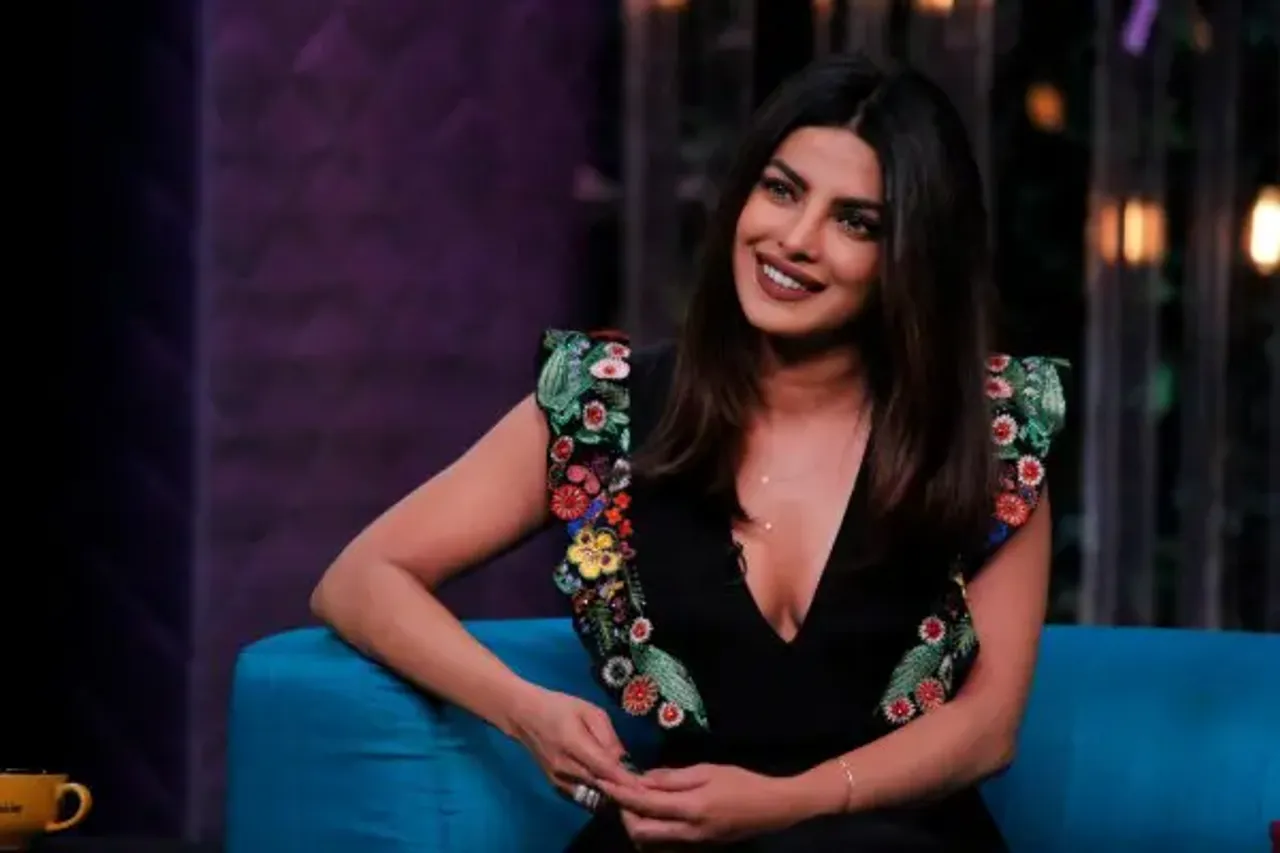 Priyanka Chopra Unfinished: The international actor, who is all set to unveil her memoir, opened up about the time she was asked by a director to 'fix her proportions'.
She also addressed the rumours about going under the knife in her autobiography. As the actor is promoting her upcoming memoir Unfinished, she revealed in an interview that she was asked by a film director to undergo plastic surgery.
When asked to 'fix her proportions'
The 38-year old actor recalled the time right after winning the Miss India Crown in 2000 and told that the first director she met suggested that she should get a 'boob job' and 'fix her proportions'. In fact, the Independent also quoted an excerpt from the memoir about this incident.
As per the sources, Priyanka wrote, "After a few minutes of small talk, the director/producer told me to stand up and twirl for him. I did. He stared at me long and hard, assessing me, and then suggested that I get a boob job, fix my jaw, and add a little more cushioning to my butt."
She further added that the director told her that if she wanted to be an actor, she would have to get her proportions 'fixed'. He further recommended her a plastic surgeon in Los Angeles, to which her then-manager also agreed to.
Priyanka then wrote that she left the meeting, feeling 'stunned and small'. Consequently, she parted ways with the manager soon afterwards.
On rumours about plastic surgery
In an interview with Asian Style magazine, she was asked why she brought out the subject in her autobiography. To this, Priyanka stated, "I'm a woman in the entertainment business, which is kind of patriarchal and I had to be tough. When entertainers show their weakness, people enjoy pulling you down. I learnt to keep my walls up. I kept them up, did my job and didn't talk about the things I overcame. I'm much older and self-assured now, which makes it easier to discuss things from the past."
She added that she is not offering any clarifications by writing about it, but rather telling 'the story of her life from her eyes'. 
"I was in a place in my life where I sat down and wrote about the milestones in my life. These happened to be those things, that I'd kept personal in my heart, things I've been affected by," the actor added.
Priyanka Chopra Unfinished memoir 
Priyanka Chopra's upcoming memoir Unfinished is slated for release on February 9. The autobiography captures the journey of the self-made star from childhood to stardom as well as milestones and struggles faced by her.
As stated on the official site, "Priyanka Chopra Jonas's story will inspire a generation around the world to gather their courage, embrace their ambition, and commit to the hard work of following their dreams."
The memoir received an amazing response prior to its release. In fact, Unfinished became a bestseller on Amazon even before the release back in October 2020. In just a span of 12 hours, it made it to top of the charts in the US on a pre-order basis. Priyanka Chopra Unfinished