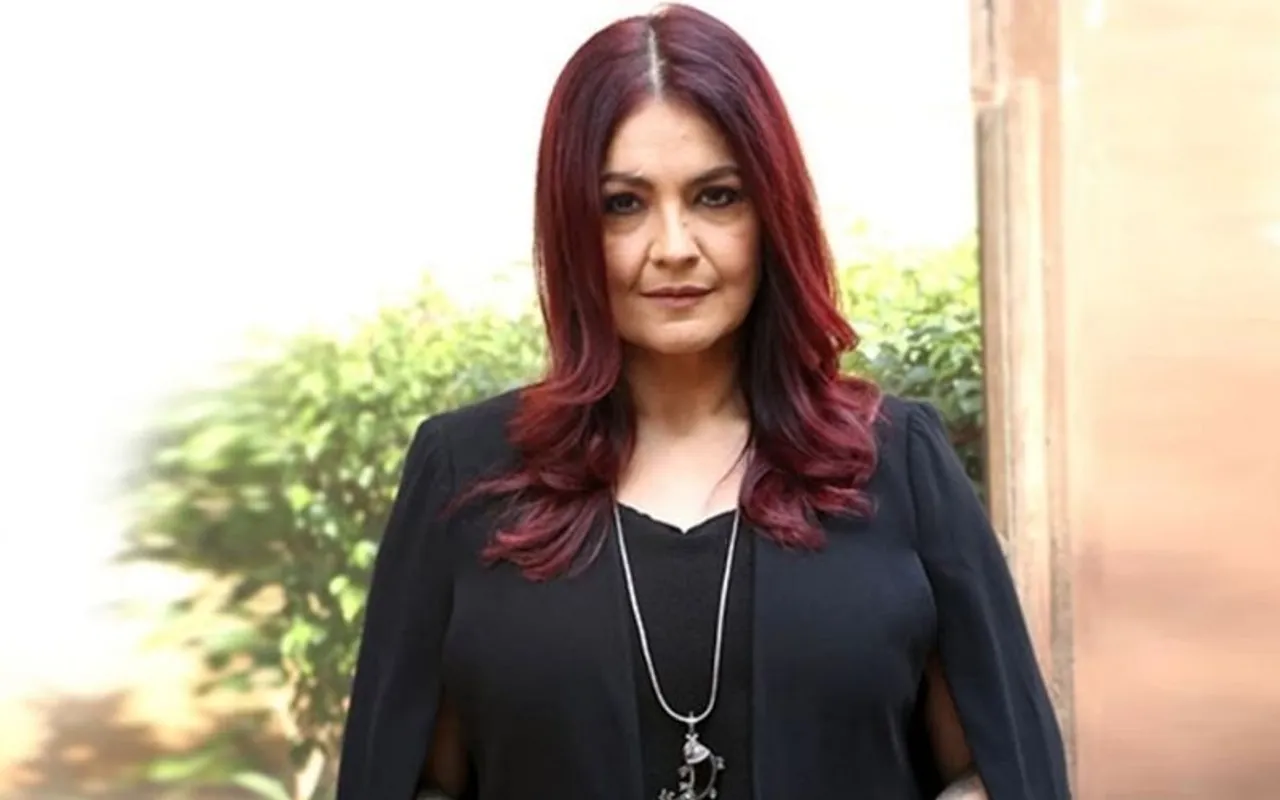 Actor and filmmaker Pooja Bhatt recently discussed her experience of being dismissed by the film industry when she was just 24 years old. She had a remarkable start in the industry at the age of 17, with her debut in her father Mahesh Bhatt's 1989 film Daddy. She quickly rose to stardom at 19 with consecutive hits like Dil Hai Ki Manta Nahin and Sadak. However, by the time she reached 24, the industry had written her off.
In a conversation with Siddharth Kanan, Pooja Bhatt recounted her journey in the film industry. She mentioned that she was only 17 years old when she acted in her debut film, Daddy. Following Daddy, she achieved a hat-trick of success with Dil Hai Ki Manta Nahin and Sadak, making her a superstar at the age of 19. However, by the time she turned 24, the industry seemed to have prematurely written her off, declaring that her career was finished.
On Her Journey
She went on to explain the reasons behind her decision to transition from acting to filmmaking at the age of 25. She noted that at this stage, she had established her production house and produced her first film, Tammanna, which earned her a National Award. This experience gave her a sense of self-gratification and restored her self-esteem. She travelled extensively, met people, and used the proceeds from the film to support charitable causes. Following Tammanna, she ventured into directing, making notable films such as Dushman with Kajol and Zakhm.
For the next 21 years, Bhatt dedicated herself to producing and directing films, staying behind the camera. During this time, she embraced the idea that her stardom phase had concluded and she was entering a new phase in her life centred on filmmaking. Her directorial journey included projects like Jism 2, where she introduced Sunny Leone to the industry.
Comeback After 21 Years
According to a report in the Indian Express, Bhatt distanced herself from the glitz and glamour of the film industry for more than two decades before staging her return to acting in Netflix's Bombay Begums (2021). Initially, when the show's creators presented her with the script, she hesitated and declined the offer, believing that her acting career was a thing of the past.
She reminisced about this turning point in her career, stating, "I thought it was over for me, and then Alankrita Shrivastava and Bornila (Chatterjee) sent me the script of Bombay Begums. I told them that I had shut this door and that I was not an actor anymore, but they asked me to give it a read. When I read it, I felt it was amazing. I have to play this part. After 21 years, I made a comeback."
---
Suggested Reading: Jawan: Nostalgic Blend Of Many Film Plots? Here Are My 5 Flashbacks