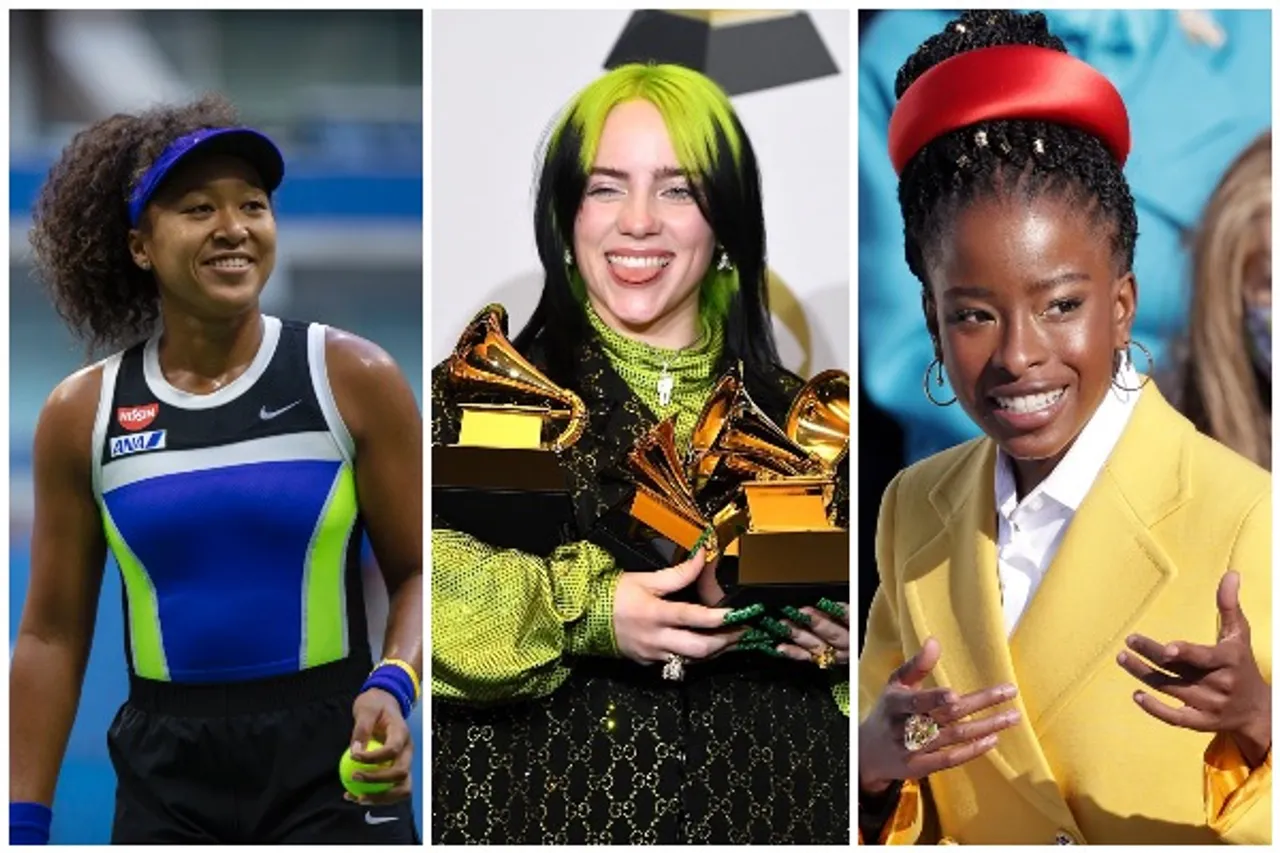 Met Gala 2021: Singer Billie Eilish, tennis star Naomi Osaka, poet Amanda Gorman and American actor Timothee Chalamet are all set to co-chair this year's Met Gala in September.
According to reports, the Met Gala 2021 will feature the dress code "American Independence" with a focus on youth and diversity. Normally held in early May, the event is postponed to September 13 with all four award-winning co-chairs being under the age of 30. The honorary co-chairs will be Anna Wintour, the editor-in-chief of Vogue who has turned the gala into a global event, designer Tom Ford and Adam Mosseri, director of Instagram, sponsor of the event, Page Six reported on Monday.
23-year-old Gorman, who became the youngest poet to perform at the United States presidential inauguration earlier this year, took to Twitter on Monday to announce the news.
See you soon legends @RealChalamet @naomiosaka @billieeilish pic.twitter.com/DmZkXcW7DO

— Amanda Gorman (@TheAmandaGorman) May 3, 2021
She performed again at the Super Bowl during the pregame festivities in Florida and grabbed the international spotlight once again. Gorman, at 19, became an international sensation after reciting her poem The Hill We Climb, inspired by the January 6 attack on the US Capitol, at President Joe Biden's inauguration.
View this post on Instagram
"Oh we lit," wrote Osaka sharing the images from the gala, also known as the Fashion Oscars. Her stardom has reached one of the most exclusive events in the world.
Happy #FirstMondayinMay! This year's #MetGala will have superstar co-chairs Timothée (@RealChalamet), @BillieEilish, @NaomiOsaka, and @theAmandaGorman, while @TomFord, Adam @Mosseri, and Anna Wintour comprise the evening's honorary chairs https://t.co/nNPvOzzBLd

— Vogue Magazine (@voguemagazine) May 3, 2021
23-year-old Osaka, four-time Grand Slam champion, will be in co-chairing the megaevent in a group of "Gen-Z superstars" that embody "individualism through their fashion choices". Osaka had also previously landed on the cover of Vogue like all three of her co-hosts.
Meanwhile, Grammy-winning singing sensation Eilish will co-host the 2021 Met Gala, making history as the youngest co-chair in the history of the event. Vogue announced that the 19-year-old's "willingness to embrace an aesthetic as innovative as her music has pushed emerging brands into the limelight and challenged old rules about how a pop star should dress." Interestingly, marking her Met Gala debut, the Goodbye singer also shared the news on her IG Stories.