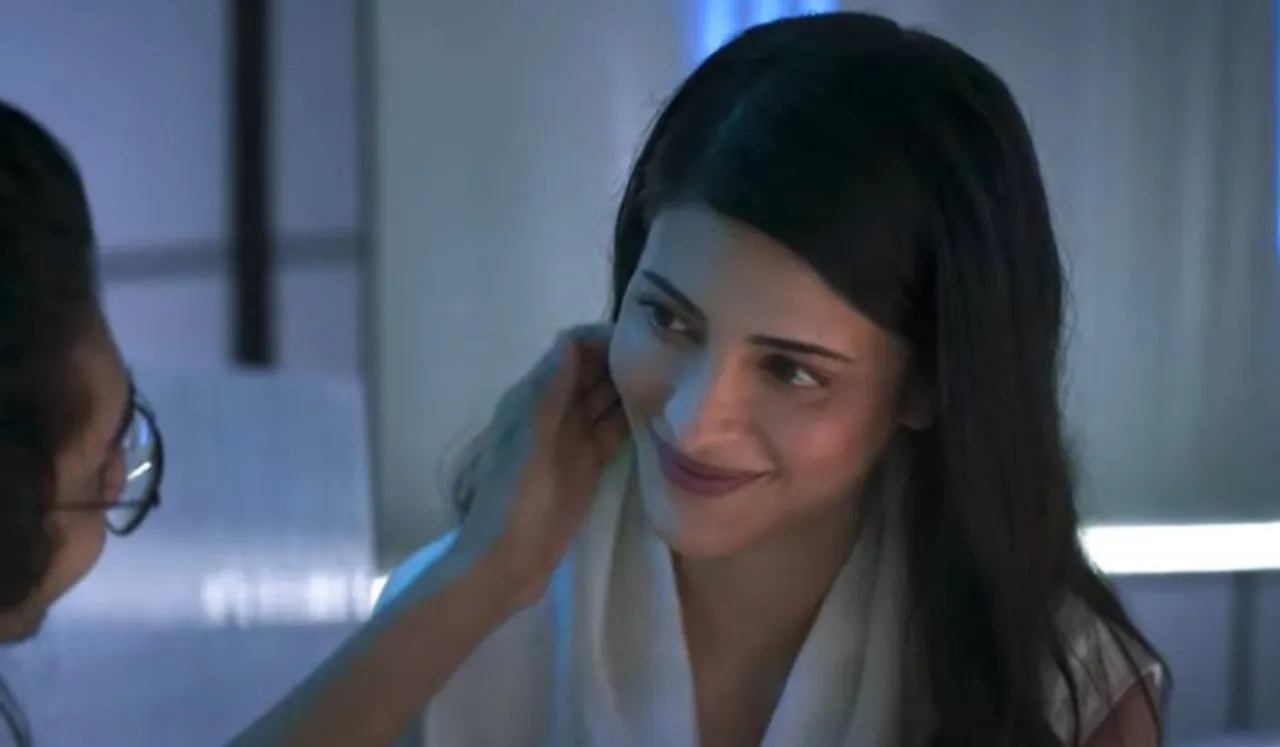 Pitta Kathalu: Pitta Kathalu, the first Telugu four-part anthology released on Netflix o February 19.
The film is about four different stories of four women and the directors are Tharun Bhascker, Nag Ashwin, BV Nandini Reddy and Sankalp Reddy. The National award-winning director Tharun Bhascker had earlier talked about the show and called it a set of "women-led stories will leave the audience touched." The streaming platform, Netflix describes it as a chronicle of four distinctly bold women.
Here's what we know of Pitta Kathalu:
The four stories will be played by Lakshmi Manchu, Eesha Rebba, Amala Paul and Shruti Haasan.
Shruti headlines will headline Nag Ashwin directed xLife, Meera will have Amala Paul directed by Nandini Reddy, Sankalp Reddy's story named Pinky will have Eesha Rebba play the lead and Lakshmi Manchu has been starred Ramula along with the lead Saanve Megghana directed by Tharun Bhascker.
The trailer hinted that the women in the series have full agency because of the lack of a male gaze. The first season released on February 19 explores the themes of sexuality, female desire and complicated life decisions.
Shrishti Behl Arya, Director of International Original films at Netflix India, had said that the series will be released globally. She said that she is thrilled to have to see Telugu storytelling get the platform.
There is no common link between any of the four stories featured in the series, while most of the series has been shot in Telangana.