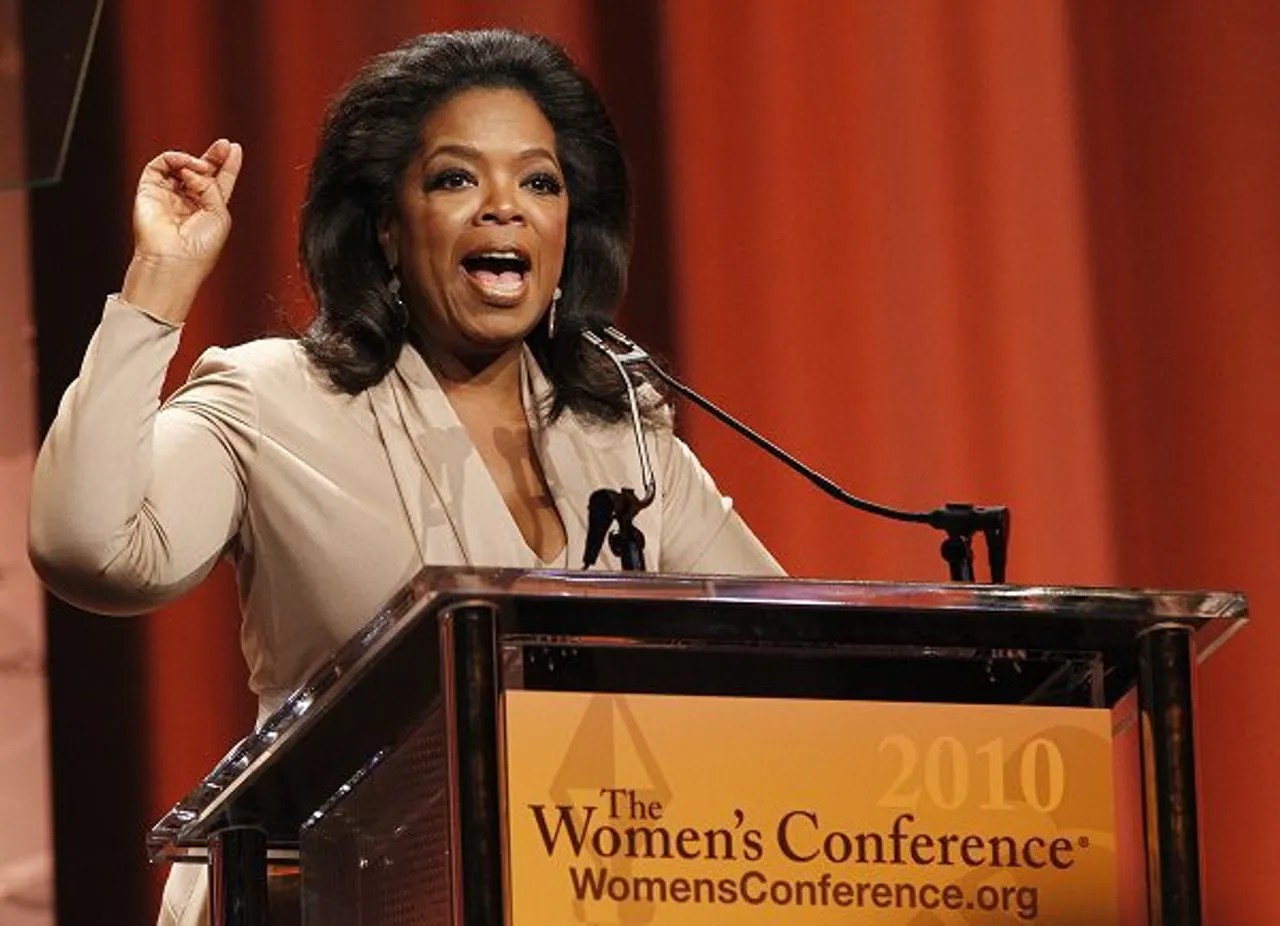 The Oprah Winfrey Network (OWN) announced that a new episode of OWN Spotlight: Black Women OWN The Conversation will premiere on May 25. The special will have an in-depth conversation about childhood trauma in the Black community.
The OWN Spotlight: Black Women OWN The Conversation episode's discussion will be lead by Oprah Winfrey, Adrienne Bankert, and Jotaka Eaddy. They will discuss childhood trauma in the Black community, its effect on mental health, and how it manifests in adulthood. The one-hour episode will feature guests Dr Nadine Burke Harris, Dr Dena Simmons, Dr Gail Wyatt, and Jennifer Ryan.
The two-part special called OWN Spotlight: The Legacy of Black Wall Street will air on June 1 and June 8. In the special, the story of Black Wall Street in Tulsa, Oklahoma will be profiled. The first instalment of the special will air on June 1, the 100th anniversary of the massacre. It will air on the Oprah Winfrey Network and Disney+.
The documentary series will explore the Oklahoma Greenwood district until the massacre that left 300 people dead by racist mobs. It will also explore stories of pioneers from the past and from the present that work towards rebuilding the town.
The OWN Spotlight special will learn stories about people who lived in Tulsa during the 1900s such as Loula Williams, Dr Andrew C Jackson, Augusta Stradford, and Drusilla Dunjee Houston. The stories of their descendants Venita Cooper, Onikah Asamoa-Caesar, Dr Jabraan Pasha, and Raven Majia Williams.
Representatives Regina Goodwin and J Kavin Ross will also offer their insight. Dr Angela Davis and Dr Ellora Derenoncourt will discuss their perspectives on the massacre.
The Oprah Winfrey Network is co-owned by Discovery Inc. and Harpo Studios and replaced Discovery Health Channel when it launched. Talk show host, author, and television producer Winfrey serves as the chairwoman of the channel.